Department of Management Information Systems
As a Department of Management Information Systems student, you acquire real-world skills valued highly by today's top employers. A Terry College MIS degree prepares you to inspire IT-enabled change at organizations and pursue leadership positions in corporate and academic settings.
Faculty Research & Expertise
Faculty and doctoral students in the Department of Management Information Systems promote scholarship and aspire to conduct and publish academic research that informs how scholars and business practitioners think about issues related to MIS.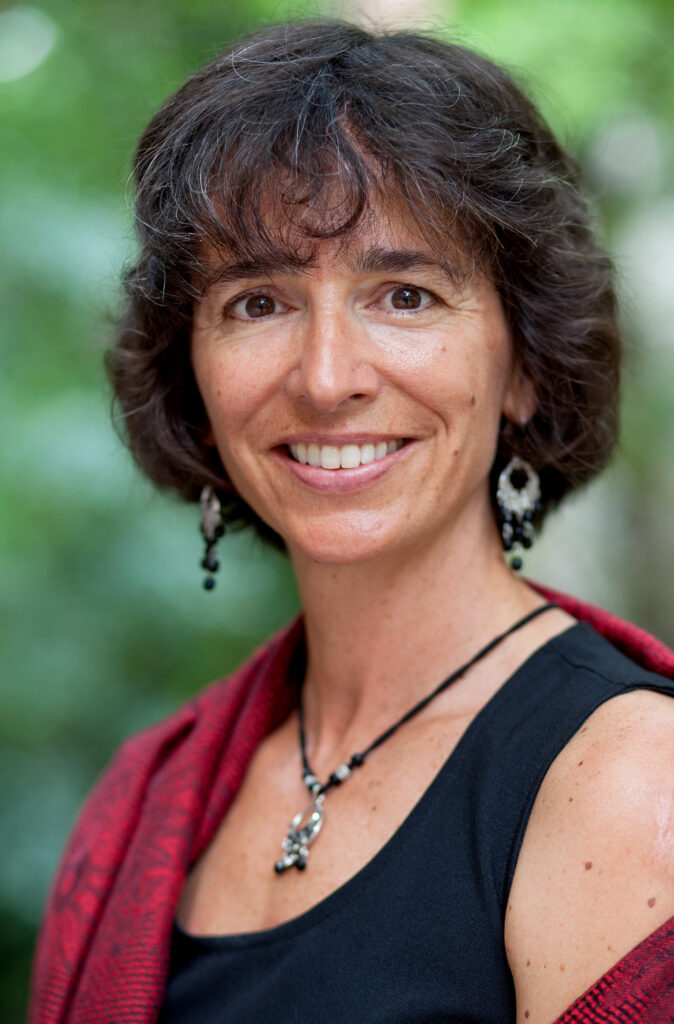 Recruit Our Students
We can help meet your recruiting needs and connect you to our undergraduate Management Information Systems students. Tell us what kind of opportunity you offer, and our team can help you reach them.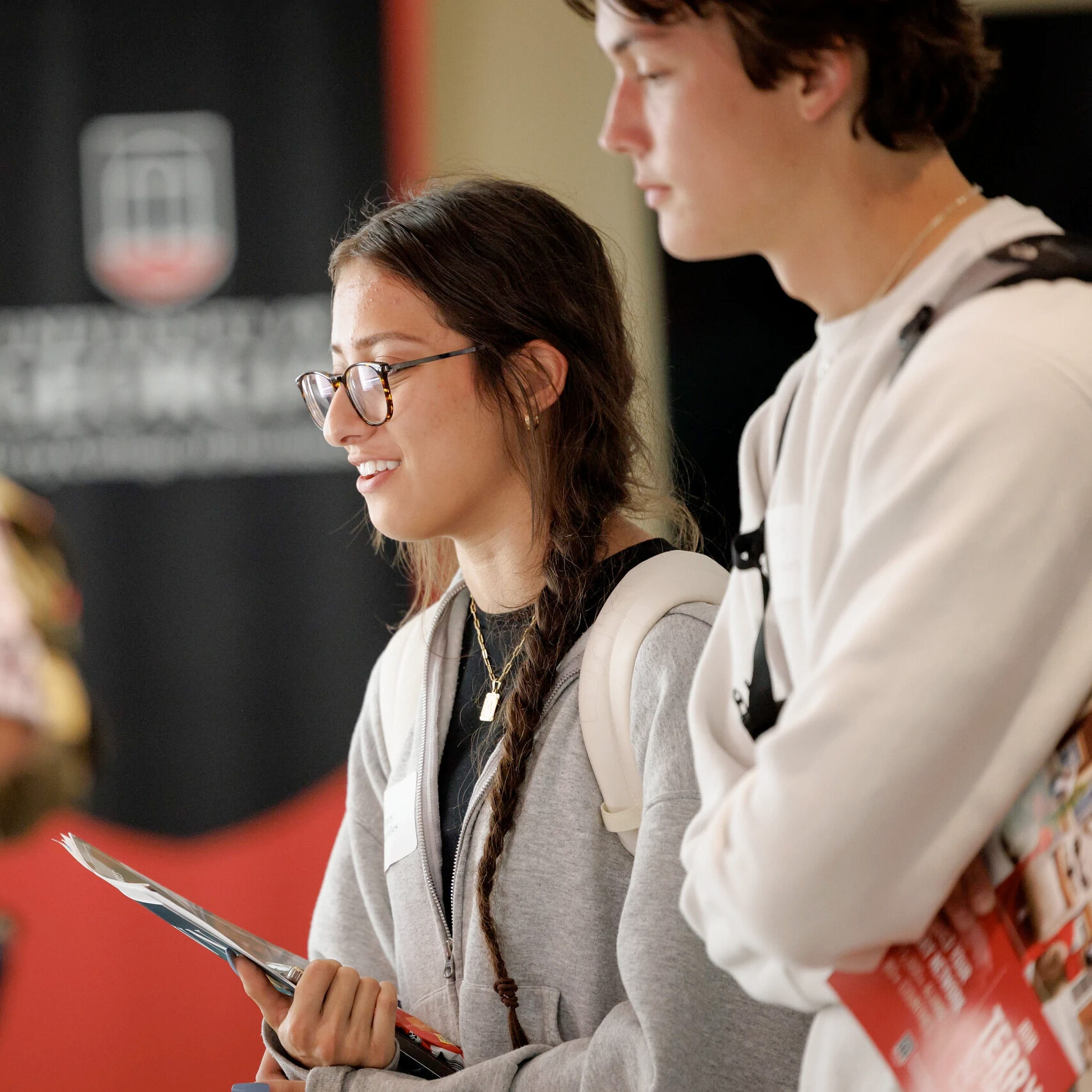 MIS Advisory Board
For more than 35 years, the MIS Advisory Board has been the primary point of contact between industry and the Department of MIS. It helps ensure the MIS curriculum meets the needs of employers, supports cutting-edge research, provides speakers for classes, funds scholarships for outstanding MIS students, and more.
MIS Scholarships
The Department of Management Information Systems offers several scholarship opportunities from various donors.
History of MIS
The establishment and evolution of the Management Information Systems program at the University of Georgia spans more than 50 years.