University of Georgia Terry College of Business Executive Programs offers a suite of conferences and educational leadership programs designed to meet the needs of businesses and executives.
Finance
Leadership and Management
Marketing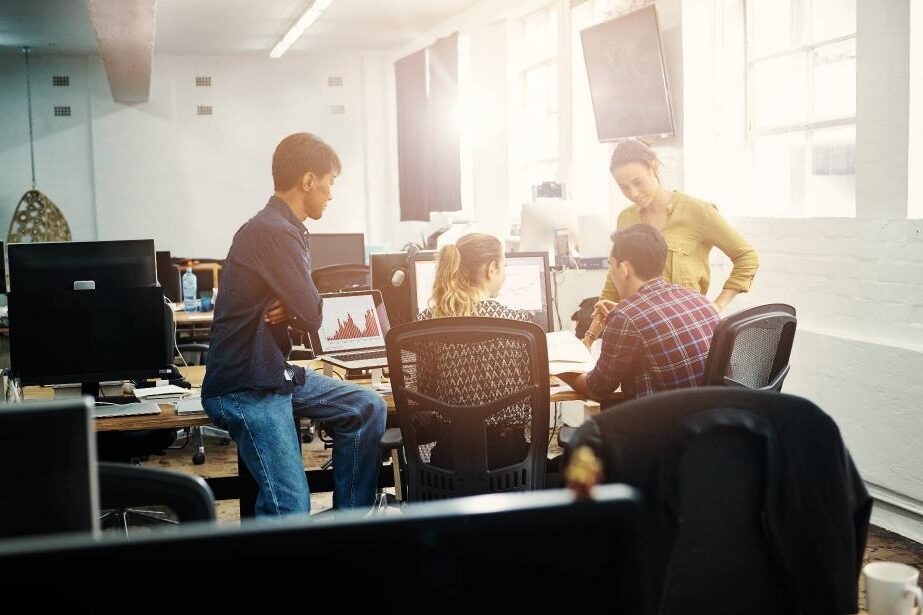 Digital marketing is now a necessary skill in the modern workplace, whether you are a marketing professional, manager of a marketing team, or an executive who needs to understand the strategic landscape of the modern marketplace. The Terry College of Business has partnered with Silicon Valley experts to design comprehensive training programs specific to these job roles, to provide you access to the knowledge you need, and the skills and strategies required to enhance your existing career path and knowledge base.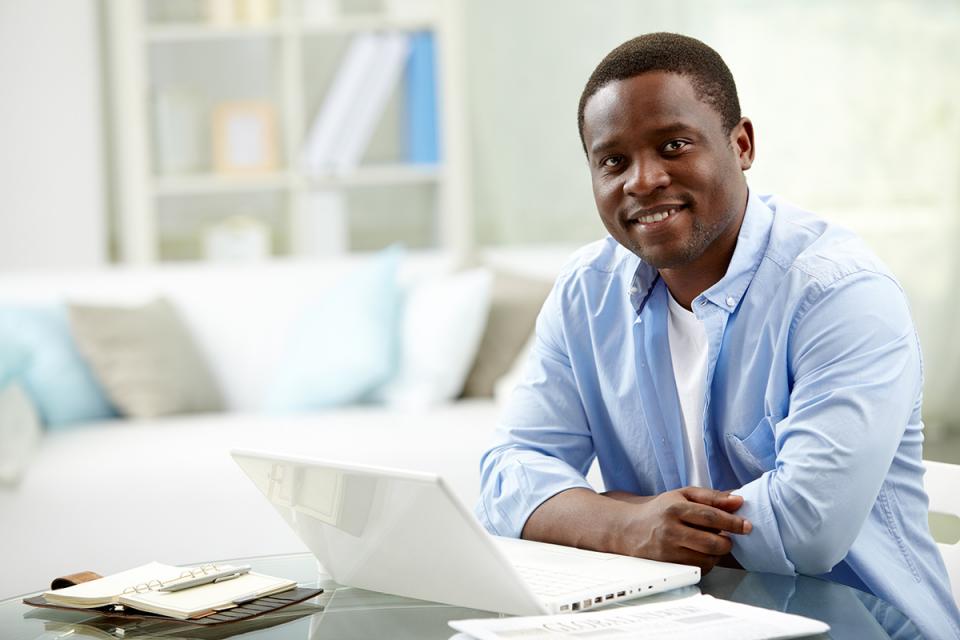 Looking to boost your capabilities — and your career? Offered in collaboration with University of South Carolina and INFORMS (Institute for Operations Research and Management Sciences), this training immerses you in the concepts needed to stimulate your data science and analytics journey. Sharpen your fundamentals and learn test-taking strategies to earn Certified Analytics Professional (CAP®) and other relevant credentials.
Trucking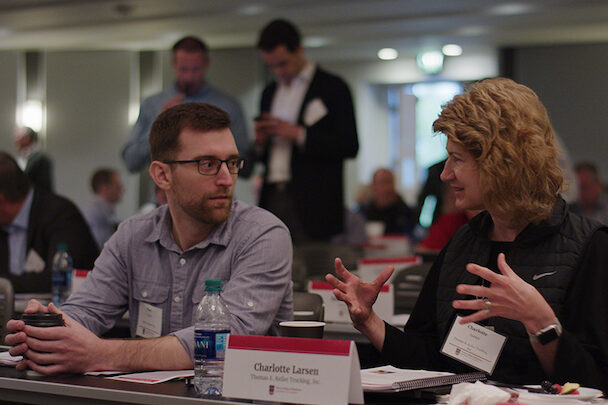 Trucking Profitability Strategies brings senior trucking professionals together to discuss best practices and emerging trends that can immediately improve performance and profitability and prepare participants for future opportunities and challenges. For 30 years this program has continued to feature leaders in trucking as presenters and panelists.