Concentrations
The Terry College of Business offers eight different areas of study in its PhD programs, covering virtually every aspect of business research and education.
Each of these areas of study features an in-person, full-time curriculum. Seven of these eight areas of study are encompassed by the PhD in Business Administration: Accounting, Finance, Management, Management Information Systems, Marketing, Real Estate, and Risk Management and Insurance. The eighth program of study, Economics, is also housed in Terry. The Terry College of Business is the only unit on campus to award the PhD degree in Economics.
What to Expect
You will find a rich and diverse set of educational opportunities within each of these programs of study as well. For example, you can pursue behavioral, financial, or tax research in the J.M. Tull School of Accounting, organizational behavior or strategic management in the Department of Management, and a host of subfields (e.g., health economics, industrial-organizational economics, labor economics, etc.) within the John Munro Godfrey, Sr. Department of Economics.
Please select the program of study in which you are interested to learn more about the various educational opportunities within each area. The Graduate Coordinator of each PhD program is also listed here so you will know whom to contact with further questions.
PhD programs at Terry provide students with a rigorous education in research and with the skills necessary to become successful teachers. Most of our graduates aim for tenure-track faculty positions at research-oriented universities, with some also pursuing research-oriented jobs in private industry, consulting and government. As you will see from reading more about our programs, we have a talented faculty who proved successful in mentoring the next generation of faculty as well!
PhD Contacts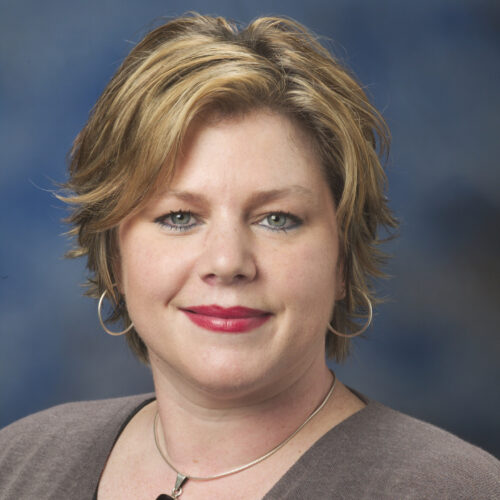 Graduate Degree Professional

,

Office of the Dean, PhD Program
For program-specific information, please contact the Graduate Program Coordinator.