Terry students are educated in highly-ranked programs and engaged in leadership and community initiatives outside of the classroom, providing companies with eager and well-rounded recruits.
Post Jobs and Internships
Terry students search for career and internship opportunities via Handshake, the University of Georgia's free job board. Create an account, post your opportunities, and manage your recruiting efforts online.
On-Campus Recruiting
Undergraduate Student Services can help you maximize your recruiting efforts. USS hosts student engagement, professional development, and employer recruiting events. Events and programs are hosted in Terry's Business Learning Community.
Recruit by Major
Student Career Resources
Need information on building a résumé and job interviewing? How about networking and recruitment? Terry's Undergraduate Student Services is your best resource for countless opportunities on professional development and career advancement.
Contact Us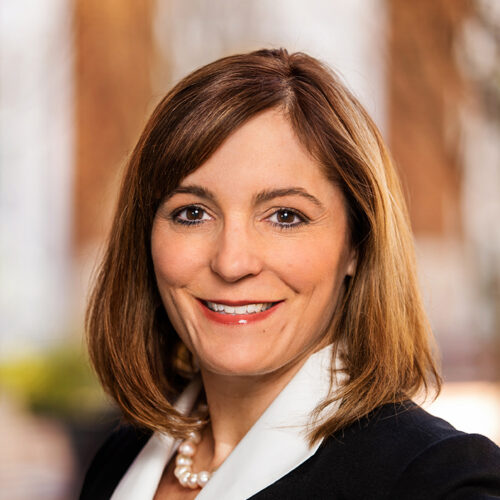 Director of Undergraduate Student Services

,

Undergraduate Student Services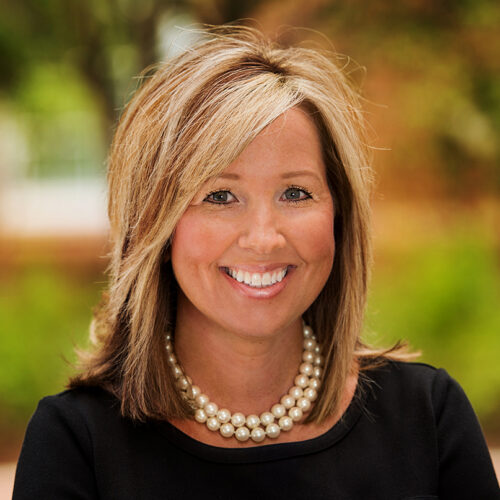 Assistant Director of Corporate Engagement

,

Undergraduate Student Services