Our STEM-designated MMR program at the Terry College of Business was the first Master of Marketing Research program in the U.S. and is internationally regarded as the standard of comparison for such programs.
MMR students pass high entrance requirements to be admitted and are then immersed in a rigorous academic program with hands-on use of the same analytics tools and research methods used by marketing research industry to guide business decisions. In addition to the research tools, our program emphasizes business applications and students acquire a solid grounding in marketing strategy.
As a result, our MMR graduates are highly sought after by both the marketing research industry and market intelligence/consumer insights departments of major corporations. Our program maintains ties with many partner corporations who, acting as Advisory Board members, guide the program content for standards and relevancy. With more than 730 MMR alumni, the program's graduates hold many leadership positions in marketing research and consumer insights.
Is the MMR program right for you?
Sigma MMR Newsletter
Contact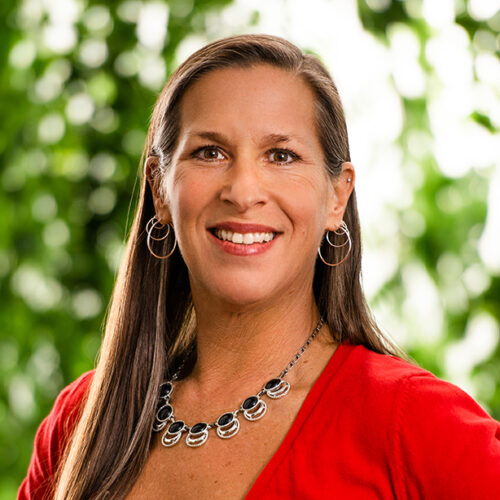 MMR Program Coordinator

,

Department of Marketing, Master of Marketing Research
Departments and Program Offices