The MMR Advisory Board provides strategic guidance to the MMR Program and brings real-world perspective and experience to the faculty and to the classroom. The board includes recognized leaders in marketing research from a broad cross-section of businesses and organizations, including consumer goods companies, marketing research firms, pharmaceutical companies, retailers, financial services providers, and others.
The MMR Advisory Board meets twice a year at either the Terry Executive Education Center in the Buckhead district of Atlanta or the Athens campus. The board meetings provide an opportunity to interact with other board members, the MMR faculty, and students. The fall meeting follows the MMR Career Fair while the spring meeting features student presentations from the two-semester long client-sponsored projects.
Steering Committee
Board Chair
Patricia Houston
Past Chair
Karla Duncan
Chair-elect
TBA
Chair of the Inclusion, Diversity, and Equity Committee
Cat Knotts
Alumni Engagement Committee
Cassidy Hoffman and Holly Schroeder
Future of Insights Summit Committee
TBA
Members at Large
Niels Schillewaert, Betsy Sutherland, Jill Eberle
MMR Program Director
Marcus Cunha
MMR Program Coordinator
Jeanne Taylor
Department Head
John Hulland
MMR Students of the Year (ex officio board members)
– Mary Fanning (MMR '23)
– Natalie Beauchaine (MMR '22)
Advisory Board Partner Firms
Altria
Aperio Insights
AYTM
Burke, Inc.
Cox Automotive
Cox Communications
Directions
Duke Energy
Eli Lilly
EMI Research Solutions
Greenbook
Hanes Brands
Intuitive Surgical
Ipsos
Kantar
KS&R
Lynx Research
M/A/R/C
MarketVision Research
Merck & Co.
MMR Research
Olson-Zaltman
Organon
Outlier
Purple Strategies
Quadrant Strategies
Research Results
Shapiro+Raj
SKIM
The Coca-Cola Company
UPS
Worthix
Membership + Benefits
A key benefit of Board membership is the opportunity to interact with our students and have an inside track on recruiting those who you think would be strong additions to your firm. Members also have input into the education of these young professionals by advising the faculty on curriculum and course content.
We invite board members to align with one of the three standing board committees:
Student Skills: This committee focuses on ensuring that MMR students are well prepared for industry employment by offering recommendations on seminar series topics, emerging topics and issues in the industry, and 'soft skill' development such as consulting and leadership.
Corporate Outreach: This committee provides a link between the MMR program and the larger marketing research industry. Activities include advice and assistance in recruiting Board members, industry public relations and marketing, student placement and student project sponsorship.
Alumni Engagement: This committee helps to channel the significant asset that is the MMR alumni toward betterment of the program. Activities include oversight of the Mentor program, student recruitment, the Alumni website, alumni contact information and communications.
Members also benefit from interactions with the other members of the Board and the faculty. Finally, you have the satisfaction of giving something back to the profession in which you have become a leader. In addition to the Advisory Board meetings, many Board members come to campus as speakers in our Executive Seminar Series. There are also opportunities to participate in our Mentor Program which matches students with working professionals who can share their experiences and provide guidance and insights on working in the industry.
Board membership requires a financial commitment. These funds provide essential funding for MMR student assistantships, the Career Fair, the costs of the Executive Seminar Series, costs associated with computer labs and software licenses, the activities of the Advisory Board itself (receptions and meetings), and other program costs (resume book, newsletter, etc.). In addition, there are additional sponsorship opportunities for Board members who are able to increase their financial support of the program.
Board Membership and Sponsorship Costs and Benefits
Board Member: ($4,000 annually)
Priority in selection of on-campus interviewing dates
Priority for sponsorship of MMR student projects
Recognition as a partner on the website and in the newsletter
Board Meetings (Fall and Spring)
Opportunity to speak in Executive Seminar Series
Booth at MMR Career Fair at no cost
MMR Resume Book
Center Newsletter
Board Member and Student Sponsor: ($10,000 annually: $4,000 board membership plus $6,000 toward sponsoring a student assistantship)
Provides a Graduate Assistantship to a student which includes waived tuition for the duration of the program plus $6,000 toward stipend
Student Assistantship Sponsors recognized in the newsletter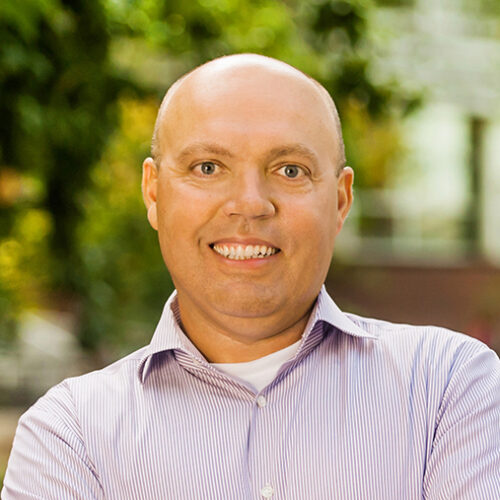 Director

,

Master of Marketing Research

Robert O. Arnold Professor of Business and Professor

,

Department of Marketing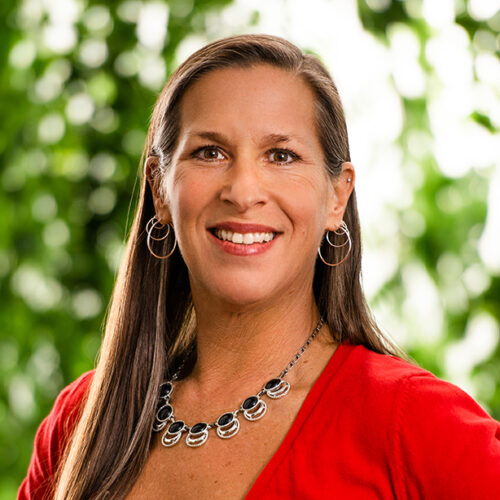 MMR Program Coordinator

,

Department of Marketing, Master of Marketing Research