Ben Ayers is dean of the University of Georgia Terry College of Business and holds the Earl Davis Chair in Taxation. He came to UGA in 1996 and served as director of the highly regarded J.M. Tull School of Accounting for nine years prior to his appointment as the college's 12th dean in 2014.
Under his leadership, the Terry College completed a successful Commit to Georgia campaign — raising $195 million to support faculty, programs, and facilities — and dedicated the new home of the Terry College of Business on the UGA campus, the Business Learning Community.
In 2016, Terry established a campus-wide Entrepreneurship Program and three years later opened Studio 225, the university's student center for entrepreneurship. Over the past eight years, the college has launched several dual degree programs, an Online MBA, a master's in business analytics, market-driven certificates and specializations, and an academic minor in business, while growing undergraduate and graduate enrollment and achieving the highest percentage employment rates for graduating students in the college's history.
Dean Ayers serves on the Board of Synovus Bank's Northeast Georgia Division and the CFO Roundtable. He earned his bachelor's degree in accounting and master's degree in taxation from the University of Alabama, and his Ph.D. in accounting from the University of Texas at Austin. Prior to pursuing his Ph.D., he worked for KPMG in Atlanta and Tampa and Complete Health Inc. in Birmingham.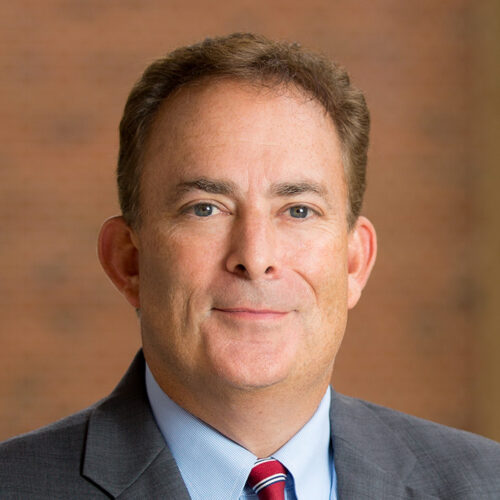 Dean and Earl Davis Chair in Taxation

,

Office of the Dean

Professor

,

J.M. Tull School of Accounting