J.M. Tull School of Accounting
When you choose to study at the J.M. Tull School of Accounting, you join an extensive network of students, faculty and alumni ready to support your journey from classroom to career. With three rigorous, rewarding degree programs to choose from, you'll enter the workplace with the knowledge and experience you need to excel in the field.
Tull's programs are ranked among the best in the United States by leading publications, including U.S. News & World Report and Public Accounting Report. And graduates from Tull's Master of Accountancy program (MAcc) have had the top first-time CPA-exam pass rate among large programs two of the last three years.
A Tull degree gives you a distinct career advantage: More than 95 percent of students are employed within three months of graduation. Alumni have held leadership positions at The Coca-Cola Company, Delta Air Lines, Viacom and other major companies, as well as serving in partnership roles at public accounting firms worldwide.
Accounting Degrees & Programs
BBA in Accounting
Our BBA in Accounting serves as a launch pad for almost any business career. Our graduates are highly valued in the marketplace.
Open to current undergraduate accounting majors, complete your undergraduate and MAcc degrees concurrently in five years.
Our Master of Accountancy program consistently ranks among the nation's best. Our graduates consistently boast one of the top 10 CPA pass rates in the country and enjoy a nearly 100% placement rate every semester at some of the world's top employers.
PhD in Accounting
Research in the J. M. Tull School of Accounting focuses on issues of importance to the accounting and business community, such as the impact of accounting information on capital markets and on the behavior of decision-makers within firms.
Faculty Research & Expertise
J.M. Tull School of Accounting faculty and doctoral students promote scholarship and aspire to conduct and publish academic research that informs how scholars and business practitioners think about accounting issues.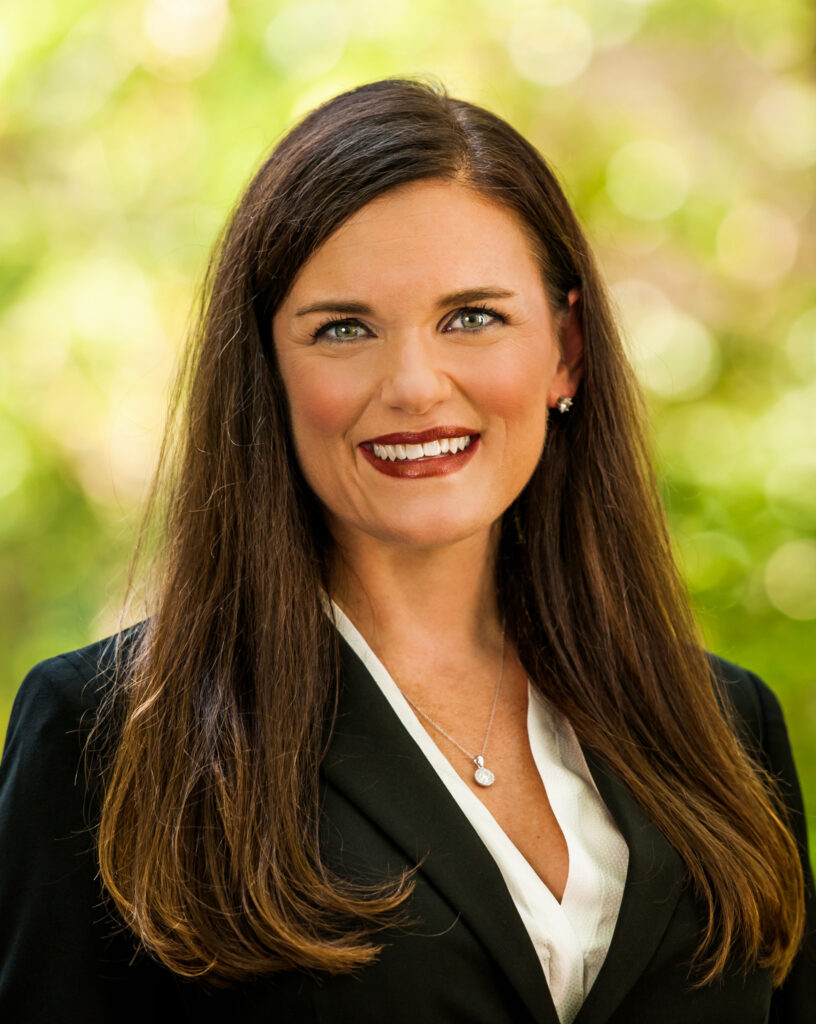 Recruit Our Students
We can help meet your recruiting needs and connect you to our undergraduate Accounting and Master of Accountancy students. Tell us what kind of opportunity you offer, and our Corporate Relations team can help you reach them.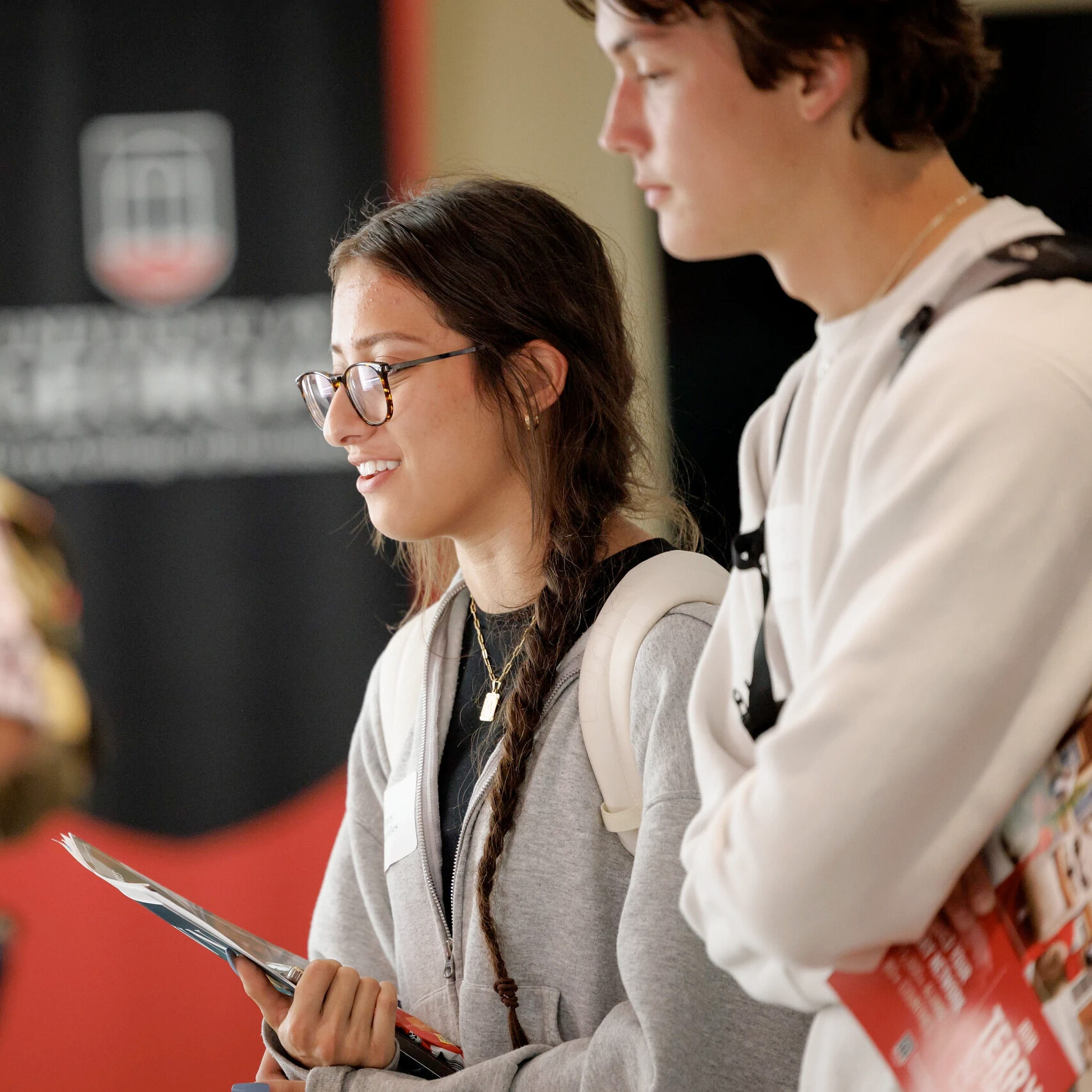 Tull Advisory Board
The J. M. Tull School of Accounting Advisory Board is a valuable resource of feedback, professional insight, talent and support. The board provides key contacts for faculty to inform their research and teaching and offers input to the Director on Tull's strategic direction and progress.
Tull Annual Report
The Tull Annual Report is a publication highlighting the latest news and major developments from the Accounting program, including faculty activities and profiles of students and alumni.
8th
Best Undergraduate Accounting Program
U.S. News & World Report
Top 10
CPA Pass Rate in the U.S.
#11
in research productivity of our PhD graduates
over the last six years