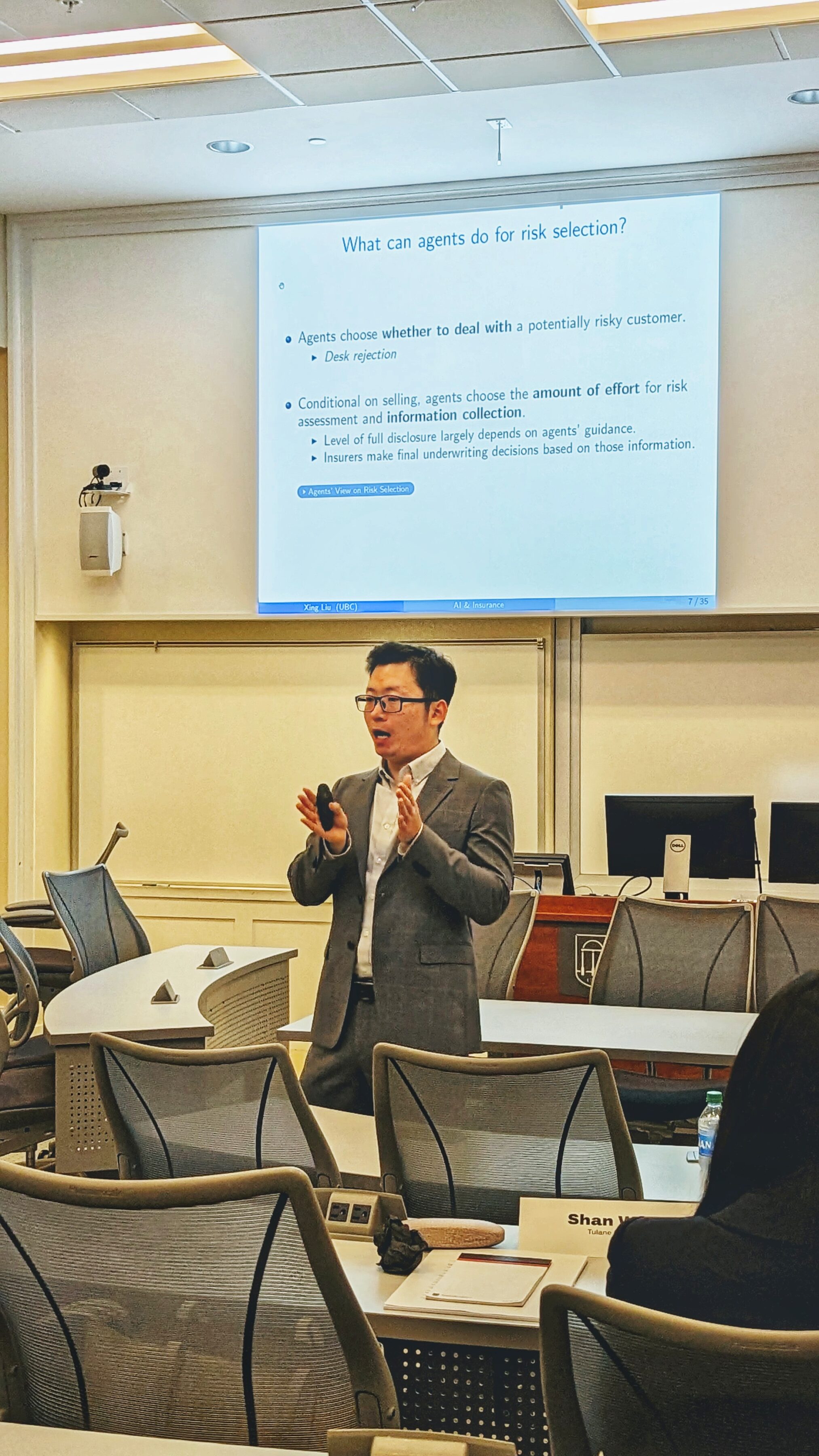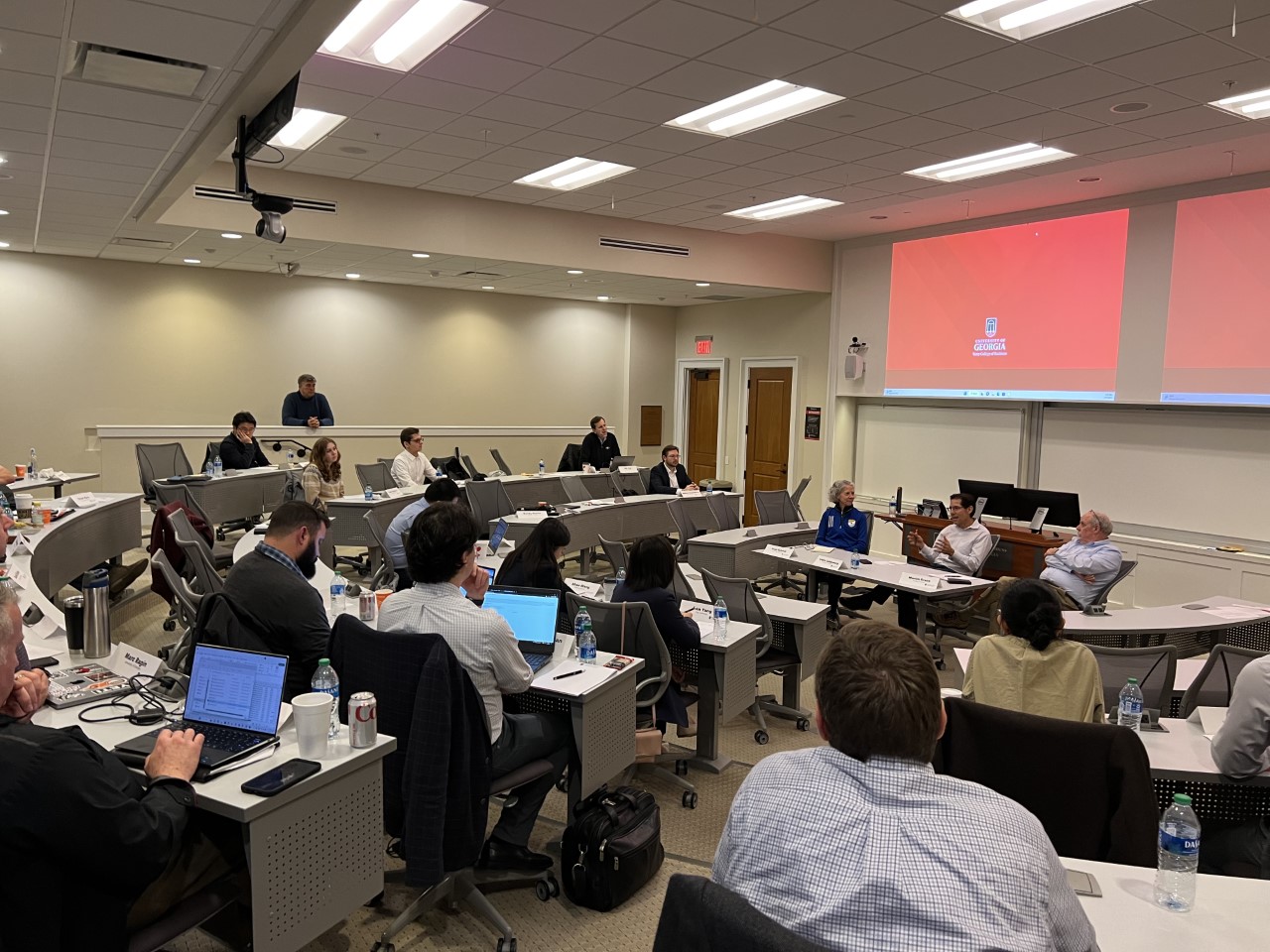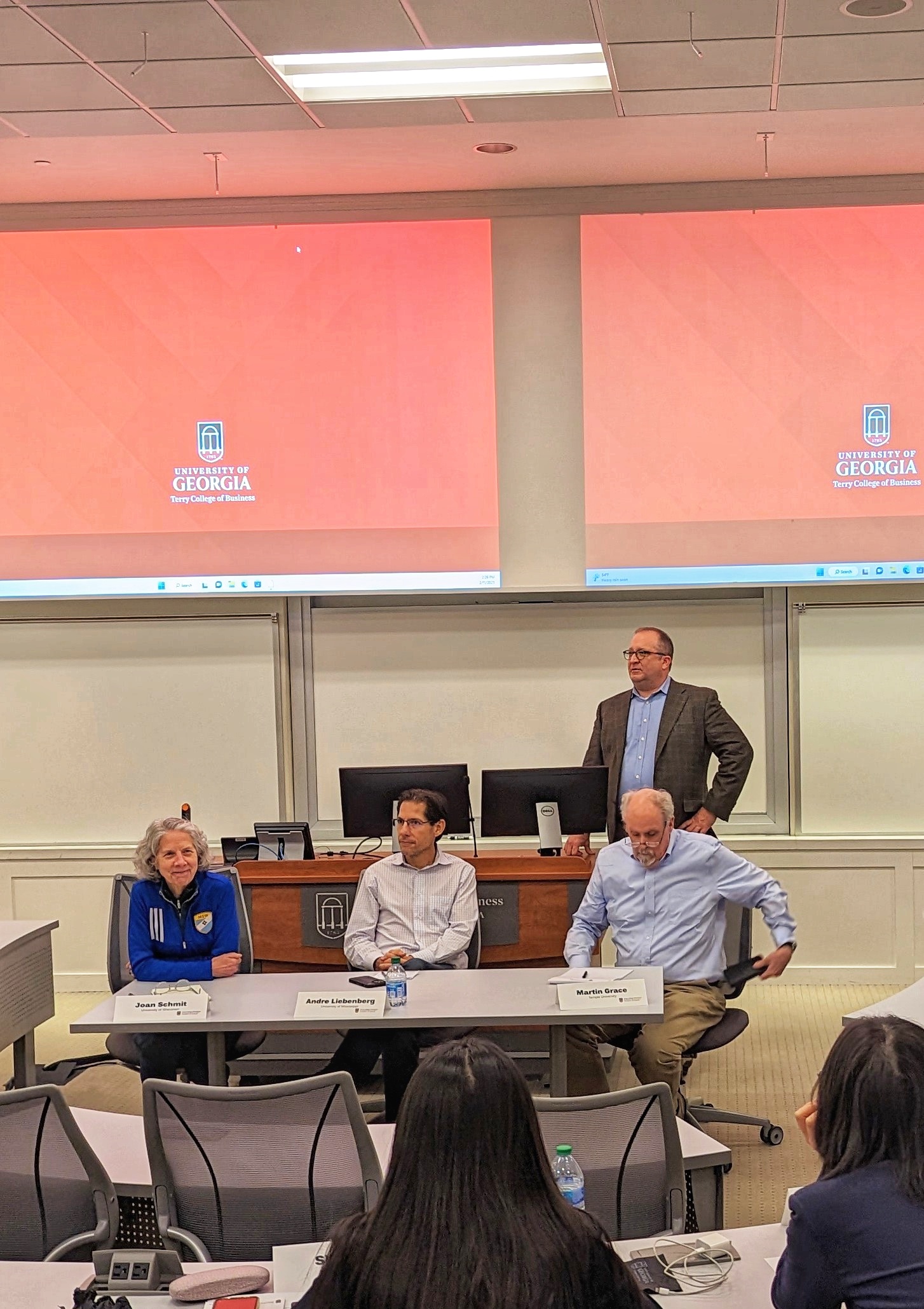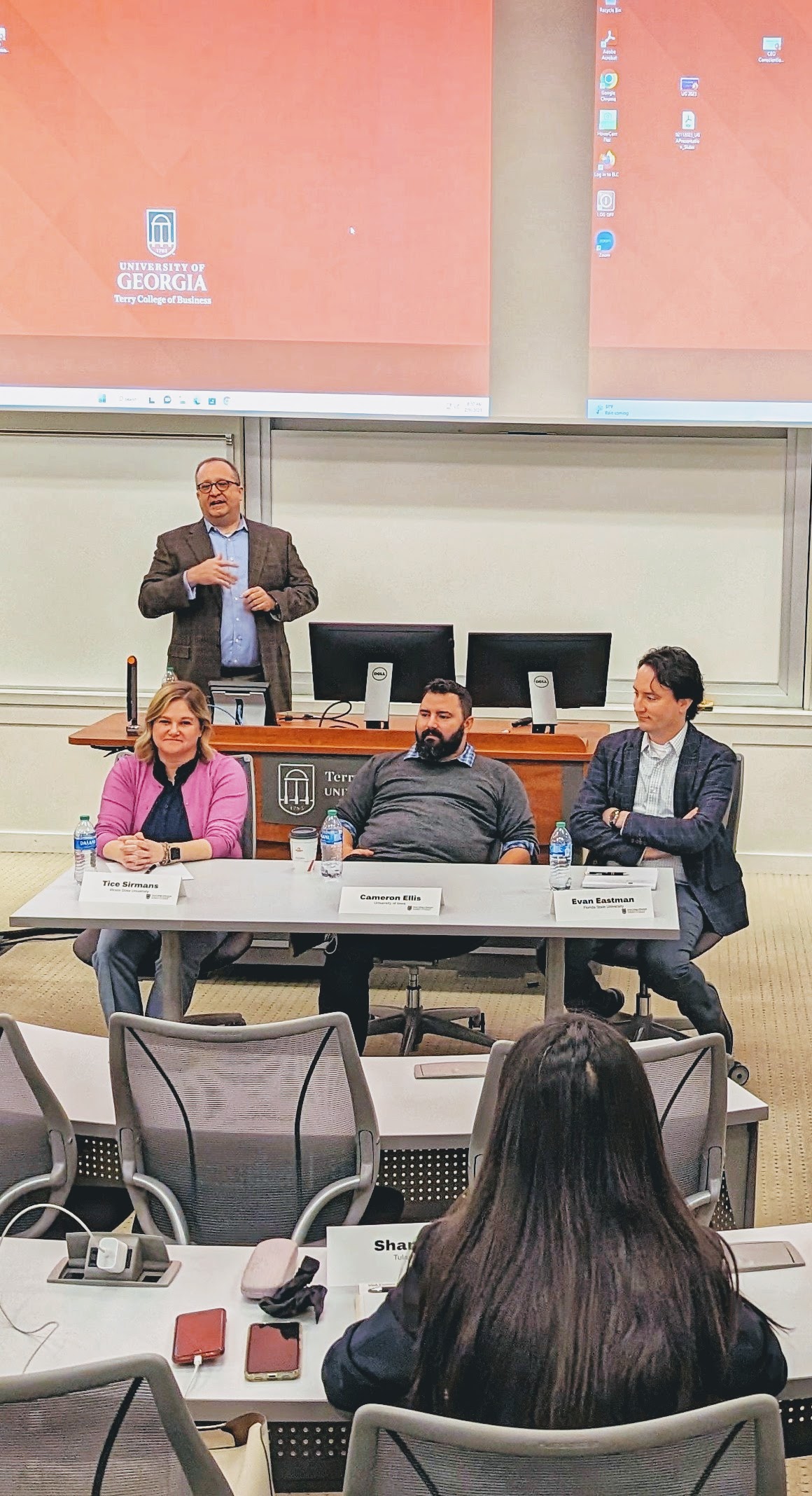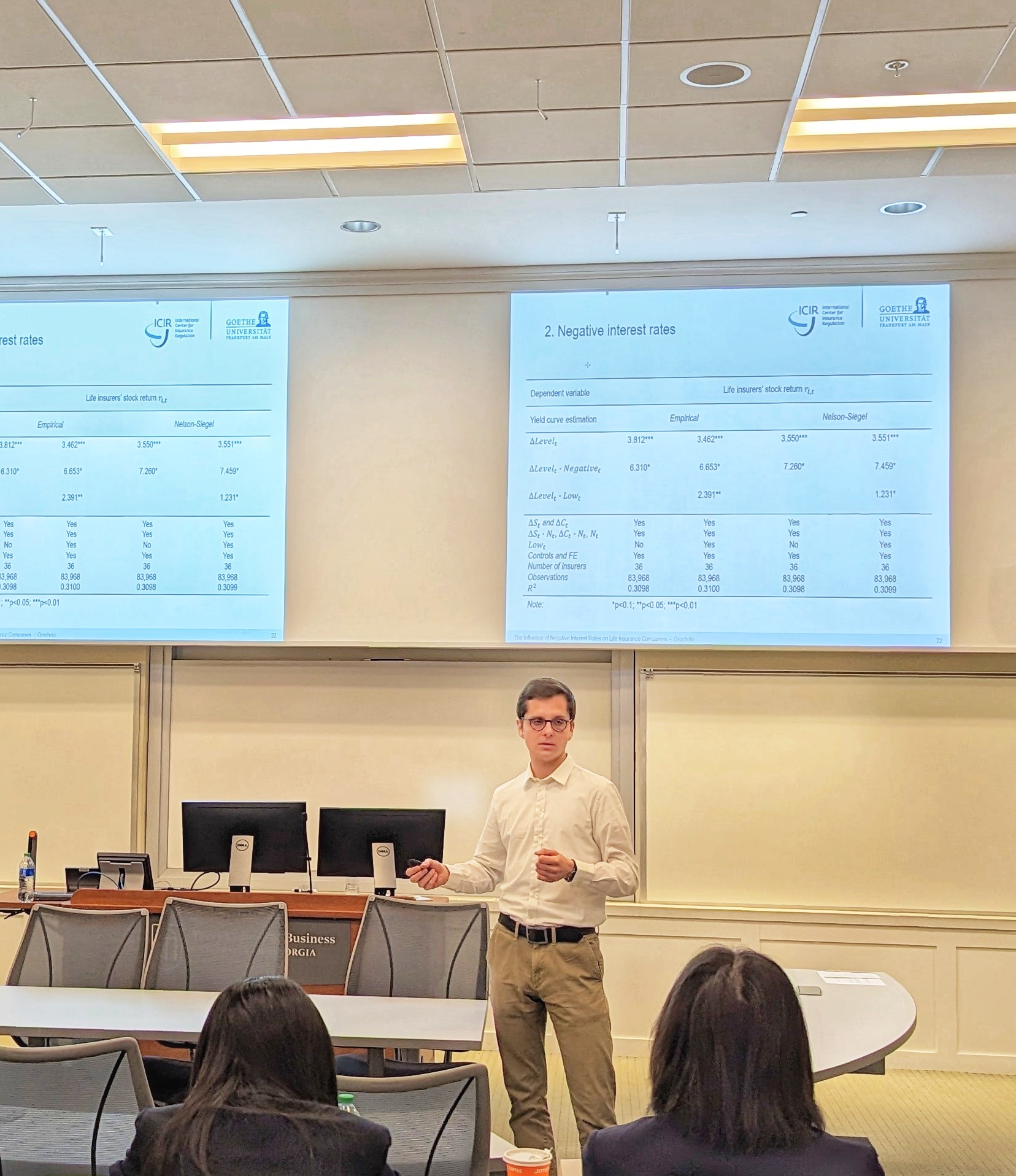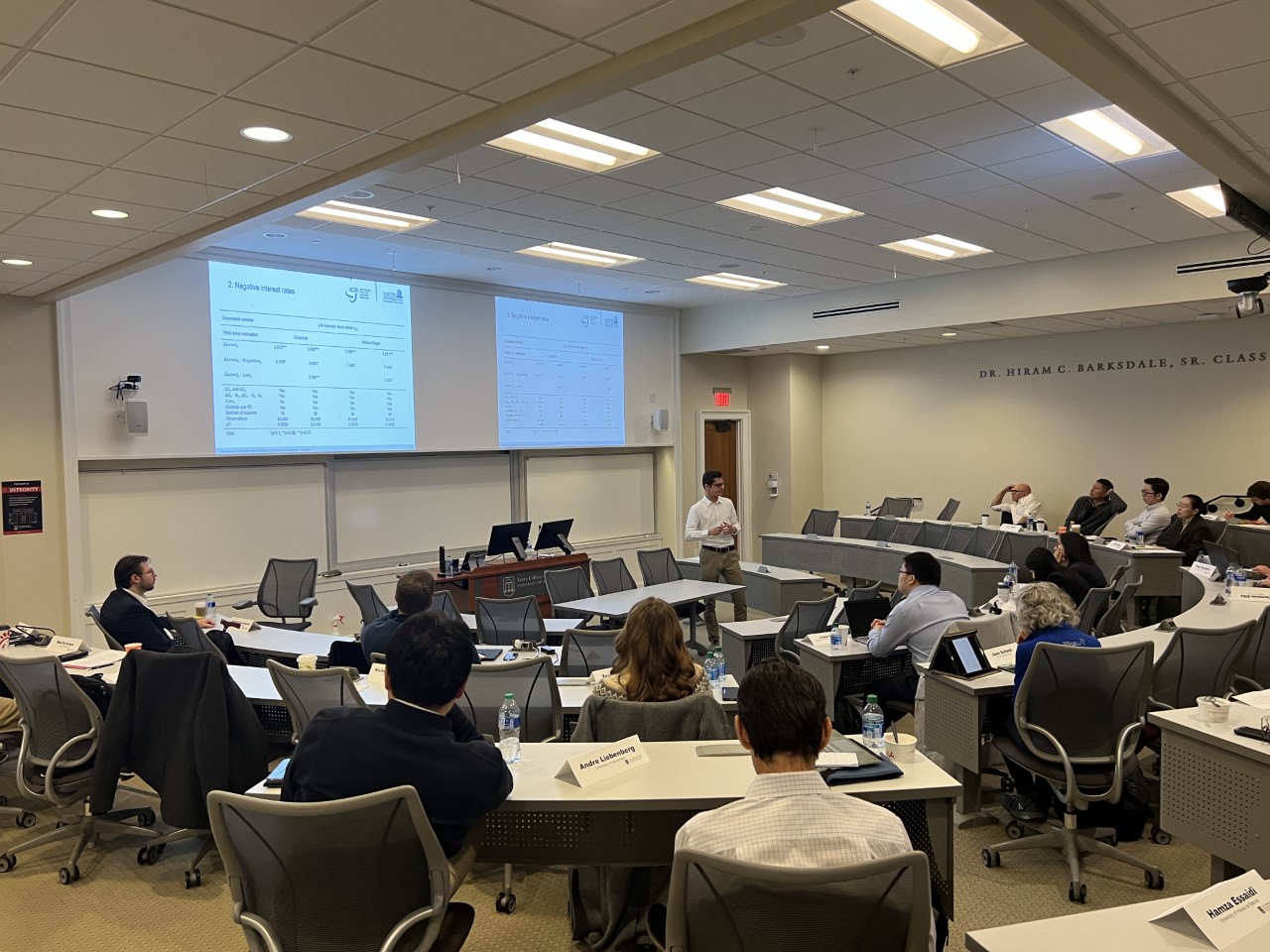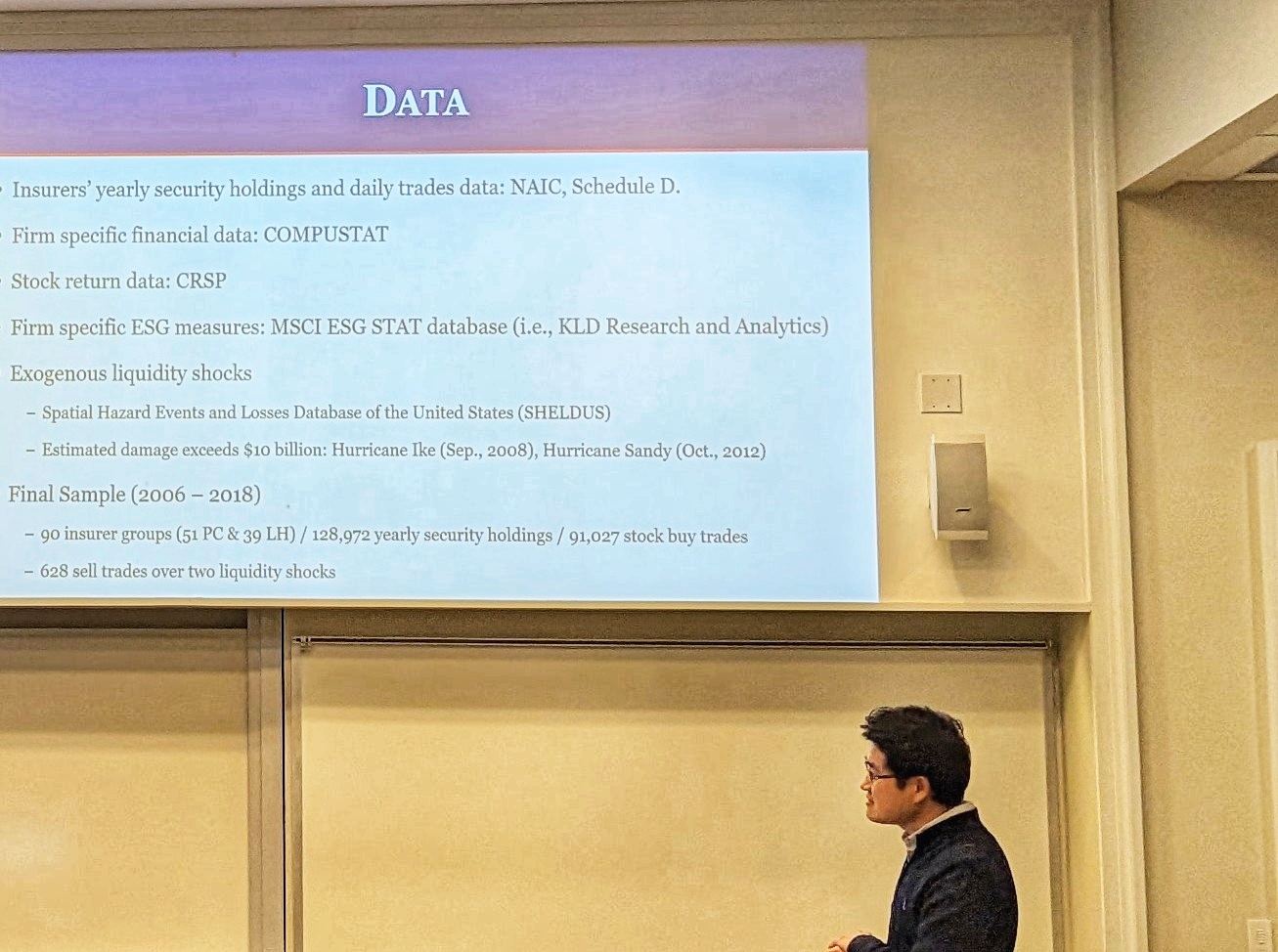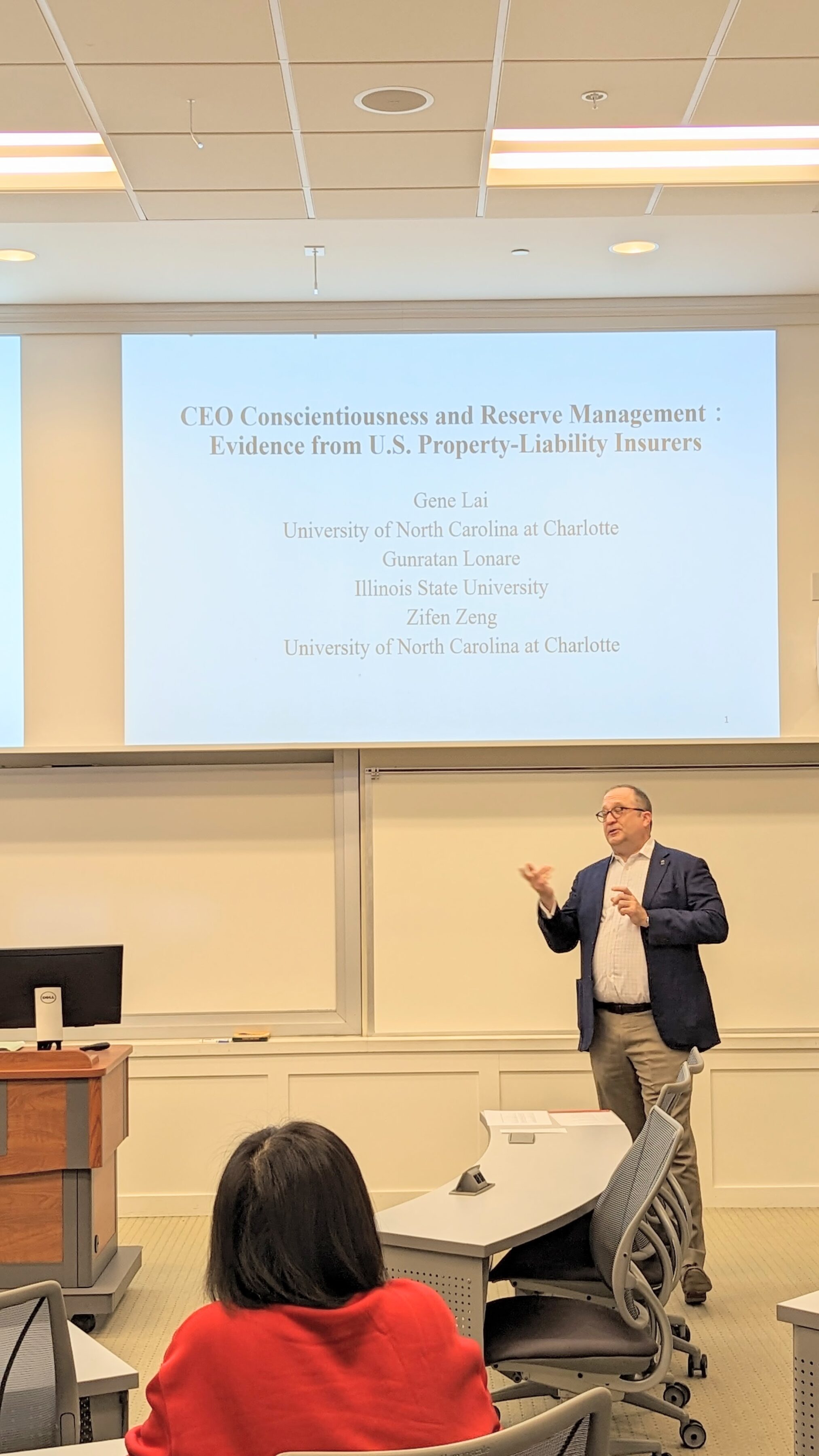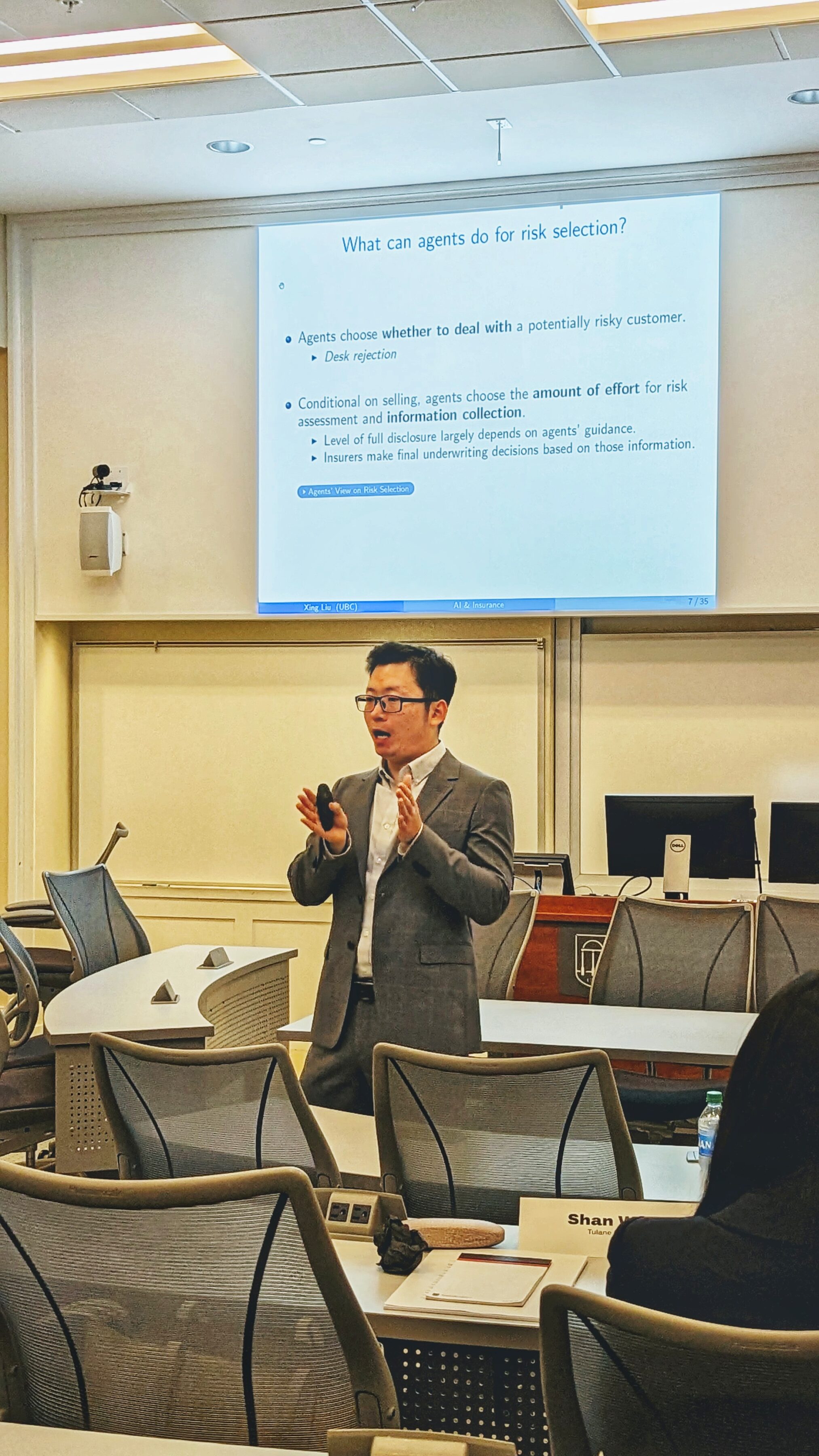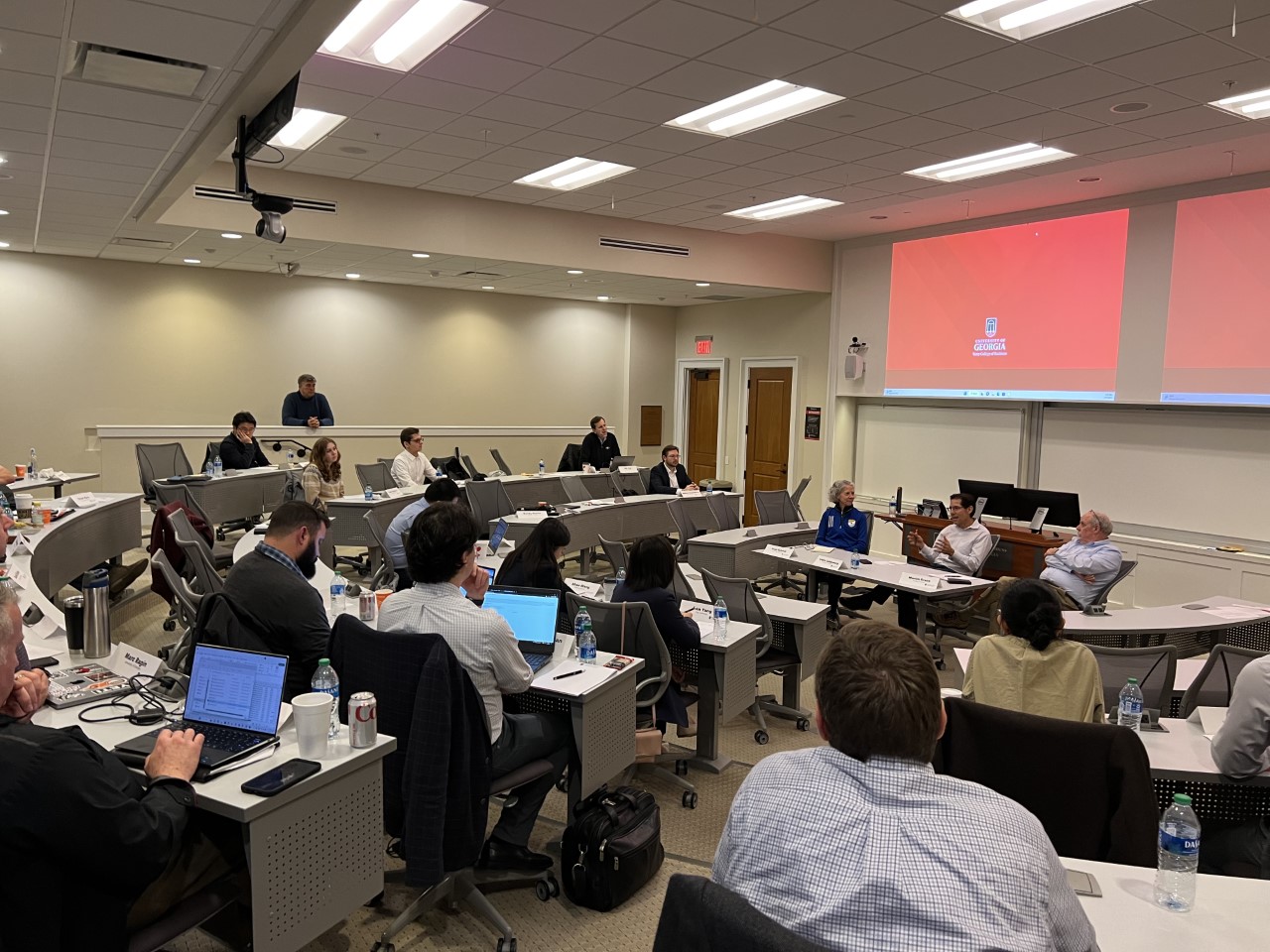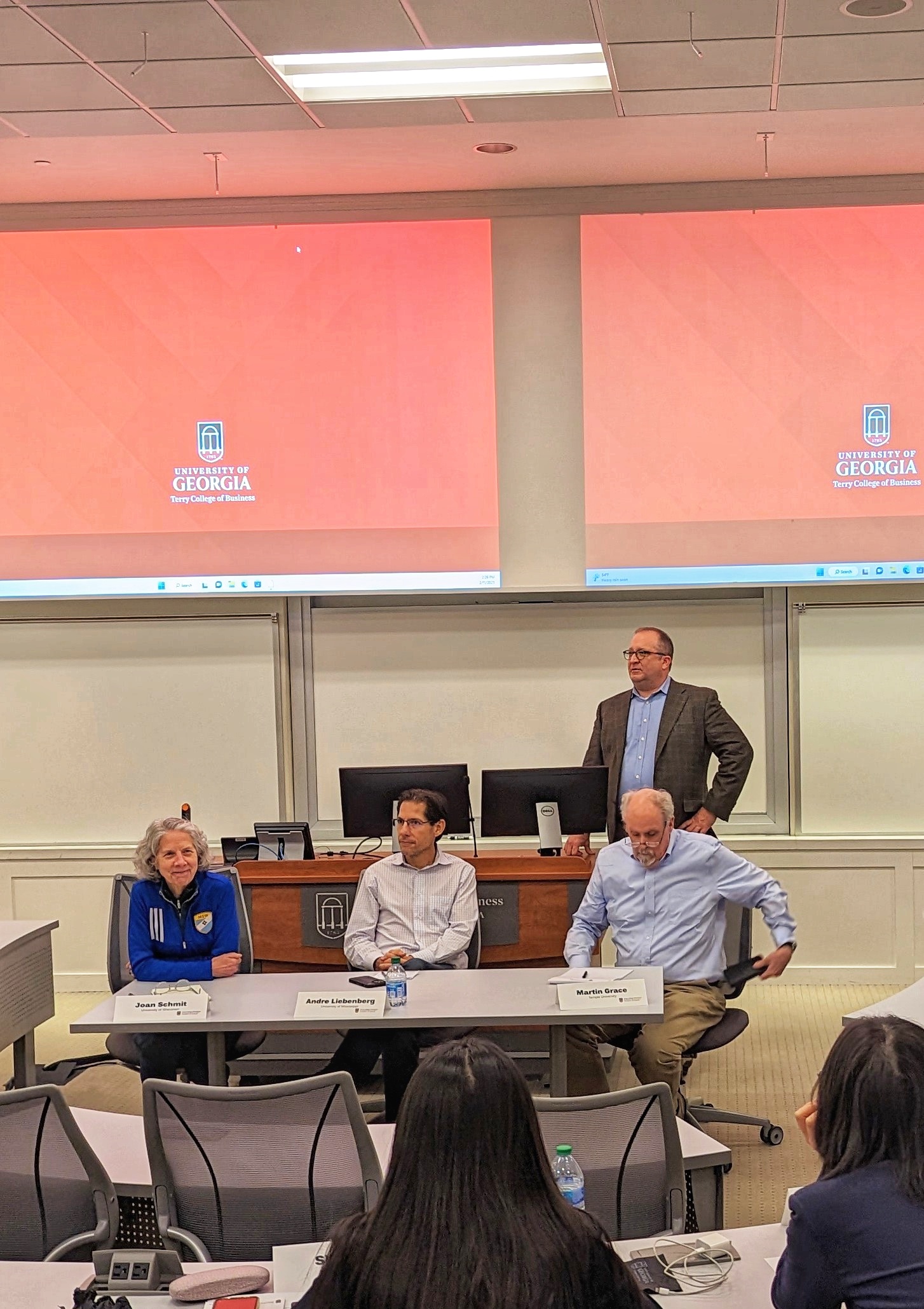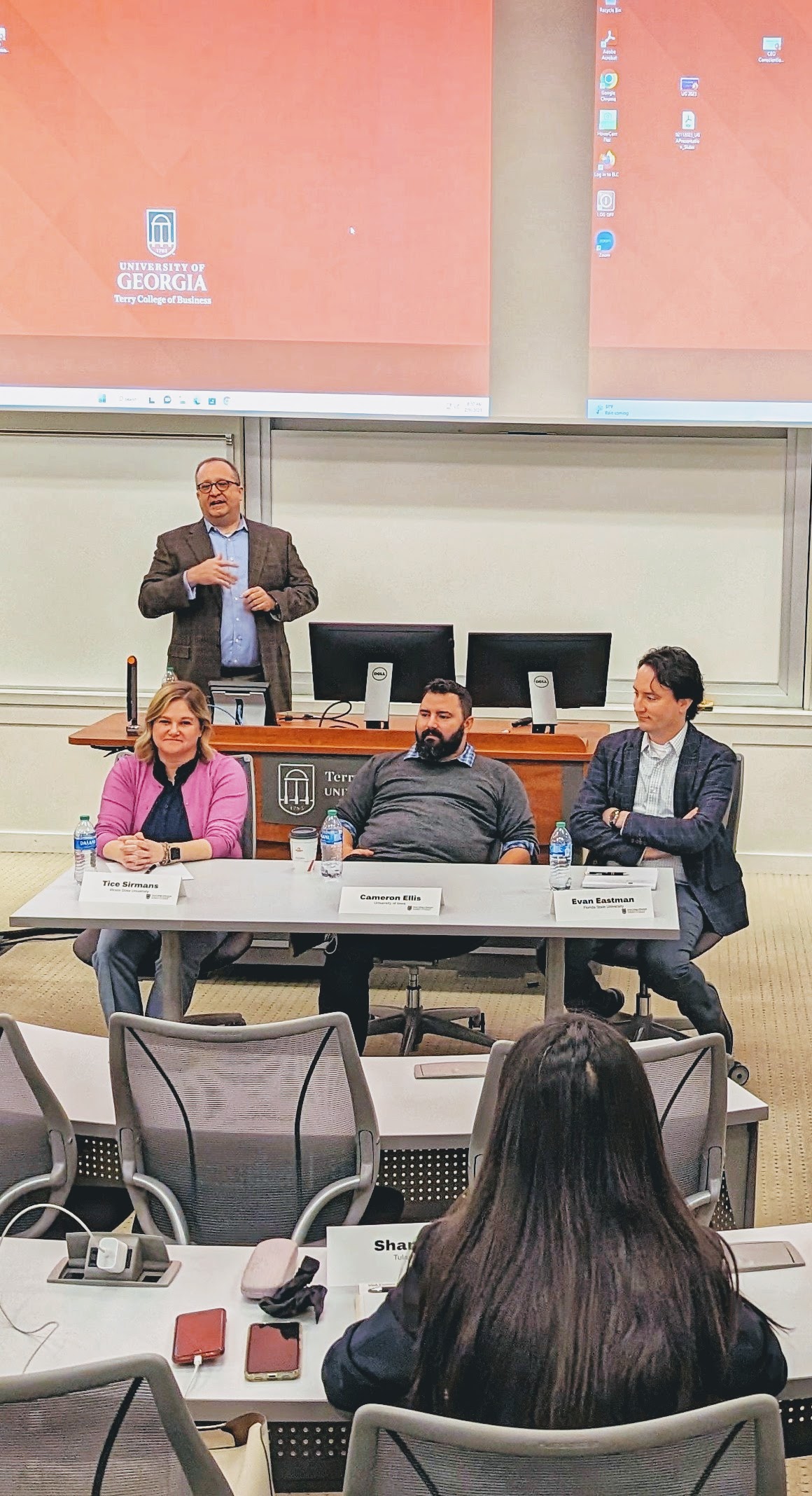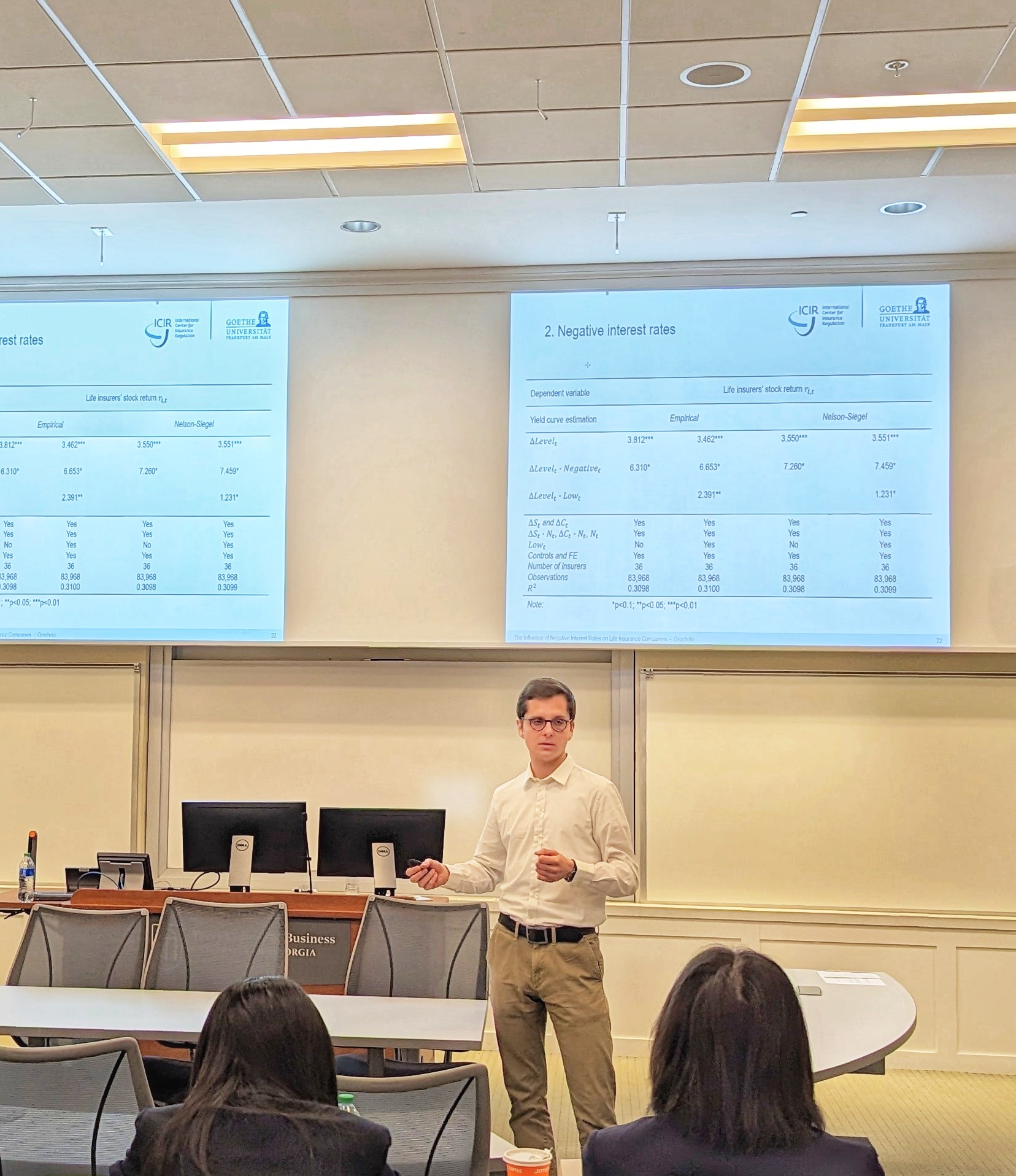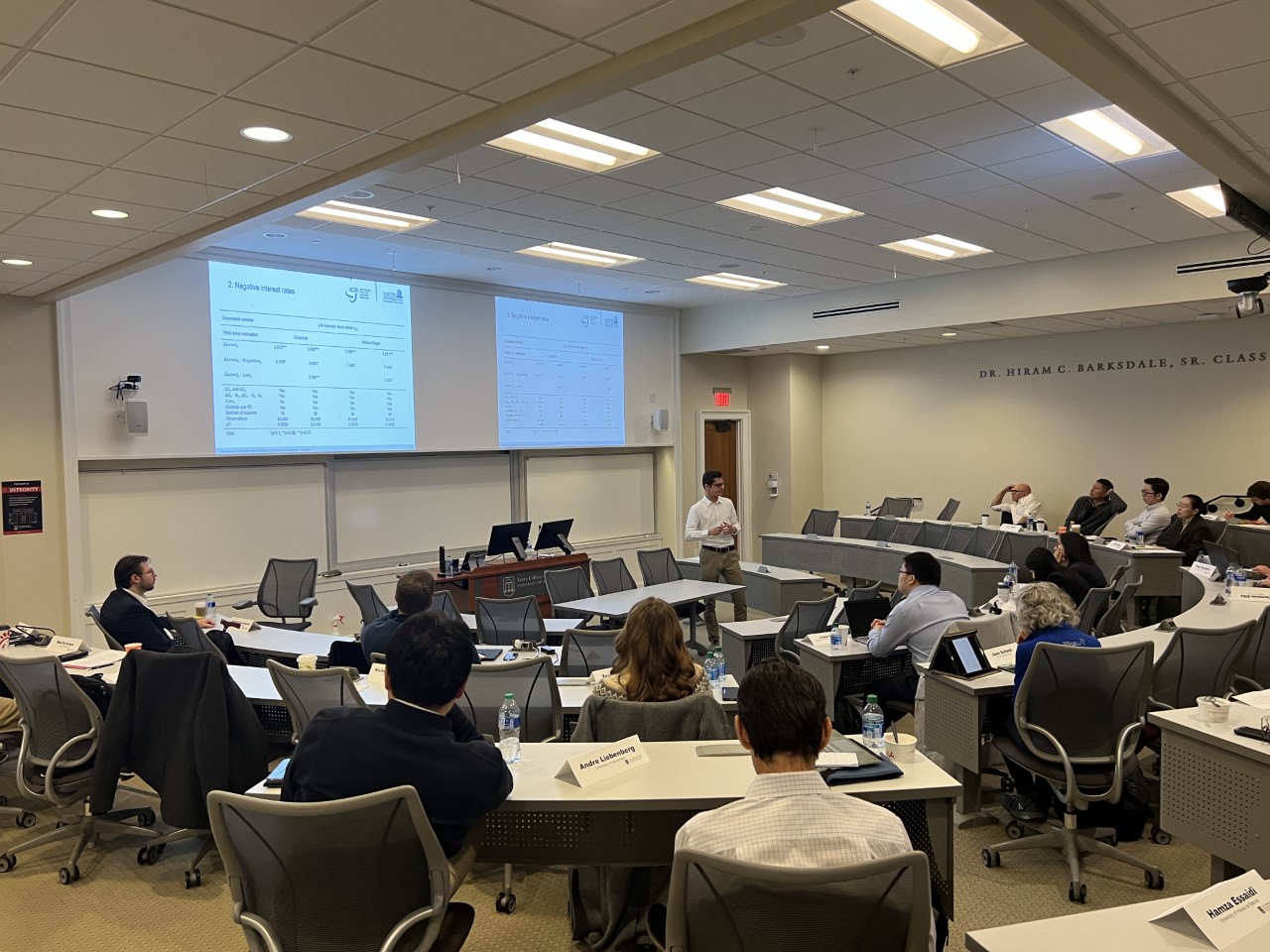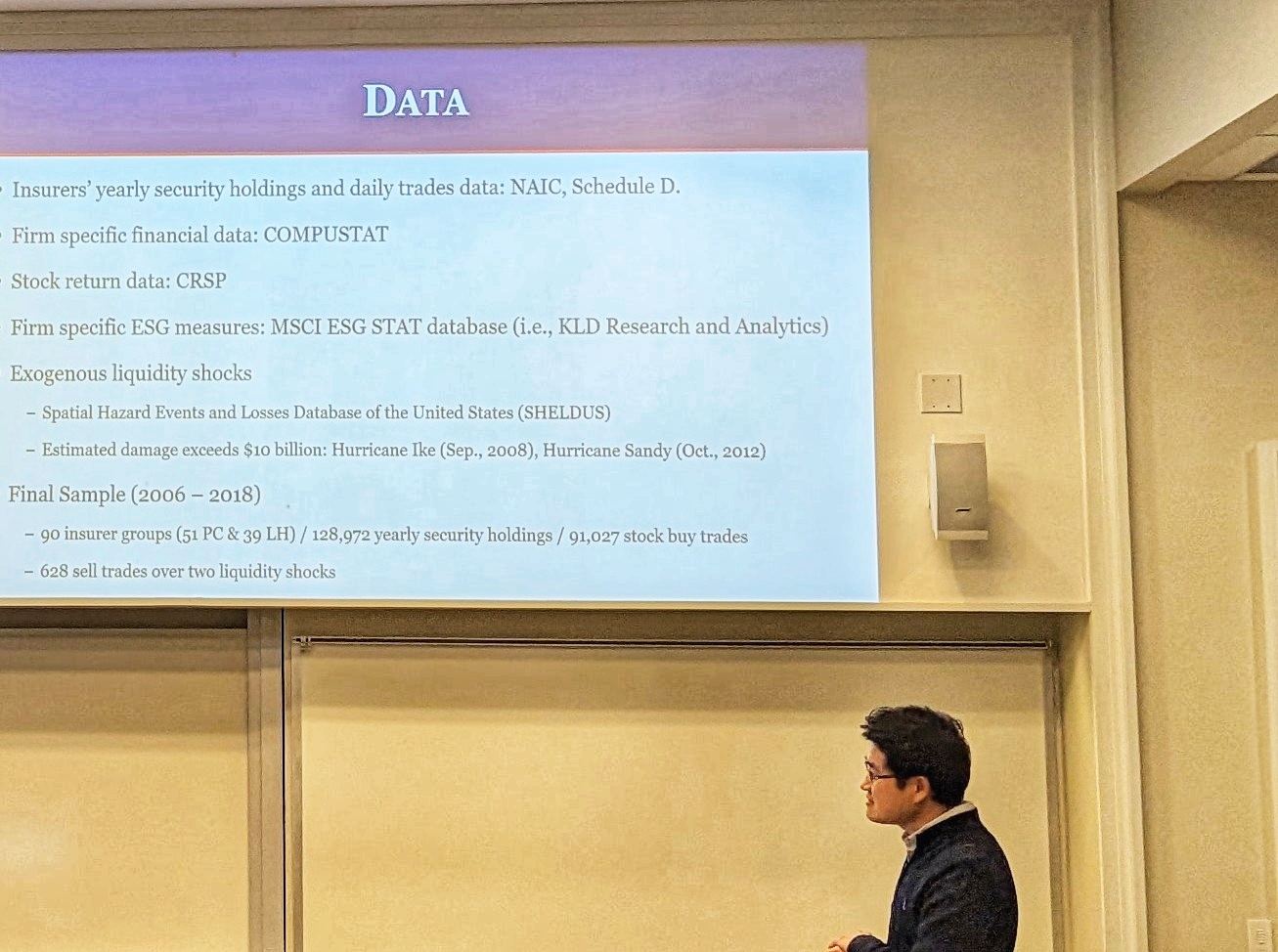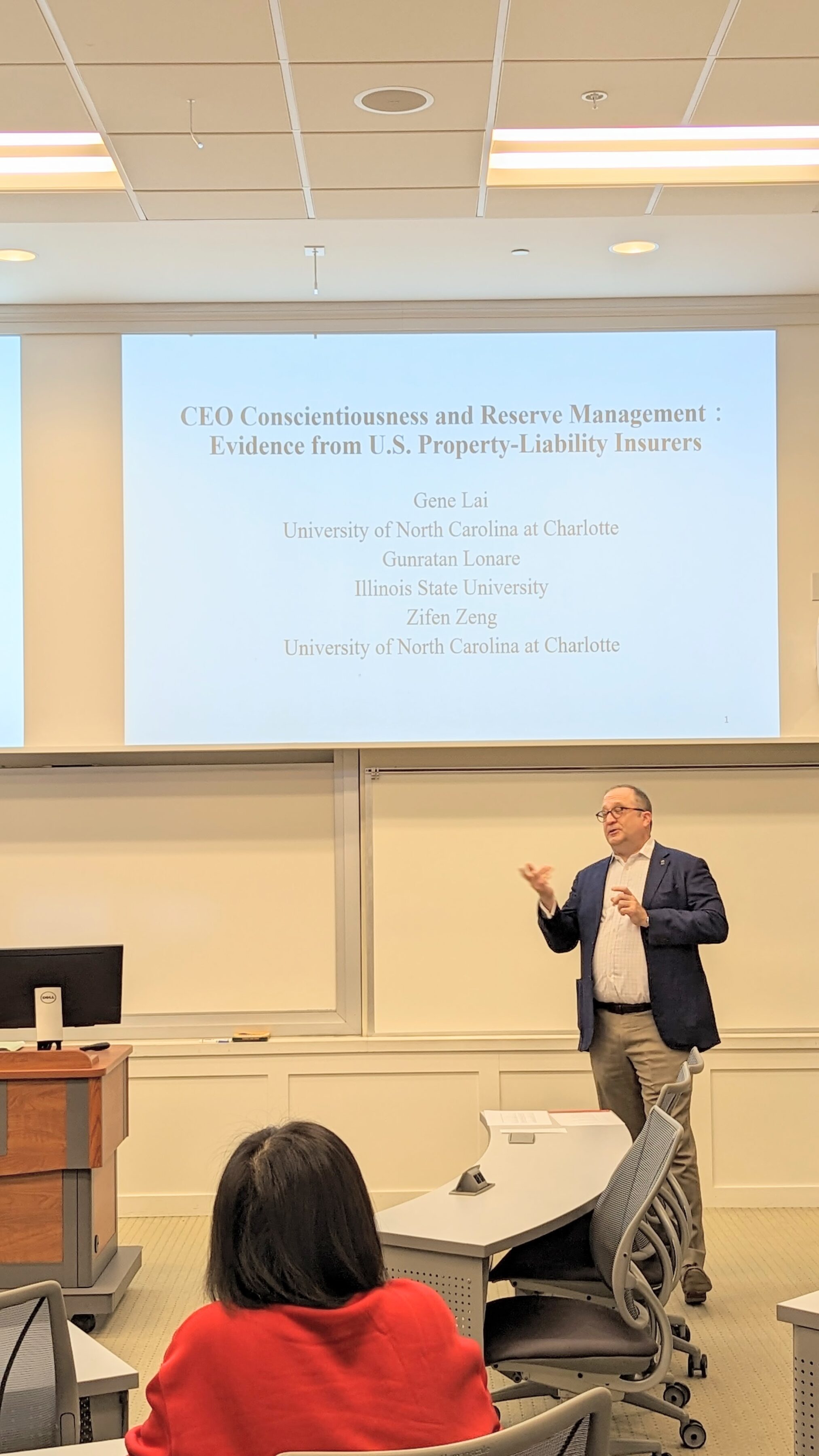 Overview
The Risk Management and Insurance Program at the University of Georgia's Terry College of Business hosts an annual symposium for PhD students with an interest in insurance, risk management, and other risk-related topics. The symposium is held in late January/early February on the University of Georgia campus.
Participating students have an opportunity to present work in progress (from working papers to dissertation essays) and receive feedback from students and faculty from both UGA and other universities. Additionally, the agenda includes panel discussions focused on research strategies, the publication process, and other early career advice.
Students in the latter stages of degree completion are asked to submit a draft of a working paper or dissertation essay for presentation at the symposium. Students in the earlier stages of their doctoral studies are also welcome to submit a proposal or can request to participate in the symposium.
Faculty wishing to participate in the workshop are also welcome.
Funding
Local program costs (meals, breaks, etc.) will be covered for all students attending. Additionally, travel funding (domestic airfare and hotel) will be available to those students presenting research at the symposium. Limited funding for students not presenting research may be available depending on available funding. 
Past Programs
Sponsors
Funding for the program is provided by the Terry College of Business, the Risk Management and Insurance Program, and the Spencer Educational Foundation.
Symposium Information
Dates:
February 2-3, 2024
The 2024 call for papers is underway. Submissions are due December 1, 2023.
Contact