Transformational gift establishes the John Munro Godfrey, Sr. Department of Economics
John Munro Godfrey, Sr. Department of Economics
At the John Munro Godfrey, Sr. Department of Economics, we are committed to preparing future leaders and our state for "full participation in the global society of the 21st century." Our students gain a framework for navigating an expanding world, the skills and inspiration to lead internationally, and a strong foundation for advanced study and research.
Economics Degrees & Programs
Faculty Research & Expertise
John Munro Godfrey, Sr. Department of Economics faculty and doctoral students promote scholarship and aspire to conduct and publish academic research that informs how scholars and business practitioners think about economics issues.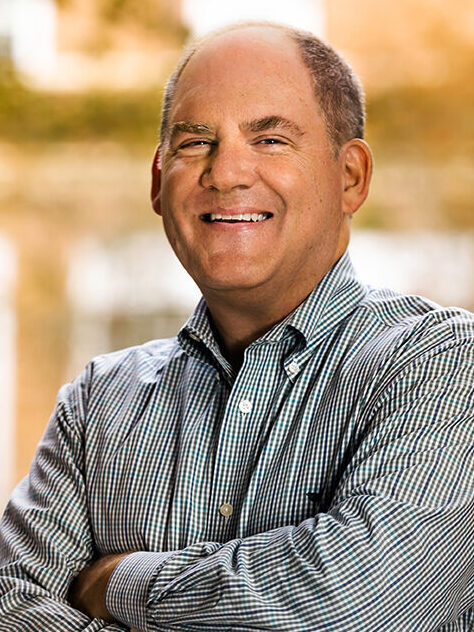 Recruit Our Students
We can help meet your recruiting needs and connect you to our Economics students. Tell us what kind of opportunity you offer, and our Corporate Relations team can help you reach them.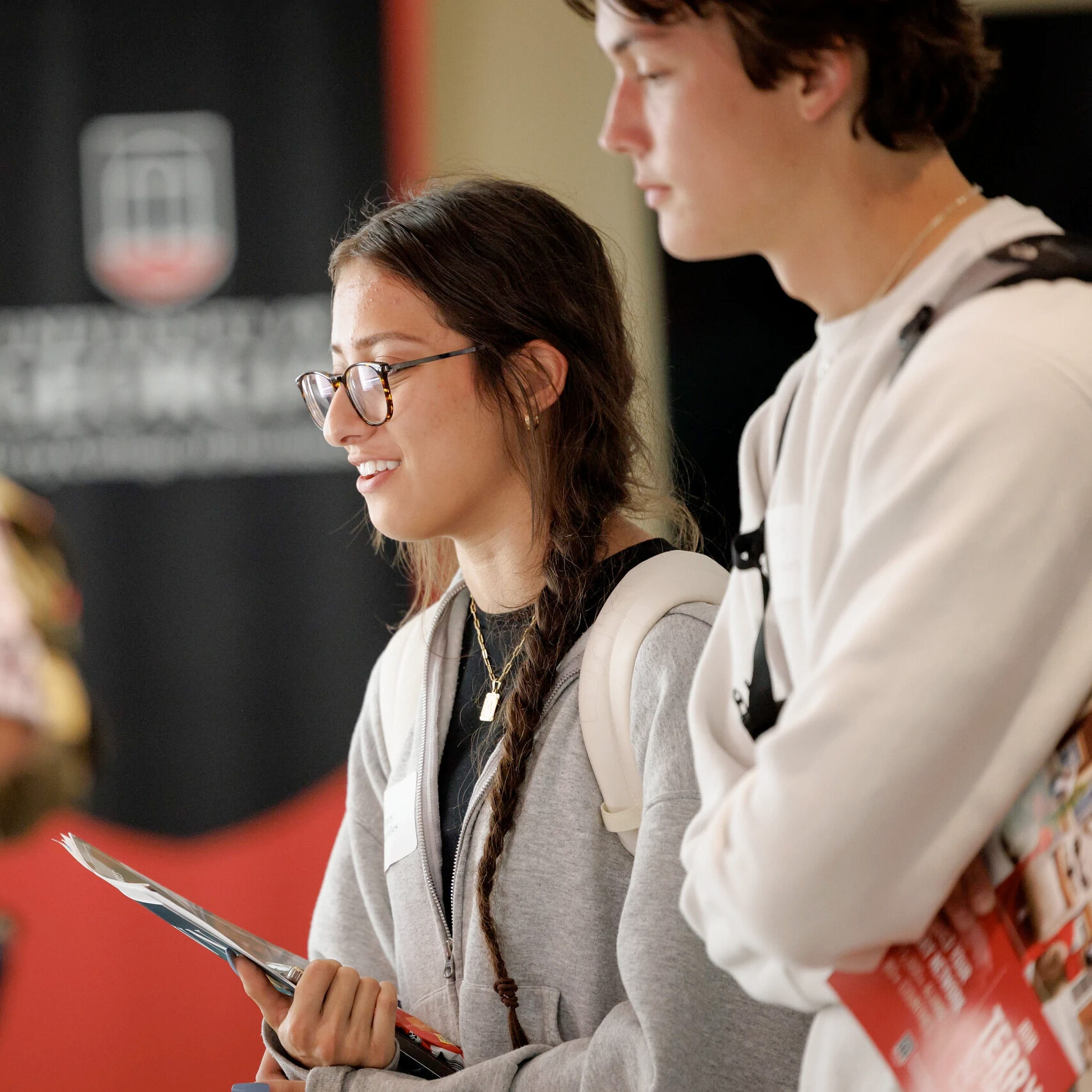 Economics Seminar Series
The Economics Seminars Series features lectures, paper and book presentations by prominent economists from across the nation and world.