This certificate program prepares you for the complex legal environment of business and helps to gauge your interest in pursuing law school.
Eligibility
Enrolled UGA students who completed LEGL 2700 or LEGL 2800H and have a minimum overall GPA of 3.0 are eligible to apply.
If you are interested in this program and unable to register for LEGL 2700, email Deede Walker to see if seats are available. Please include your 81# and the semester in which you wish to enroll.
Coursework
Fifteen hours of approved coursework is required to complete the certificate. Courses must be completed with a minimum grade of C (2.0), and no more than three hours may be transfer credit. Please refer to the UGA bulletin for pre-requisite courses.
Part 1: Required Courses (3 Hours)
Options for completing the remaining 12 hours
Two courses from Part II and two courses from Part III, or
Three courses from Part II and one course from Part III
Part II
Part III
Courses marked with an asterisk are open to all certificate students, regardless of major. Other courses will have restrictions based on major and/or prerequisite.
How to Apply
Be sure you meet the eligibility requirements
Complete the online application
Complete the essay question (part of the online application)
"Why are you applying to the Certificate in Legal Studies program?"
Please describe your motivation, career aspirations or anything else relevant to your interest in the program in 250 words or less.
Application Periods
September 1 – October 1
February 1 – March 1
Notification of acceptance will be emailed approximately two weeks after each deadline.
Departments and Program Offices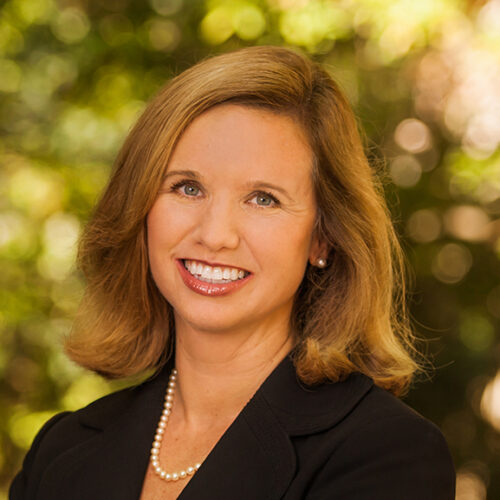 Director of the Legal Studies Certificate Program and Senior Lecturer

,

Legal Studies Program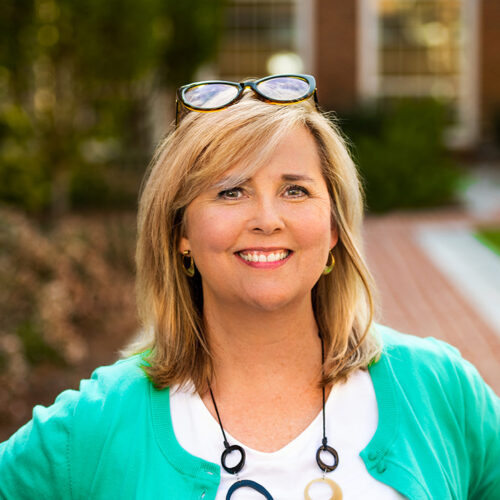 Departmental Academic Advisor

,

Legal Studies Program, Real Estate Program