Explore Your Opportunities
The Terry College provides a real-world education in a world-class academic community. Begin exploring our academic offerings, study away programs, student organizations, and career services today.
High School Students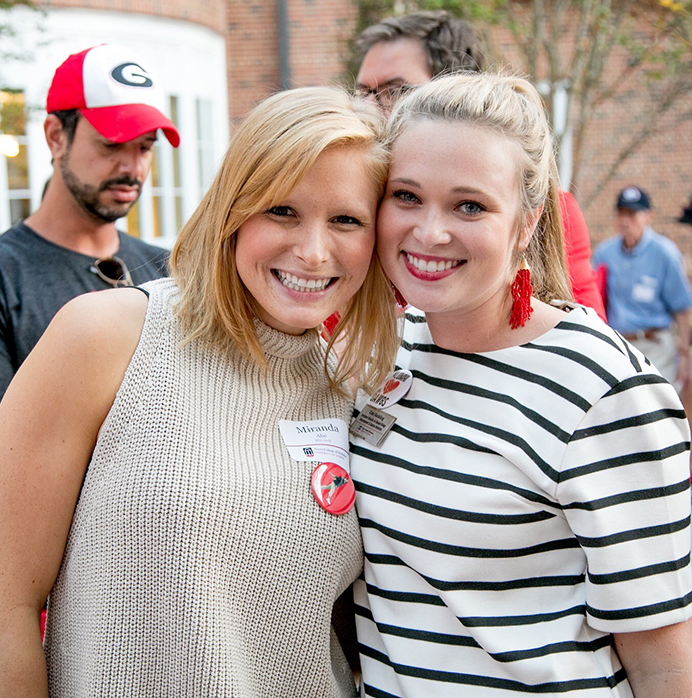 Campus Tours
Get a feel for our programs and our campus in Athens. Terry Ambassadors take you on a tour of Terry facilities while sharing their experiences as students. Want a more in-depth preview of Terry academic programs? We can arrange for you to meet with a prospective student advisor.
Summer Residency Programs
Sample life as a business student by participating in a week-long residency program during the summer. The Accelerated Business Program is a highly selective, pre-collegiate program for exceptional high school rising juniors and seniors that provides an inside track on the various fields of business with a focus on the career paths of the high-demand fields.
Intended Business Students
Attend Terry events
Start networking with upperclassmen, faculty and alumni. As an intended business major you should receive the "This Week at Terry" newsletter with a listing of upcoming events and programs. Contact Undergraduate Student Services if you are an intended business major and are not receiving "This Week at Terry."
Check out the UGA Career Center
From résumé writing to career fairs to etiquette, the UGA Career Center is a valuable resource that you will rely on during your time at Terry and after graduation.
Join a student organization
Connect with other business students and gain leadership experience outside the classroom. A good time to get plugged in with a student group is at the Terry Major Orientation.
Preparation Plan
This is what our Terry Ambassadors suggest doing during your first years at UGA to prepare for entering a Terry major.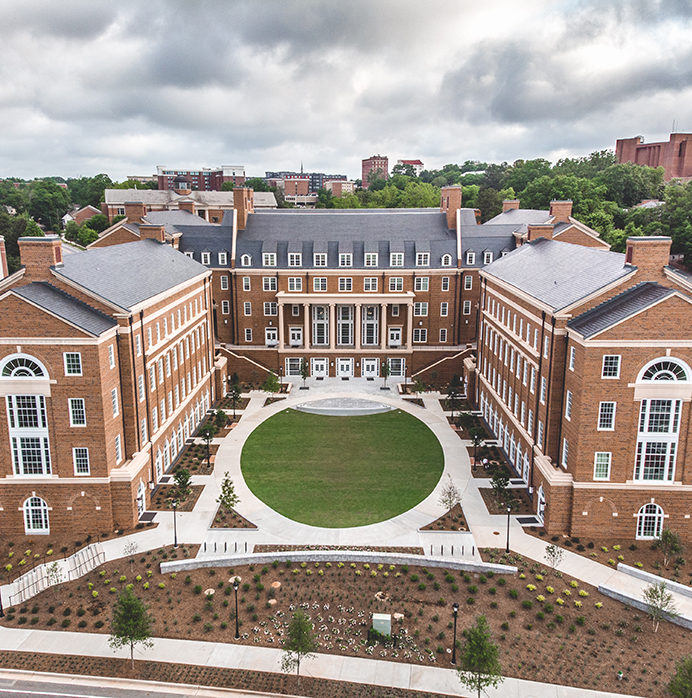 Year 1 (Freshman)
Take an assessment at UGA Career Center
Attend Terry student events
Connect with upperclassmen who are following the path you want to follow
Interact with professors to build your confidence in working professionally with adults
Join an organization that you find interesting
Find a mentor in an older student, faculty/staff member, or alumni
Develop your résumé
Year 2 (Sophomore)
Apply to a Terry major
Interact at events — it's better than just attending
Attend career fairs, even if you are not actively seeking a job; the practice will benefit you in the years to come
Introduce yourself to professors in your respective major and grow those relationships
Take notes during UGA Career Center events that discuss business etiquette, résumés, good first impressions, etc.