Explore Terry Majors
International Business Co-Major
The International Business co-major offers a competitive edge by educating you on international business trends and providing the tools to understand global economic and financial environments.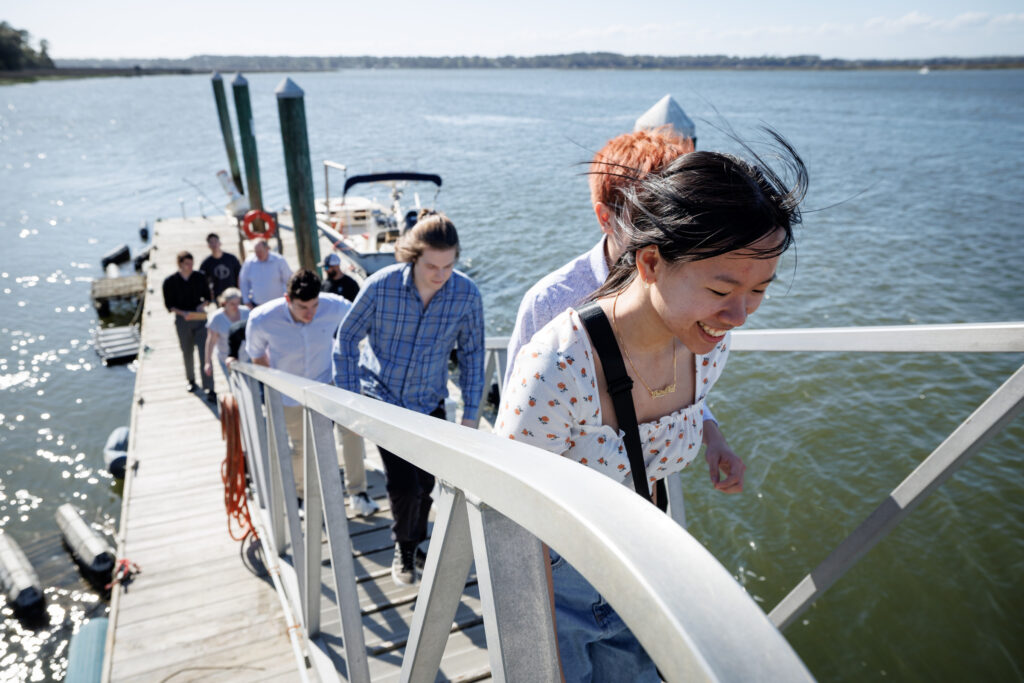 Minor in Business
All students benefit from learning business fundamentals, and the business minor gives non-business undergraduates the opportunity to gain a basic understanding of these principles. The minor in business is open to all UGA undergraduates, except those already admitted to a Terry College academic major or who intend to apply to a Terry major.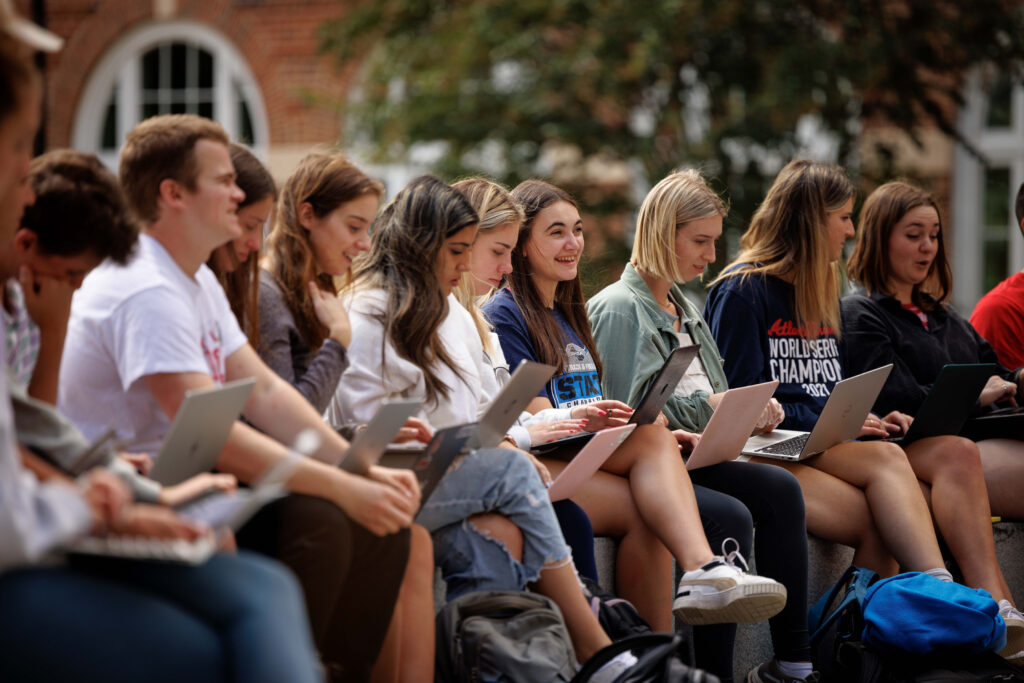 Certificates
The Terry College offers certificates and specializations in Actuarial Science, Entrepreneurship, FinTech, Personal and Organizational Leadership, Legal Studies, Music Business, UGA Sustainability and Workforce Diversity. Certificates validate your knowledge of specific skills in demanding fields and are proof of proficient training in that area of expertise.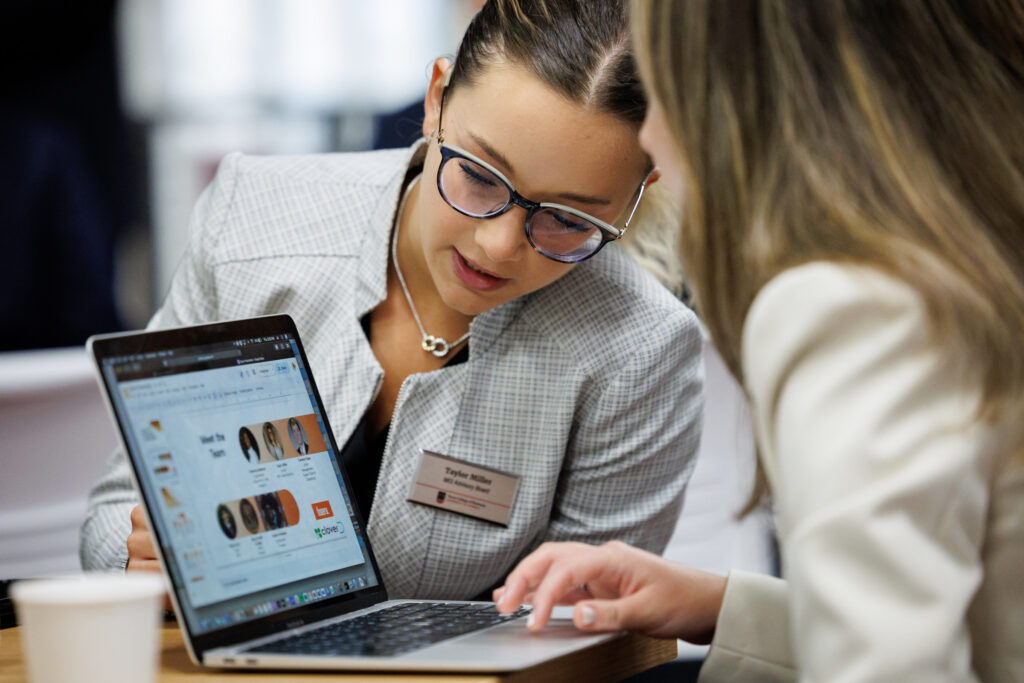 Undergraduate Career Resources
Need information on building a résumé and job interviewing? How about networking and recruitment? Terry's Undergraduate Student Services is your best resource for countless opportunities on professional development and career advancement.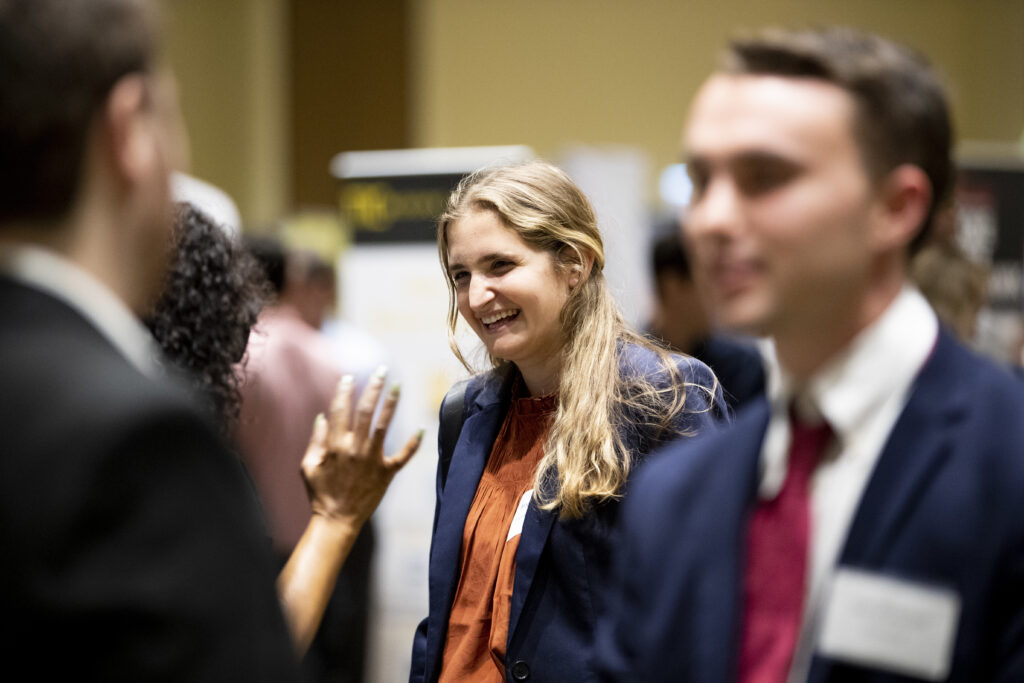 Connecting with an Advisor
Advisors at the Terry College are here to assist you in any way they can, helping you to plan course schedules, register for courses, change your major, add a second major, find certificate programs or specializations, apply for internships, get course credit, prepare for your career, meet with companies and recruiters, and more. No matter the questions, your advisor is always a great person to ask.