Planning Ahead
A smooth transition to UGA requires careful preparation and attention to detail. The Terry College is considered high-demand and has a major admissions process, so we hope the following information and resources will help you make informed decisions before you apply to UGA.
Timeline
Step 1 – Apply to UGA as an Intended Business major.
Step 2 – Attend UGA Orientation to be advised and learn more about the Terry major admissions process and application eligibility requirements.
Step 3 – Apply to a Terry Major once you meet all eligibility requirements (typically around sophomore year). This is a competitive process, and your application will be evaluated based on specific selection criteria.
Step 4 – Receive your admissions decision mid-semester and meet with your advisor. Students not admitted to their first- or second-choice major can choose to reapply or pursue another major at UGA.
Step 5 – Begin your major coursework the following semester.
Terry Direct: UGA students in good standing with the Honors College who apply to a Terry College of Business major are guaranteed their first choice of a first (primary) major with the Terry College. This guarantee does not apply to second, double or co-majors.
Prospective Transfer Student Resources
Current UGA Students
UGA undergraduates not yet admitted to a Terry major are advised within the UGA Exploratory Center or the Morehead Honors College. Check your SAGE Success Network to identify and contact your assigned advisor.
Changing to Intended Business? Students can be assigned to an Exploratory Center advisor by following the instructions on the Exploratory Center's First Steps webpage. Note: Honors students who change majors will still meet with an Honors College advisor.
Still trying to decide if business is a good fit for you?
Learn More
Questions about tours? Email Terry Undergraduate Student Services.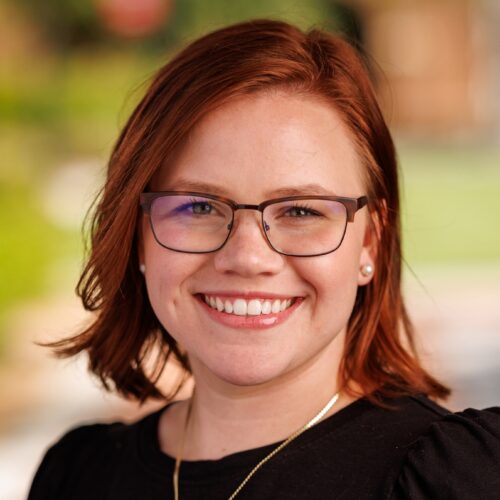 College Advisor

,

Undergraduate Program in Griffin, Undergraduate Program in Athens