Where ambition meets opportunity.
We believe success is a destination you set, and we're prepared to take you there. Our ambitious students engage with award-winning faculty, industry experts, and loyal alumni to thrive as a community dedicated to the betterment of business.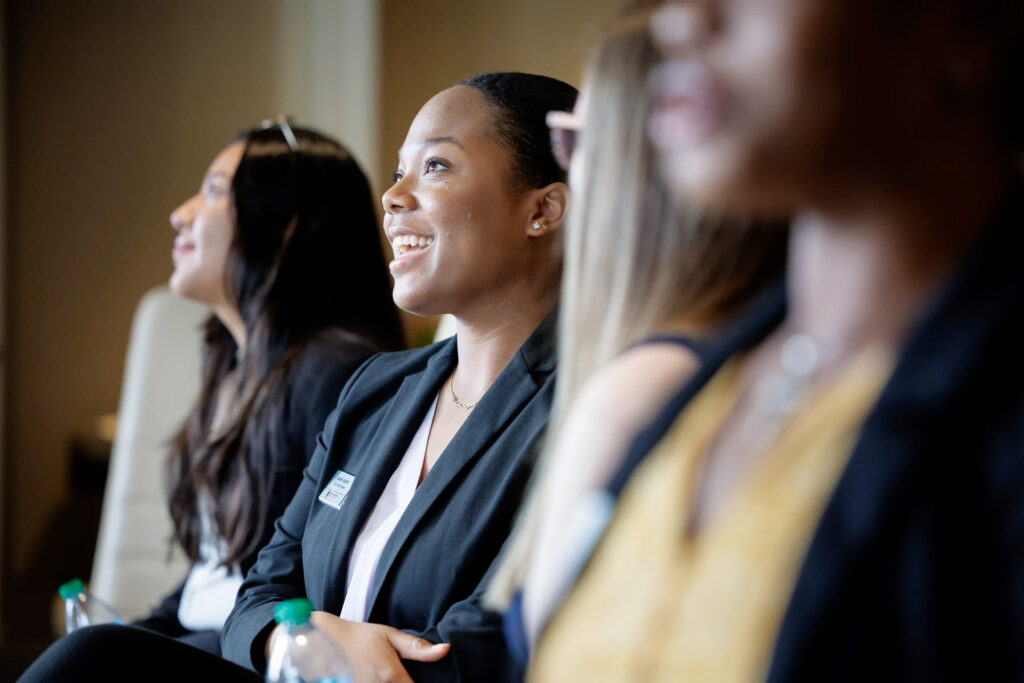 Majors and Minor
With eight majors, one co-major, and a Business minor to choose from, you can pursue a wide range of rigorous, rewarding academic opportunities. Designed to provide meaningful learning experiences in the classroom and beyond, our cutting-edge academics equip and inspire students to shape the future of business.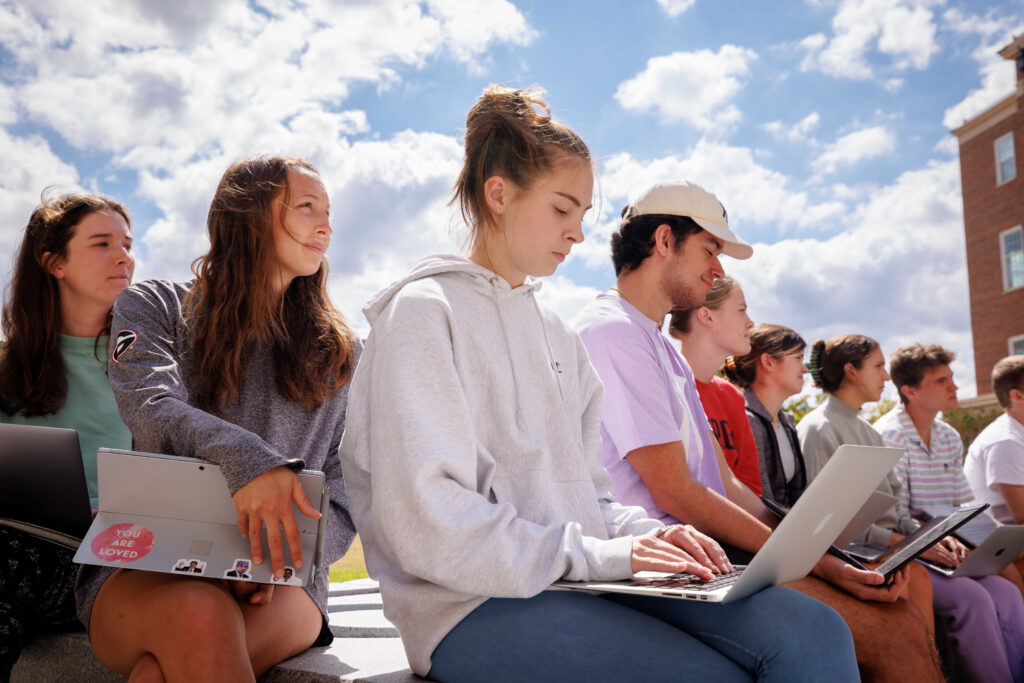 Student Involvement
Build your Terry community and lay a strong foundation for your career by taking advantage of state-of-the-art facilities, connecting with award-winning faculty, and engaging with a globe-spanning alumni network.
Programs ranked among top 10 public business schools
Employment within 3 months of graduation
Athens Campus
Situated at the center of the University of Georgia's historic and beautiful campus, the Terry College's Business Learning Community enjoys the benefits of being a collaborative learning space within a nationally prominent research university.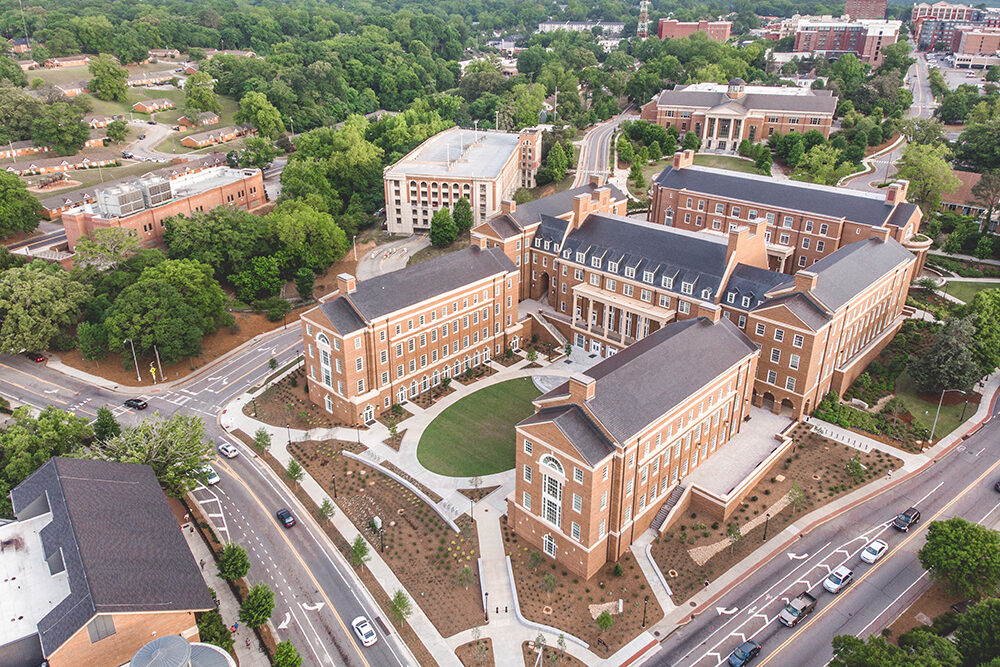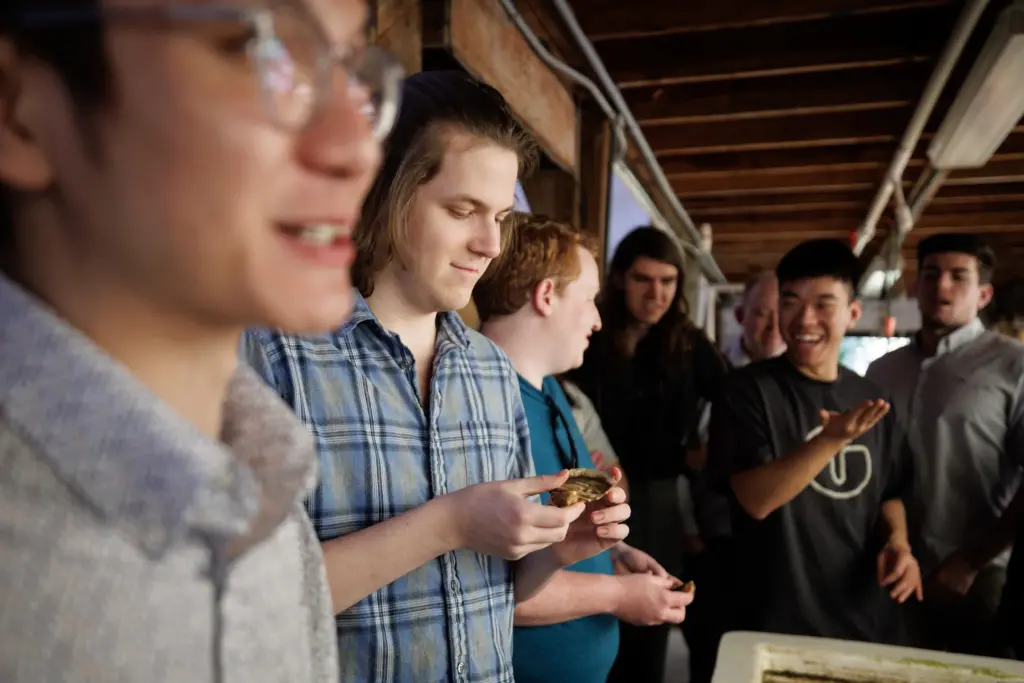 Study Away
Faculty-led study away programs allow business majors and intended business majors to gain insight into international business, engage with diverse cultures, earn credit toward your degree, satisfy experiential learning requirements, and acquire soft skills employers want.
Terry Student Ambassadors
Ambassadors engage with students and alumni to build community within the college, increase understanding of opportunities available, and further the Terry legacy.
Additional Student Resources