Legal Studies Program
Build Your Foundation
Law is the very bedrock of business, and the Legal Studies Program helps you build a strong foundation for a successful career. Through an extensive and accessible catalog of graduate and undergraduate courses, Legal Studies curriculum prepares you for professional life by emphasizing and illuminating a variety of topics you will encounter in the competitive world of business, including legal institutions, dispute resolution, and regulatory and substantive law.
For additional information, contact Alex Reed, director of the Legal Studies Program.
Legal Studies Degrees & Programs
We offer a certificate to help you meet your career objectives
Certificate in Legal Studies
Faculty Research & Expertise
Legal Studies Program faculty and doctoral students promote scholarship and aspire to conduct and publish academic research that informs how scholars and business practitioners think about issues related to Legal Studies.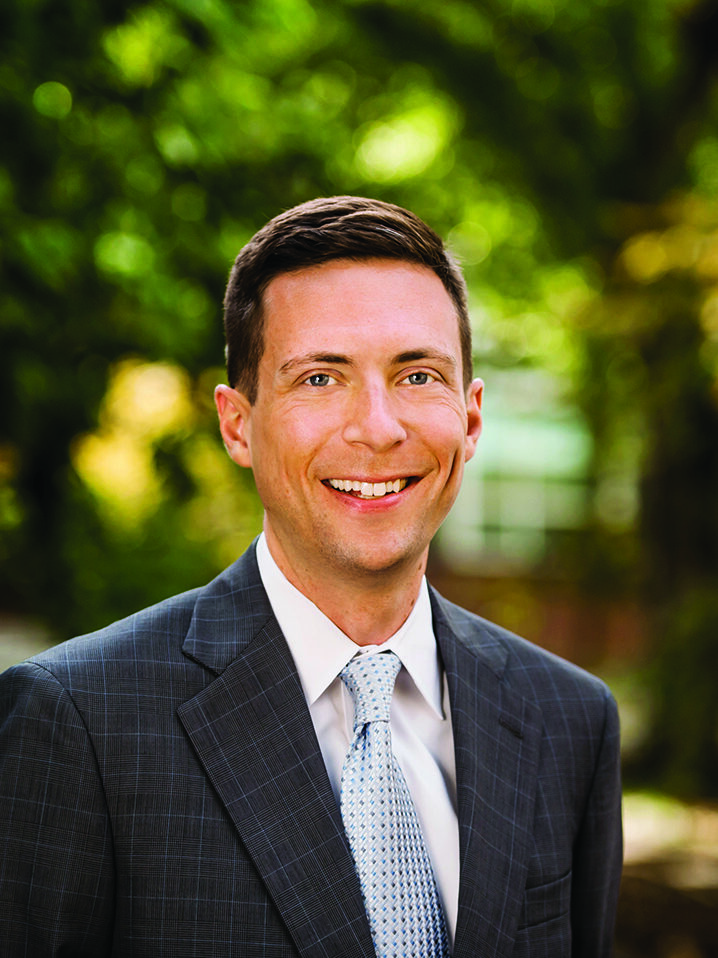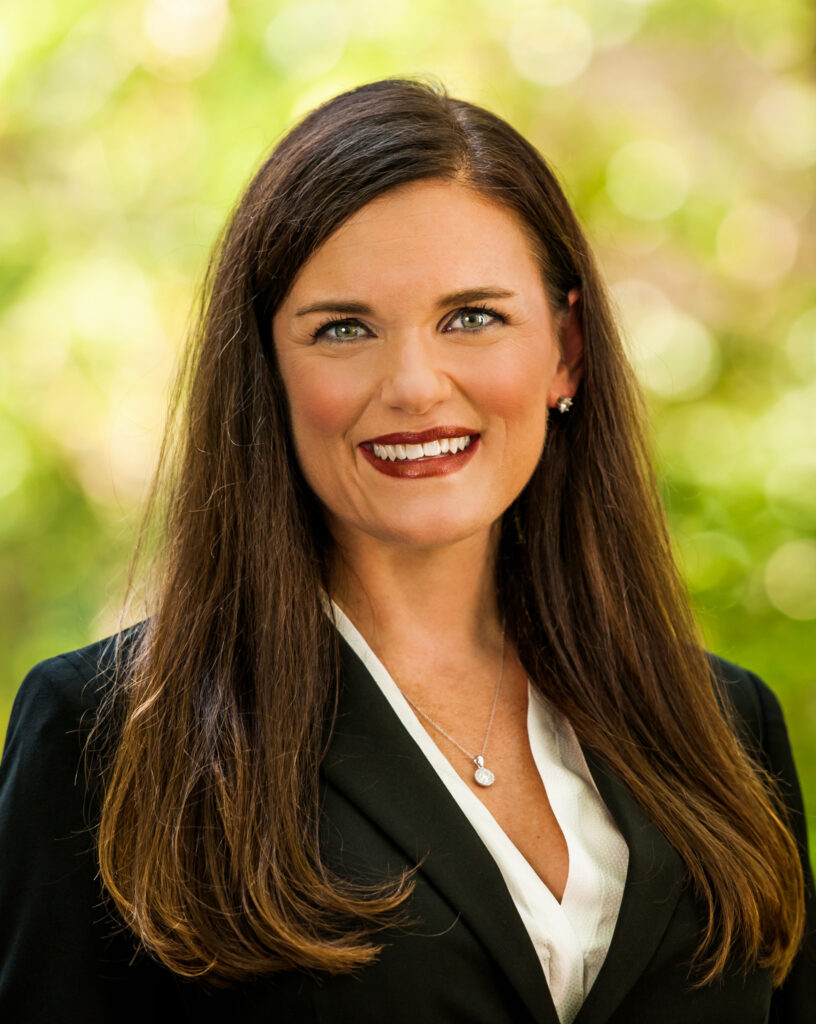 Recruit Our Students
We can help meet your recruiting needs and connect you to our undergraduate Legal Studies students. Tell us what kind of opportunity you offer, and our team can help you reach them.