Real Estate Program
When enrolling in the Real Estate Program at the Terry College of Business, you become part of an esteemed academic tradition. Continually ranked in the nation's top 5 such programs by U.S. News & World Report, the Real Estate Program combines a rigorous and relevant academic curriculum with world-class internship and career opportunities.
Real Estate Degrees & Programs
Faculty Research & Expertise
Real Estate Program faculty and doctoral students promote scholarship and aspire to conduct and publish academic research that informs how scholars and business practitioners think about issues related to Real Estate.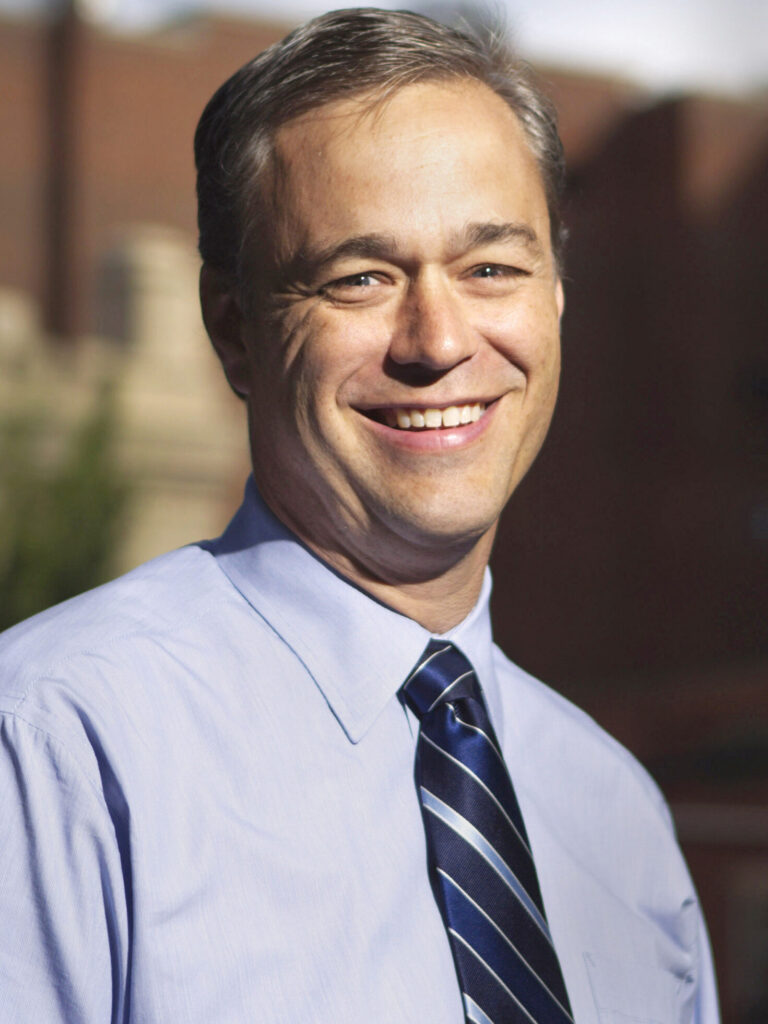 Recruit Our Students
We can help meet your recruiting needs and connect you to our Real Estate students. Tell us what kind of opportunity you offer, and our Corporate Relations team can help you reach them.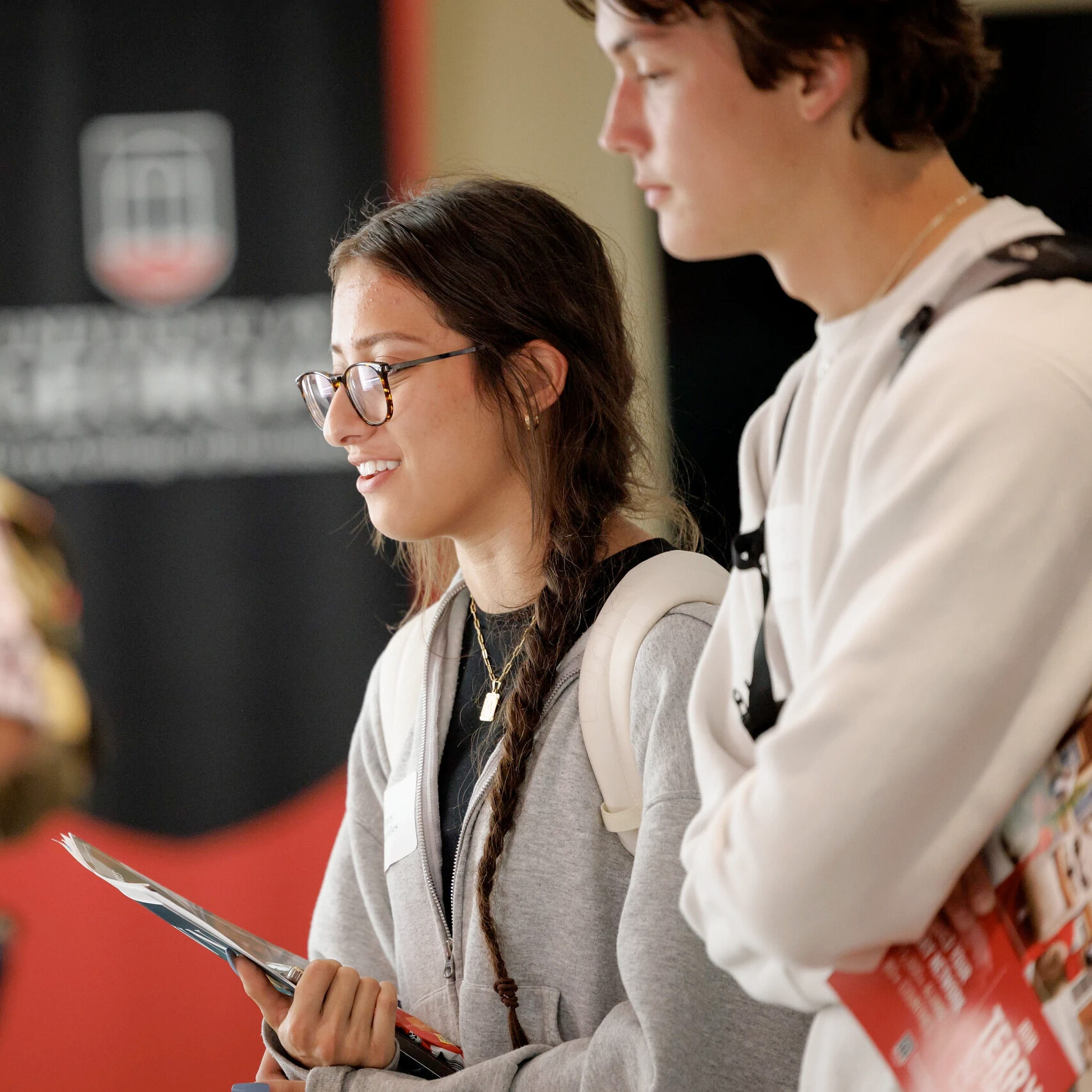 Real Estate Society
The UGA Real Estate Society meets at least once a semester and includes individuals working in many areas of the real estate industry. These individuals provide insight into their particular job, how they developed their career, and where they started. All real estate majors are strongly encouraged to join the Real Estate Society once becoming departmental majors.