Risk Management and Insurance Program
The top-ranked Risk Management and Insurance Program at the Terry College of Business is home to the largest undergraduate program of its kind in the U.S. and can equip you for a rewarding career in an essential industry. Emphasizing the importance of career placement, the program's graduates accept jobs as adjusters, underwriters, brokers, agents, actuaries, analysts, and financial planners at companies throughout the Southeast, nationally and internationally.
Risk Management and Insurance Degrees & Programs
BBA in Risk Management and Insurance
PhD in Risk Management and Insurance
Faculty Research & Expertise
Faculty and doctoral students in the Risk Management and Insurance Program promote scholarship and aspire to conduct and publish academic research that informs how scholars and business practitioners think about Risk Management and Insurance issues.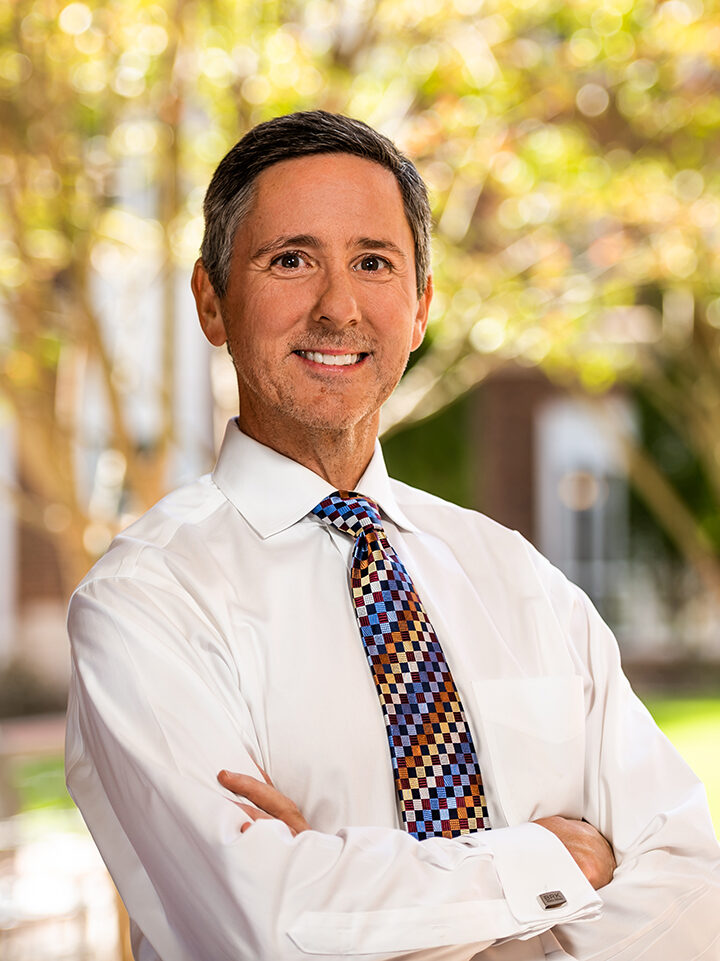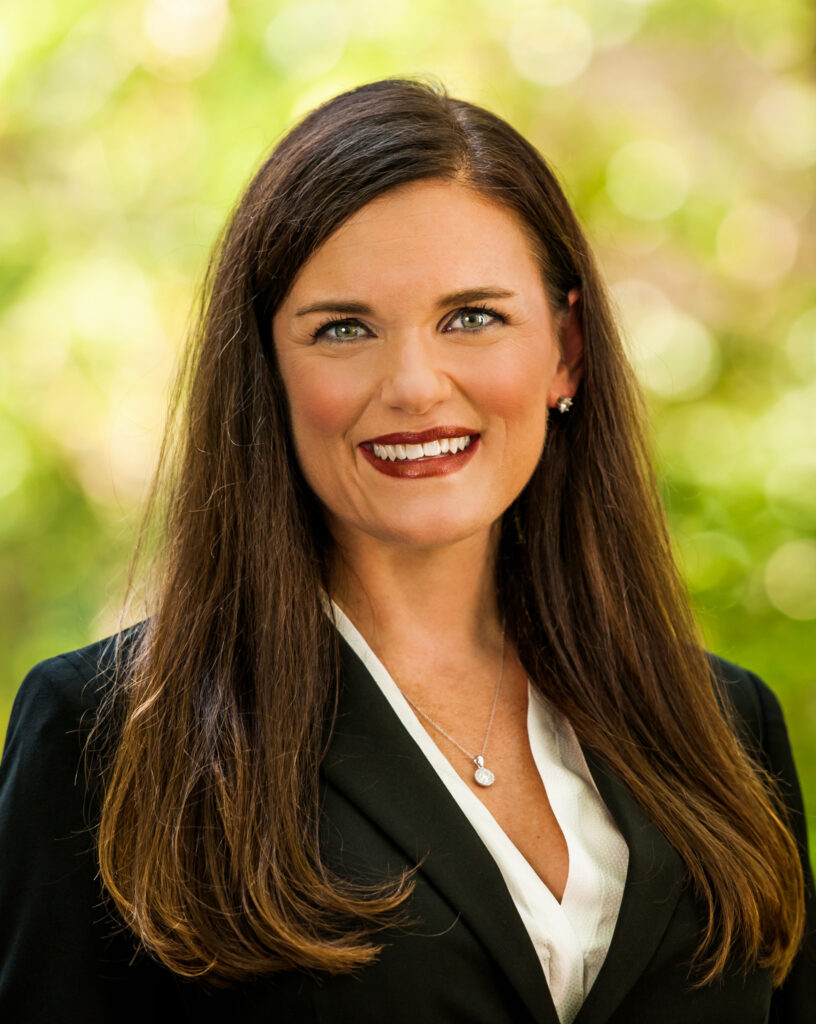 Recruit Our Students
We can help meet your recruiting needs and connect you to our undergraduate Risk Management and Insurance students. Tell us what kind of opportunity you offer, and our team can help you reach them.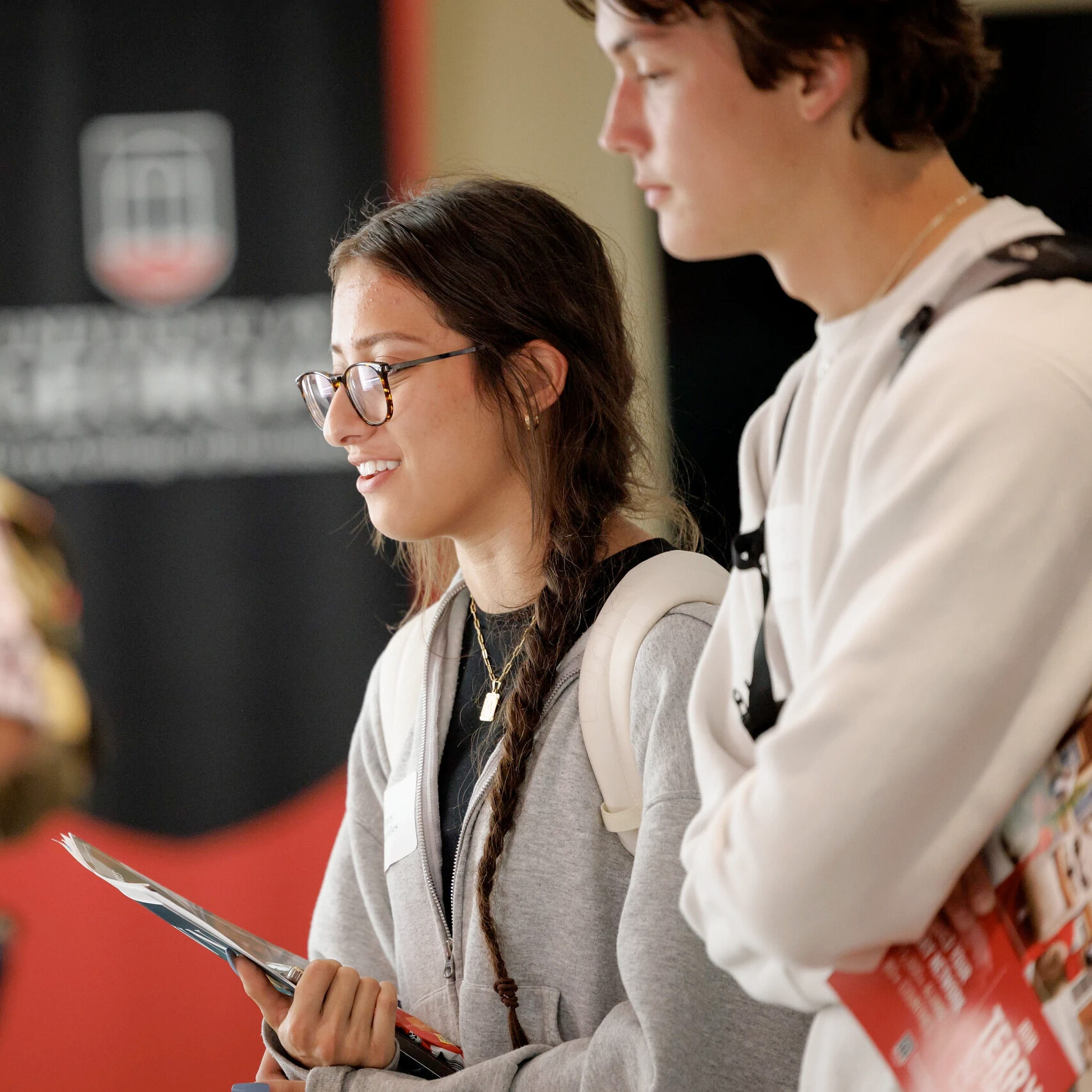 Gamma Iota Sigma
Gamma Iota Sigma is an honorary fraternity organized to promote, encourage and sustain student interest in insurance, risk management, and actuarial science as professions. Gamma Iota Sigma members have opportunities for extensive contact and interaction with industry representatives through the meetings and special conferences sponsored by the fraternity and services offered through its grand chapter.
Actuarial Science Certificate
The Risk Management and Insurance Program offers a certificate program in actuarial science and is open to qualified undergraduate students, regardless of major. The Actuarial Science Certificate prepares students for a career as an actuary. Actuaries apply mathematical models to measure and manage risk and work for and with businesses with a financial focus, such as insurance companies, banks, investment firms, government agencies, accounting and consulting firms.