Department of Management
As a student in the Department of Management at the Terry College of Business, you learn the ins and outs of this essential business practice while gaining valuable first-hand experience in the field. Led by a faculty ranked No. 1 in the country for research productivity, the Department of Management can fully prepare you for a successful career.
Management Degrees & Programs
Faculty Research & Expertise
The Department of Management faculty and doctoral students promote scholarship and aspire to conduct and publish academic research that informs how scholars and business practitioners think about issues related to Management.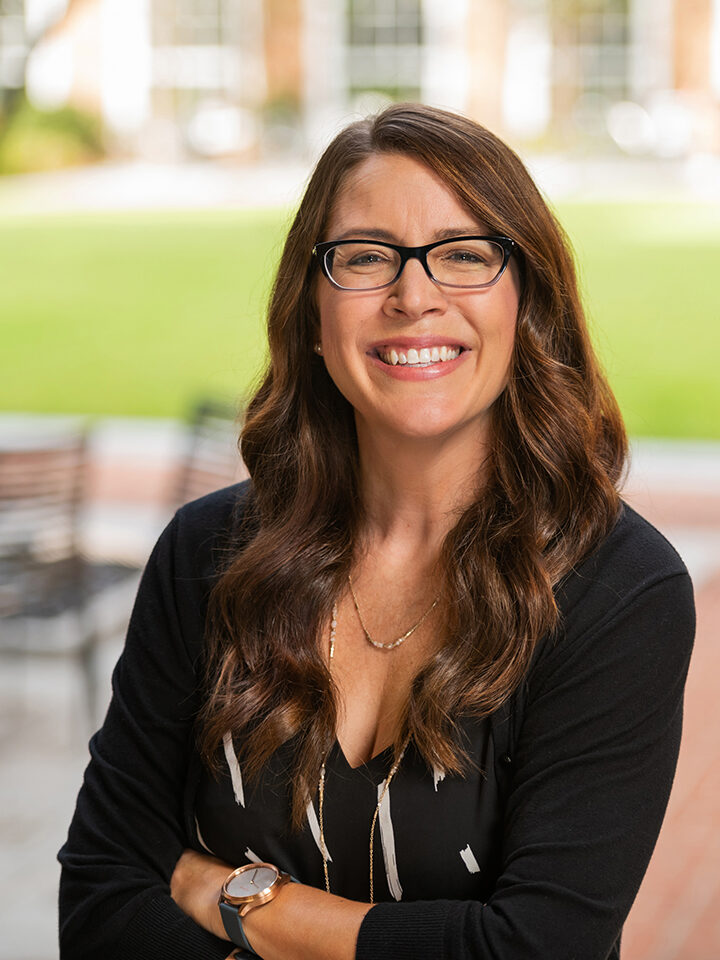 Recruit Our Students
We can help meet your recruiting needs and connect you to our undergraduate Management students. Tell us what kind of opportunity you offer, and our team can help you reach them.