Current undergraduate accounting majors at UGA are eligible to apply to the Double Dawg BBA/MAcc program during their senior year. Due to the sensitive timing of the program structure, careful coordination and advisement is necessary. Students may have a maximum of six undergraduate credit hours remaining to be completed alongside their graduate coursework after being admitted to the Double Dawg BBA/MAcc program.
Program Structure
Although specific coursework and hours vary according to your specialization (see below), the MAcc program generally follows this structure:
Required Courses: 18 hours
Accounting Electives: 3-9 hours
Electives: 3-9 hours
Eligibility
To be considered, students must have completed the first two semesters of the BBA Accounting program, including:
Co-requisites to complete the BBA/MAcc:
* Students planning to do the audit or advisory track in the MAcc Program are strongly encouraged to have completed Audit before beginning MAcc courses.
Specializations
Students can choose one of three specializations: audit, taxation, or advisory.
MAcc Admissions
Prepare for the admissions process and learn about prerequisites, tuition assistance, GMAT requirements and more.
Connect with Us
Email MAcc Admissions for more information.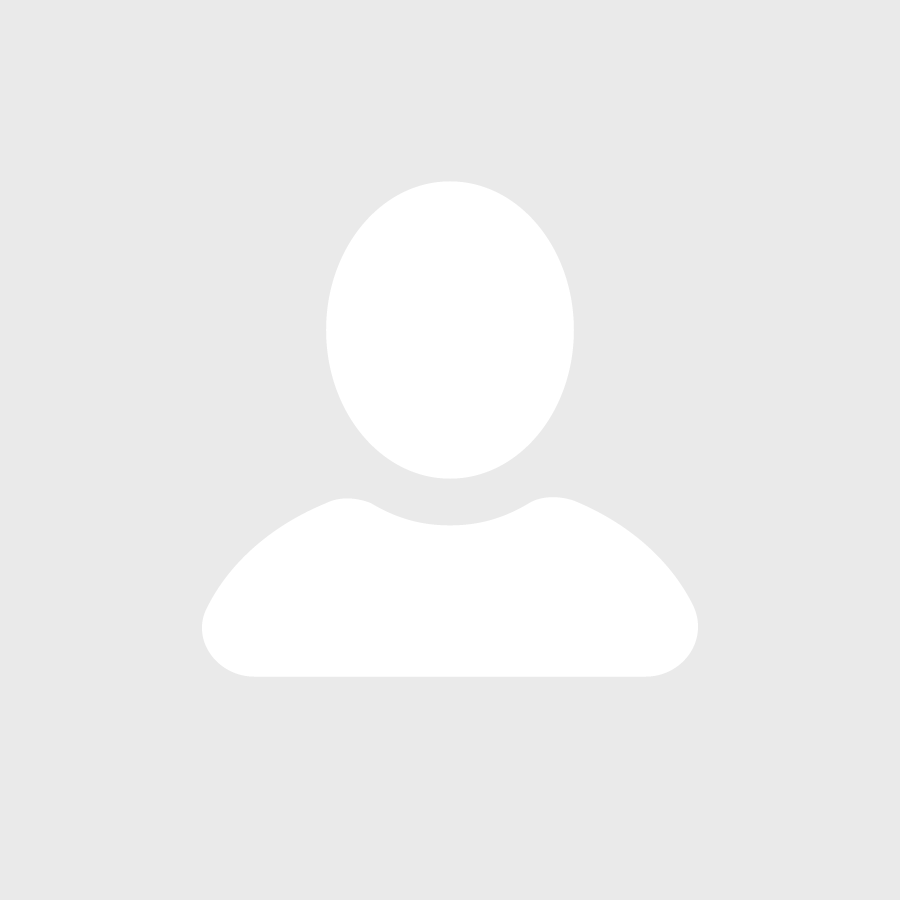 Admissions, Diversity, and Engagement Coordinator

,

J.M. Tull School of Accounting, Master of Accountancy
Departments and Program Offices