Students with an undergraduate degree who meet the accounting course requirements can earn a MAcc degree in one year.
Program Structure
Although specific coursework and hours vary according to your specialization, the MAcc program generally follows this structure:
Required Courses: 18 hours
Accounting Electives: 3-9 hours
Electives: 3-9 hours
Specializations
Students can choose one of three specializations: audit, taxation, or advisory.
MAcc Admissions
Prepare for the admissions process and learn about prerequisites, tuition assistance, GMAT requirements and more.
Connect with Us
Email MAcc Admissions for more information.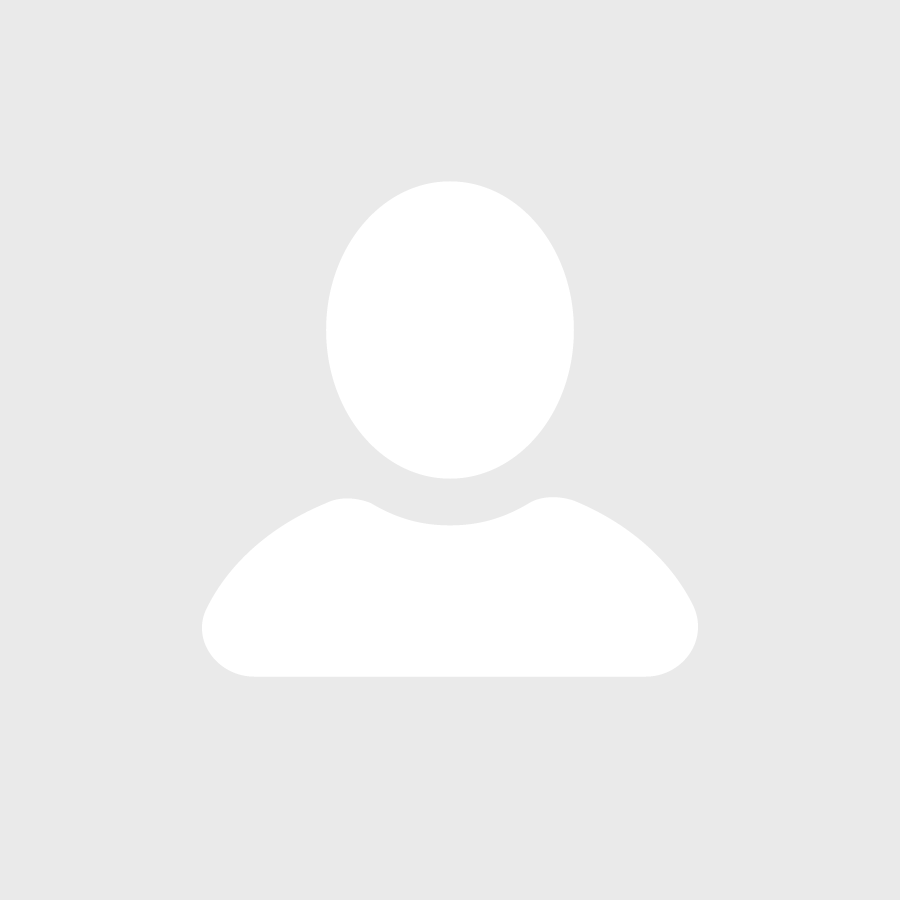 Admissions, Diversity, and Engagement Coordinator

,

J.M. Tull School of Accounting, Master of Accountancy