Welcome to our Accounting Advising page!
We have included some general information about advising for our major, but we are always happy to discuss anything in more detail. If you are an Accounting Major, the best way to get further information would be to email your advisor (contacts listed on the side). For non-Accounting students with general inquiries about the major, please email acctadvise@uga.edu.
Note: Students who have not yet been admitted to Terry College are not advised in this department. Contact exploration@uga.edu to find out the process of being assigned to an advisor for "pre-business."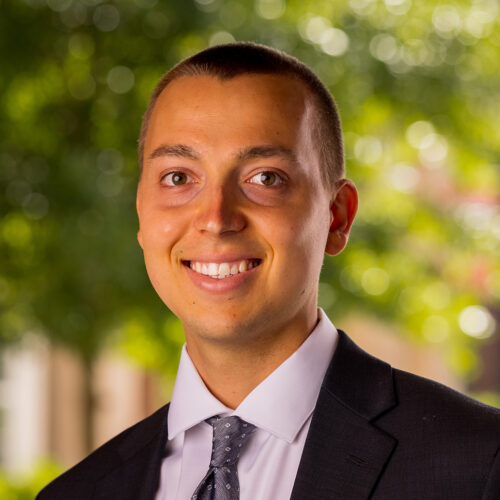 College Advisor

,

Undergraduate Program in Athens
New to the Major?
Accounting students are required to complete the following 24 hours of course work:
1st Semester
2nd Semester
3rd Semester
4th Semester
ACCT 5000
ACCT 5310
ACCT 5700
ACCT 5010
ACCT 5400
ACCT 5100
ACCT 5200
ACCT 5020
9 Hours
6 Hours
6 Hours
3 Hours
Please note that the Accounting department does not accept high school credit (such as AP) for any of the accounting coursework. We do not allow outside transfer credit for any of the major accounting courses. (5000+ level).
How to Earn Accounting Internship Credit
Students are expected to secure their own internships. There are a number of opportunities within the Terry College for students to network with potential employers.
Requirements for Internship Credit:
Grade of C or better in ACCT 5000
Complete a minimum of 8 weeks of work at 40 hours per week
Submission of the digital internship form to your advisor (contact your advisor if you do already have this)
Recruiting Handbook
The J.M. Tull School of Accounting Student Recruiting Handbook provides resources for Accounting students who are ready to seek career opportunities. Refer to this handbook for information on interviewing, networking, and student organizations.
Student Resources