Connect & Complete
Connect & Complete is a university-wide approach to student retention that applies to all undergraduate students starting in Fall 2022. The Connect & Complete Persistence Framework is a set of academic policies for undergraduate students in academic difficulty. The mission of these policies is to provide students with the tools, resources, and support to reach their educational goals. Connect & Complete offers proactive, timely, and holistic interventions centered on the student's unique needs and circumstances.
Please visit the Connect & Complete webpage for the most up-to-date details.
Intended-business majors and current Terry majors may direct any questions regarding Connect & Complete to Ms. Tracy Townsend.
Request to Return
Any Terry College of Business student wishing to return after Academic Suspension may submit a "request to return" letter to terrybba@uga.edu. This request should be submitted by the midpoint of the semester following the academic suspension and include the following information below. Incomplete letters delay the length of the response time.
Full names
81x number
Major
Year in school
Current telephone number
UGA email address
Your Academic Advisor's name
Semester you were suspended [ex. Fall (year)]
Semester you would like to return [ex. Spring (year)]
Circumstances around the suspension
What you have learned since being suspended
How you plan to move forward to successfully complete your degree
If the request is approved and the student is readmitted, they will be notified by email.
If a student has been away from UGA for a year or more, they must complete a former UGA Student reapplication at least 30 days prior to the semester they wish to return. If the School/College has readmitted the student, they won't be denied admission by UGA during the reapplication process; this is simply to update and reactivate the student's records.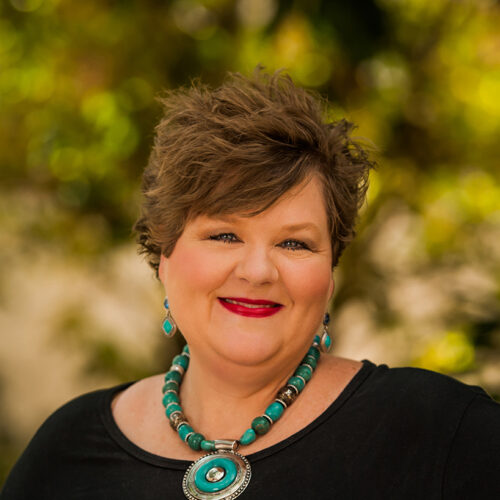 Student Affairs Professional III

,

Undergraduate Program in Athens