UGA's Student Managed Investment Fund (SMIF) is a premier opportunity that allows students to actively learn and manage an equity portfolio of over $2.6M in a hands-on environment.
Our Mission: Spread the Alpha
To provide undergraduate students with a unique learning experience through portfolio management, security evaluation, and a support network.
Portfolio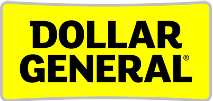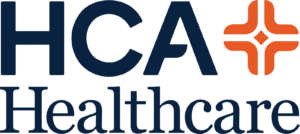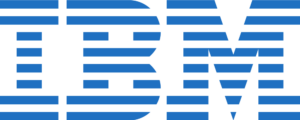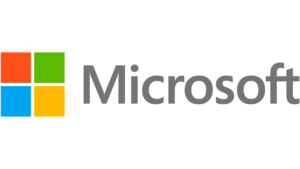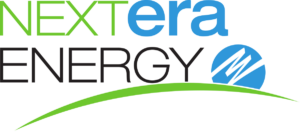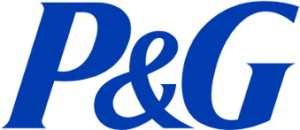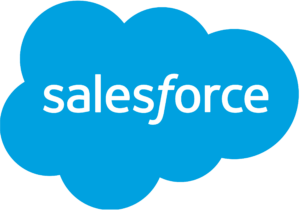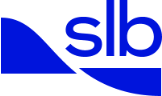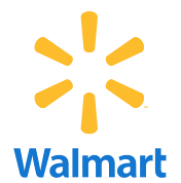 Interested in what's happening in the SMIF classroom? Download our quarterly newsletter for an in-depth overview of our current holdings, stock performance and class operations. To subscribe, please email our current leadership team at SMIF.UGA@gmail.com.
2023-24 Applications
SMIF membership applications for the 2023-24 academic year are now closed. Applications for the 2024-25 academic year will open again in April.