Earn your Online MBA on Your Terms
The Online MBA program (OMBA) at the University of Georgia combines a rigorous and dynamic business education with the flexibility you need to maintain your personal and work life. With courses delivered fully online, you can advance your career on your time. Our AACSB-accredited Online MBA degree maintains the same excellence and dependability as our prestigious Professional MBA degree, all in a format that works for you.
Request Information
Loading...
Online MBA Program Overview
Why choose the Online Master of Business Administration program at UGA? The University of Georgia's Online MBA program can be completed part-time in 17-23 months and, with a typical course load, requires 20 hours of commitment per week. In addition, our 100% online and asynchronous class structure offers the best in convenience and flexibility for you to pursue a world-respected MBA degree wherever you are.
Top-notch Online Learning Experience
An online format doesn't mean the UGA Online Master of Business Administration is any less hands-on or personalized. The OMBA program is delivered virtually to fit the demands of your life and career and is designed to provide you with the same support and personalization as our well-respected and highly regarded MBA programs. The Online MBA courses are the same as, and provided in the same lockstep sequence as, the Professional MBA program. We designed every online MBA class so it can be viewed in 10-to-15 minute increments so students can move forward at their pace. Some virtual activities and assignments will occur at specified times throughout each module, allowing students to connect with other students and their professors. Engaging in online discussions and being a member of an online MBA cohort means that you'll find the support you need to reach success.
Optional Domestic or International Residency
Online MBA students interested in studying abroad have the opportunity to participate in an in-person Domestic or International Residency. The eight-day international residency provides students with the opportunity to study international business. They will gain invaluable knowledge concerning the increasingly globalized business environment. Online MBA students can also choose to participate in the Domestic Residency, a four-day domestic residency (in the U.S.) that provides the opportunity to learn about regional business. To learn more about studying business regionally or internationally, visit the International Residency page.
Optional Certificates
The Online MBA program allows students to tailor their education to their interests by pairing their MBA with added certificates. Students enrolled in the OMBA program can choose to pursue optional certificates in Workforce Diversity or Lean Six Sigma Green Belt. Students can also seek optional concentrations in areas such as Finance/Accounting, Leadership, or Operations Management.
Leadership Focus
From your first Online MBA course, we prepare you to lead. Our thorough curriculum and flexible schedule lay the foundation for you to thrive as a leader. UGA's course offerings deepen your understanding of business fundamentals, strategy and leadership through a focus on theory and practice. The Online MBA offers a depth and breadth of business education that prepares you to reach your full potential. You will apply what you learn in the Online MBA program to what you do in your daily work. Online MBA students will experience an immediate impact in their work by applying what they learn to what they do. 
Commitment to Diversity
The business world is growing increasingly diverse and inclusive, and the Terry College of Business is committed to making advancements that further this change and promote diversity and inclusion in our community. Learn more about Terry College's inclusivity and diversity efforts, such as the Diversity & Inclusion Learning Communities, or read more about our commitment to Diversity, Equity and Inclusion.
Valuable Connections
From fellow students to potential employers to a vast network of Terry alumni, you will build meaningful connections that last throughout your career. The University of Georgia's Terry College of Business has an influential global alumni network of more than 75,000. Graduating from the Online MBA program will situate you in a long legacy of successful business professionals, some of whom work in Fortune 500 companies. Learn more about Terry College's vast alumni network. 
Military Candidates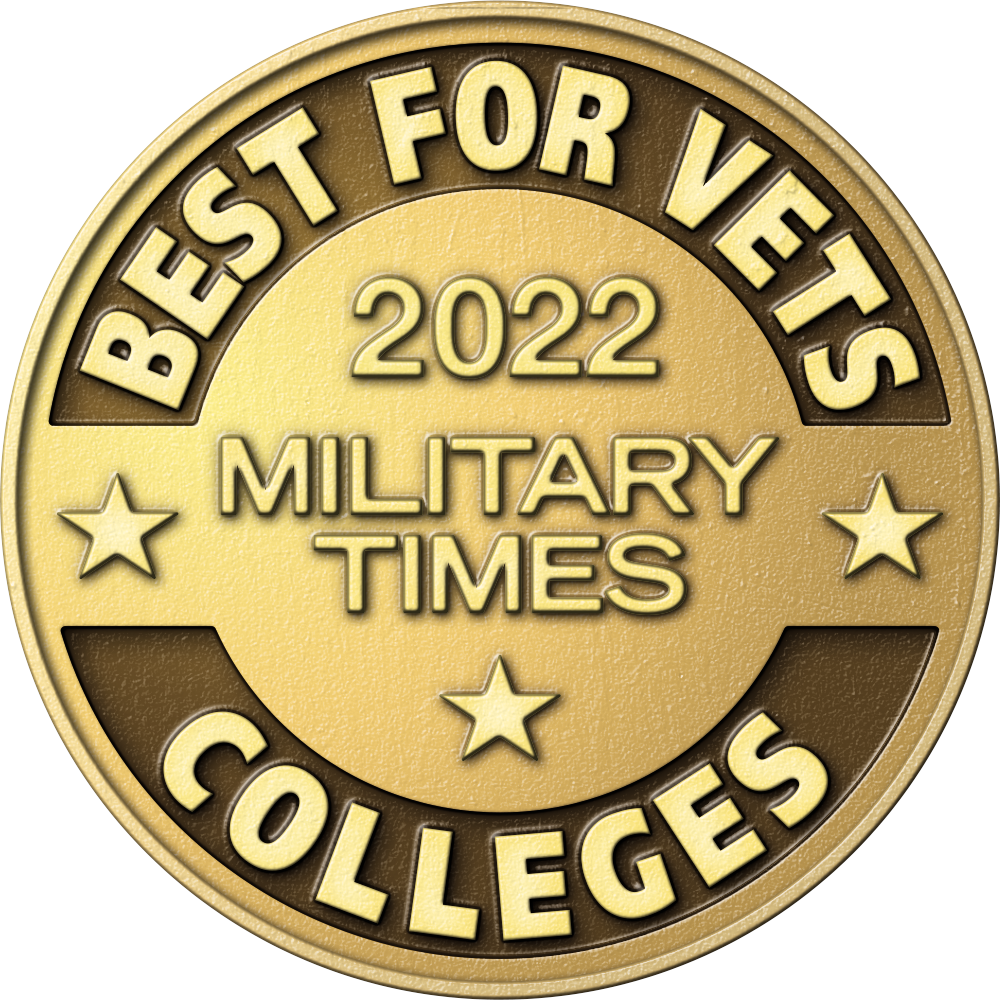 We understand that your approach to choosing an MBA program may seem significantly different than your counterparts in the private sector. At Terry, we are committed to providing you with the support you need throughout the admissions process and during the Online MBA program. Learn more about the Online MBA for military veterans.
Online MBA Program Curriculum
The Online MBA program consists of 16 courses broken up over eight modules; 10 required courses and six electives. Courses are delivered fully online and in an asynchronous format, meaning you will view class content virtually and move forward at their pace. Virtual course content can be viewed in 10-to-15 minute increments so students can move forward at their pace. Students will participate in live activities and assignments during each module allowing them to connect with other students and their professors. Students can complete the Online MBA program in as little as 17, 20, or 23 months. 
Students will hone their leadership, communication and technology skills in courses such as organizational behavior and leadership, economic analysis, analytics for decision-making, accounting, finance, strategic management, information technology and more. The OMBA program also offers courses covering negotiations and business regulations, ensuring that students are competent business professionals and strategic thinkers.
Explore the Online MBA Program
Earn an Online MBA Degree at UGA
Nothing should hold you back from your education, which is why the University of Georgia's Online MBA program prioritizes flexibility without compromising the reputation of excellence that Terry College of Business proudly maintains. 
Learn more about the Online MBA degree program by requesting information. Ready to take the next step? Apply now or learn more about application requirements and deadlines.