Whether responding to a pandemic or adjusting to disruptive technologies, today's organizations are forced to deal with an unprecedented pace of change. The result? Organizations with a "change ready" culture are positioned to thrive — while others are at risk.
Program Information
Location:
Live virtual online classes
Time:
This program meets online from 9 a.m. to 1 p.m.
This program is available as a custom program. Please contact Jason Parrish for more information.
Contact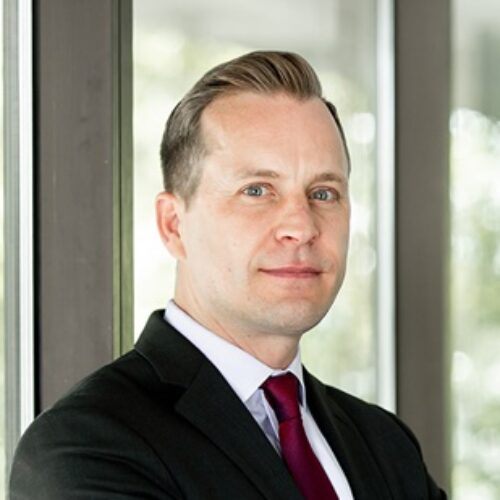 Associate Director of Learning Solutions

,

Executive Education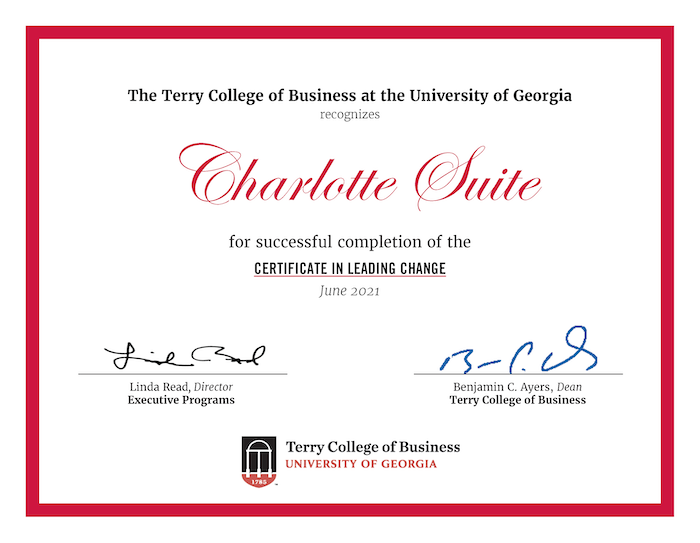 Overview
Leading Change introduces leaders to organizational change frameworks, tactics, best practices, and proven interventions to deal with change. The program focuses on the application of theory, including adapting the concepts of co-creation to all aspects of change management in an organizational setting. The session provides you with practical examples of change interventions, with an emphasis on gaining stakeholder buy-in. Most importantly, it helps you design ways to increase the number of employees who support and embrace change.
Who Will Benefit
Individual contributors, teams, and managers interested in leading organizational change to improve individual performance and organizational capability.
Takeaways
Learn practical tools and best practices to effectively lead change
Understand the application of change frameworks and common responses to change
Identify how to mobilize key stakeholders to co-create, implement, and manage change
Program Includes