Set yourself apart by earning a Lean Six Sigma certification from Terry College of Business. With this proven methodology, you will feel equipped to tackle any challenge ahead.
A Lean Six Sigma certification from the Terry College of Business sets you apart from your colleagues as being uniquely equipped with the right combination of analytical problem-solving, critical thinking, and process-improvement skills.
Program Information
Self-Paced, Ongoing
Cost: $395
Contact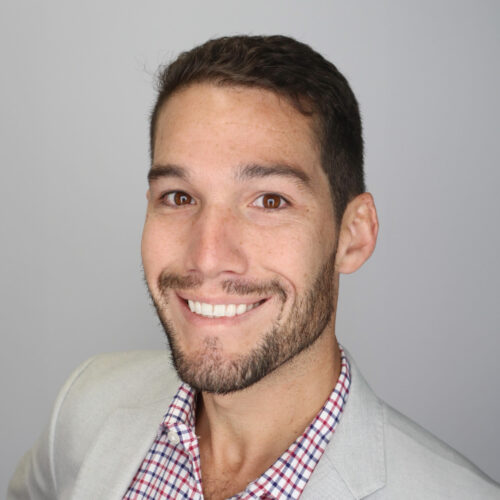 Associate Director of Open Enrollment Programs & Conferences

,

Executive Education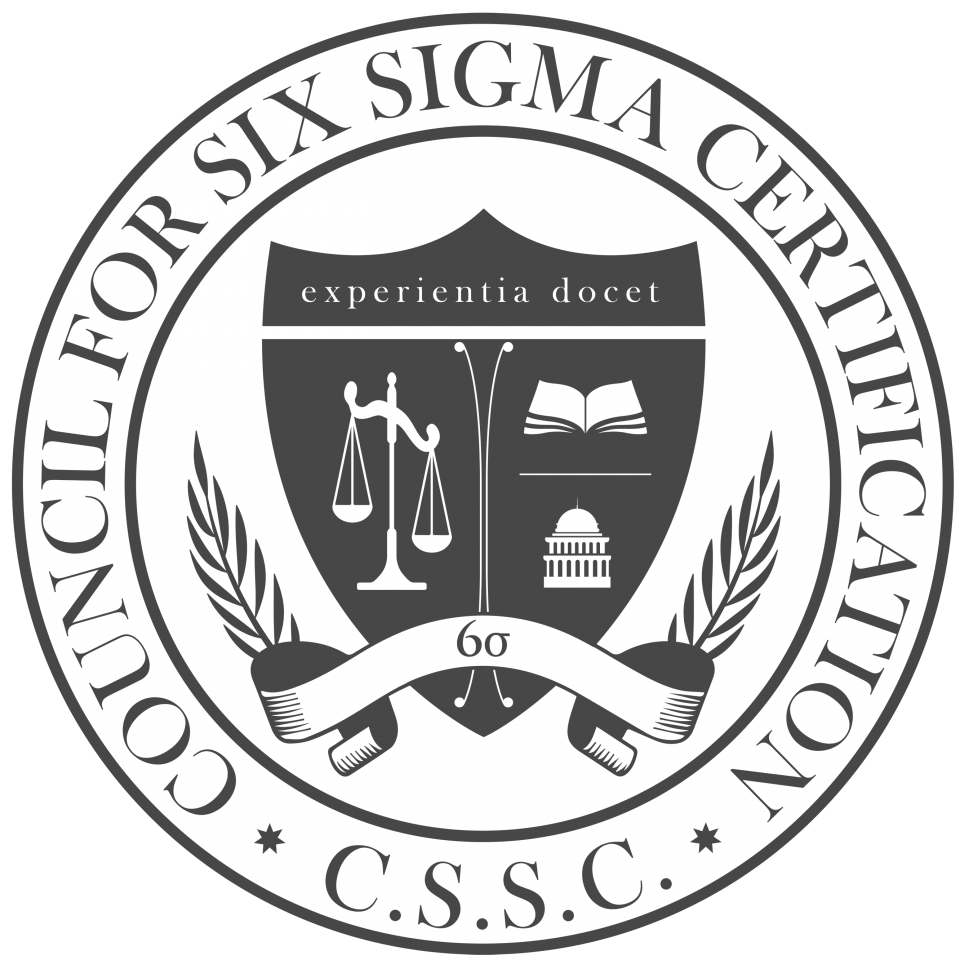 This program is accredited by
The Council for Six Sigma Certification.
Overview
Six Sigma is an enterprise-wide, data-driven methodology used to improve products and processes by increasing operational efficiencies and enhancing the customer experience. Terry's combination of online content, in-person instruction, and coaching brings together participants from diverse industries who strive for flawless execution, continuous process improvement, and peak operational efficiency within their companies.
This self-paced online course introduces Lean Six Sigma principles and definitions, quality, and the DMAIC roadmap. Equip yourself with an in-depth focus of Lean Six Sigma's Define stage to learn more about Voice of the Customer and Project Charter.

Who Will Benefit
Individual contributors
Supervisors
Analysts
Project leaders
Leaders who want to implement change in their organizations
Executives who may be overseeing improvement projects
Takeaways
Learn principles of Lean Six Sigma
Gain an understanding of the problem-solving DMAIC methodology (Define, Measure, Analyze, Improve, and Control) with an in-depth look at the Define phase
Understand emerging trends in design thinking techniques
Agenda
Six Sigma Overview
Lean Introduction
Basic Six Sigma Statistics
Introduction to Quality
The DMAIC Roadmap
In Depth Focus on Define
VOC
The Project Charter
Simple Lean Six Sigma Tools
Process Analysis
Basic Project Management
Design Thinking