Sit for your CFP® exam faster with this robust format
Unlike other financial planner programs in Atlanta, the University of Georgia offers a blended format that melds traditional learning with the convenience of an online experience. The 12-month program includes interactive instructor-led sessions as well as independent reading and exams to cover all personal finance essentials. This format allows you to complete the educational requirements needed to sit for the CFP® exam in just one year.
Understanding that a self-paced format is not the right fit for every learner, the University of Georgia's blended CFP® program features a highly engaging live virtual component in addition to independent learning. The controlled pace of the program allows for built-in accountability.
Program Information
September 5, 2023
This program meets every other Tuesday from 6:00 p.m. to 9:00 p.m. and runs through August 27, 2024
Cost
Total: $4,950
Per-class: $995
Early registration ends:
February 28, 2023
Early registration cost:
$4,750
$995 per class
Information Sessions
August 8, 2023, 12:00– 1:00 p.m.
August 29, 2023, 6:00–7:00 p.m.
Location
Terry Executive Education Center
3475 Lenox Road
Atlanta, GA 30326
Faculty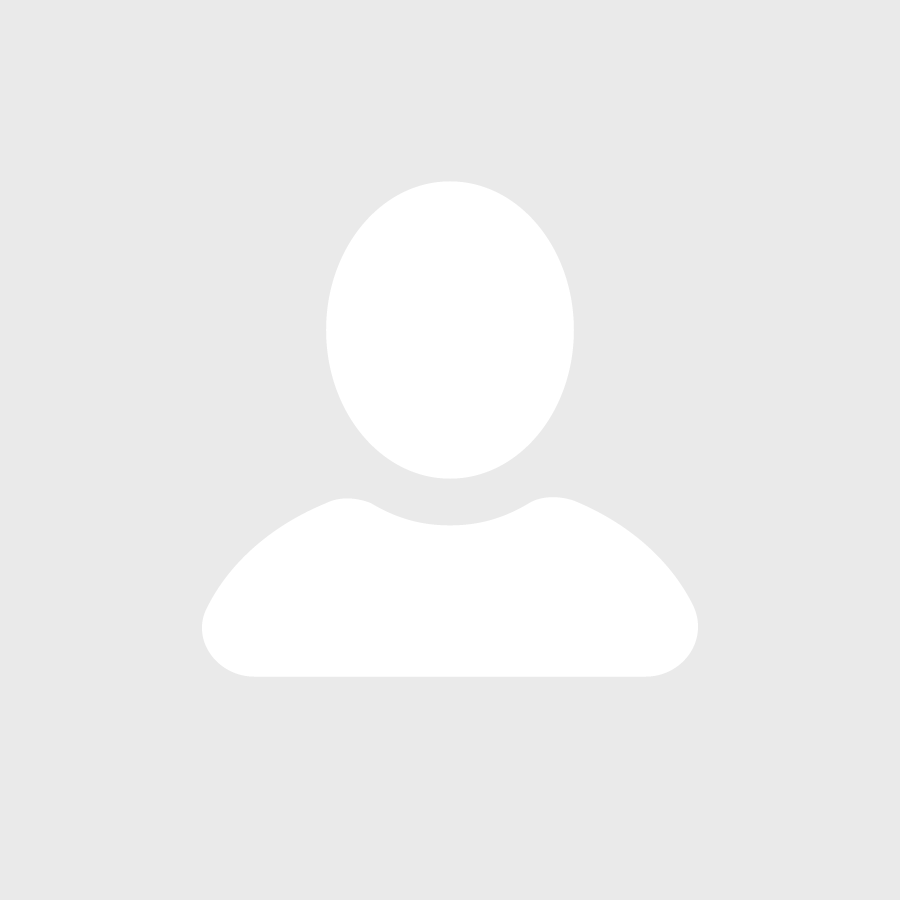 Bruce Starks, CPA CFP®
Bruce Starks is Faculty Director, Senior Instructor and Curriculum Developer at Greene Consulting Associates and is Founder and Lead Instructor in the Starks CFP® Examination Review in Atlanta.
Academic Courses Included
Fundamentals of Financial Planning and Insurance
You will be introduced to the theory and practice of financial planning. Gain an overview of the financial planning process and receive guidance for managing a client's risks while achieving goals through savings and investments.
Investment Planning
Learn how to determine a client's risk tolerance and select appropriate assets based on the assessed risk tolerance and the client's goals.
Estate Planning
You will explore the challenges of effective estate planning raised by tax code changes. It begins with a consideration of the estate planning process and the documents of transfer.
Income Tax Planning
Focusing on the taxation of individuals, sole proprietorships, C-corporations, S-corporations, partnerships, and LLCs, this course provides you with detailed coverage of gross income inclusions and exclusions, deductions before and after adjusted gross income, and tax credits.
Retirement Planning
This course covers determination of the retirement savings need and subsequently considers both government and employer-sponsored methods of providing for one's retirement.
Capstone
The program concludes with a Capstone/Case Study that helps students integrate their knowledge of financial planning subject areas and prepares them to take the CFP® exam. Developing a complete financial plan for a fictional client is a highlight of the Capstone module, preparing students through a simulated learning experience in much the same way as student teaching prepares those in the field of education.
Who Will Benefit
A professional in the brokerage, insurance, accounting, banking, or related industry wanting to develop the skills and knowledge needed to become a financial advisor
A graduate of a four-year degree in finance or a related field
Anyone interested in taking the National CERTIFIED FINANCIAL PLANNER™ (CFP®) Certification Examination
Takeaways
Students will be able to sit for the CFP® Board exam
Students will have met high professional standards and will adhere to the principles of integrity, objectivity, competence, fairness, confidentiality, professionalism, and diligence when dealing with clients
Earn a certificate of completion from the University of Georgia