Lean Six Sigma is a pioneering, data-driven methodology used to increase companies' operational efficiencies and enhance their customers' experiences. Terry College's Lean Six Sigma certification offerings can set you apart from your colleagues and set your teams apart from the competition.
Terry's combination of online content, in-person instruction, and coaching brings together participants from diverse industries who strive for flawless execution, continuous process improvement, and peak operational efficiency within their companies.
Set yourself apart by earning a Lean Six Sigma certification from Terry College of Business. With this proven methodology, you will feel equipped to tackle any challenge ahead.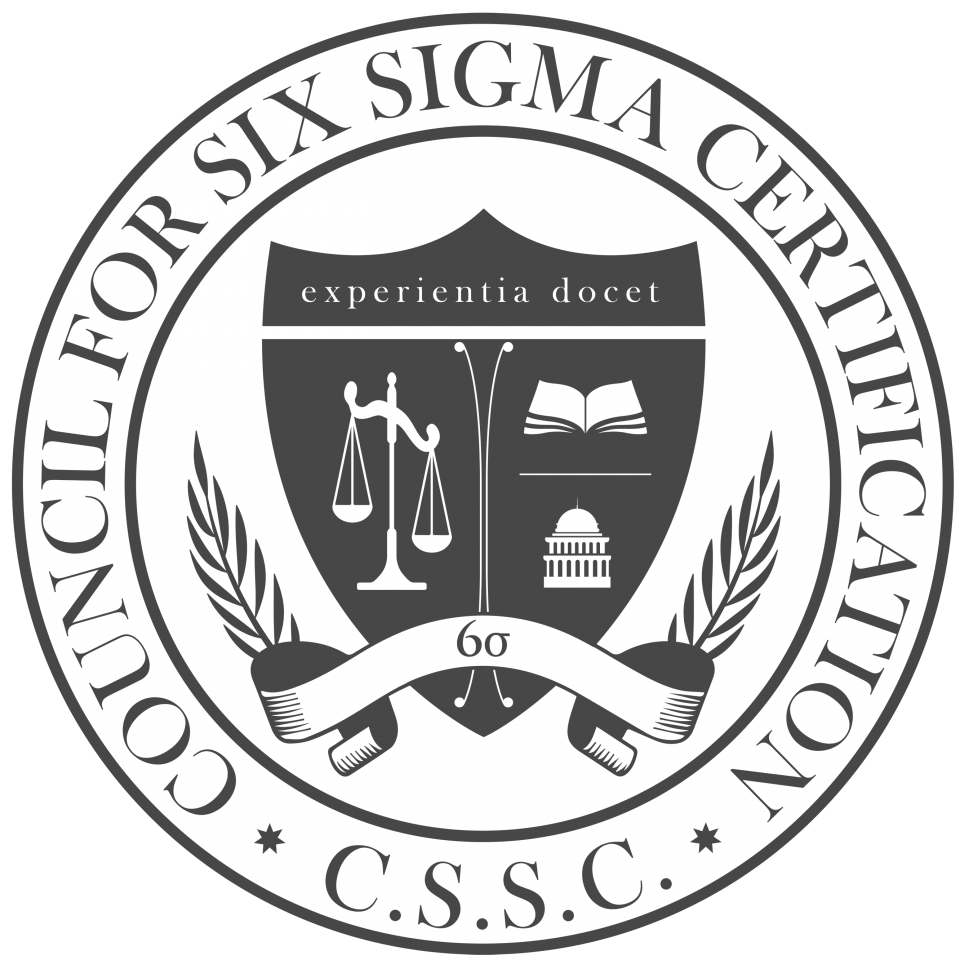 This program is accredited by
The Council for Six Sigma Certification.
Registration
Group and Custom Program options available. Contact at 404-842-4827 or jason.parrish@uga.edu.
Contact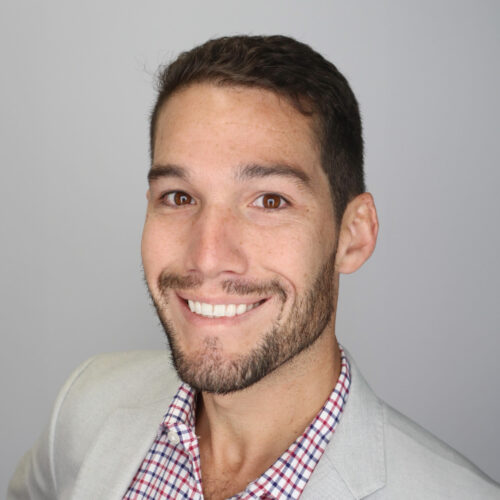 Associate Director of Open Enrollment Programs & Conferences

,

Executive Education
Agenda
Phase I: Yellow Belt
Six Sigma Overview
Lean Introduction
Basic Six Sigma Statistics
Introduction to Quality
The DMAIC Roadmap
Simple Lean Six Sigma Tools
In Depth Focus on Define: VOC, The Project Charter
Process Analysis
Basic Project Management
Design Thinking
* Phase I Yellow Belt included with Green Belt registration.
Phase II: Green Belt
Yellow Belt Recap
Leadership in Lean Six Sigma
Green Belt Statistics: Normal Distribution, Sampling, Hypothesis Testing, Control Charts
Green Belt Measure, Analyze, Improve, & Control
Green Belt Lean Application
Green Belt Project Management
Lean Six Sigma Certification Options
Yellow Belt (Phase 1)
Green Belt (Phase 2)

Who will benefit

Individual contributors, supervisors, analysts, project leaders

Individual contributors, supervisors, analysts, project leaders

Roles and Responsibilities

Contributes to project teams and
deliverables, assists with data collection

Manages and leads projects, drives strategic initiatives, analyzes data

Course Content

Six Sigma Overview
Lean Introduction
Basic Six Sigma Statistics
Introduction to Quality
The DMAIC Roadmap
In Depth Focus on Define
VOC
The Project Charter
Simple Lean Six Sigma Tools
Process Analysis
Basic Project Management
Design Thinking

Yellow Belt Recap
Leadership in Lean Six Sigma
Green Belt Statistics
Normal Distribution
Sampling
Hypothesis Testing
Control Charts
Green Belt Measure, Analyze,
Improve & Control
Green Belt Lean Application
Green Belt Project Management

Delivery Method

Virtual/self-paced

In person or virtual

Exam Required

Yes

Yes

Project Required

N/A

Yes

Certification

Digital Badge

Digital Badge

Registration Fee

$395

$3,450 In Person

$1,795 Virtual