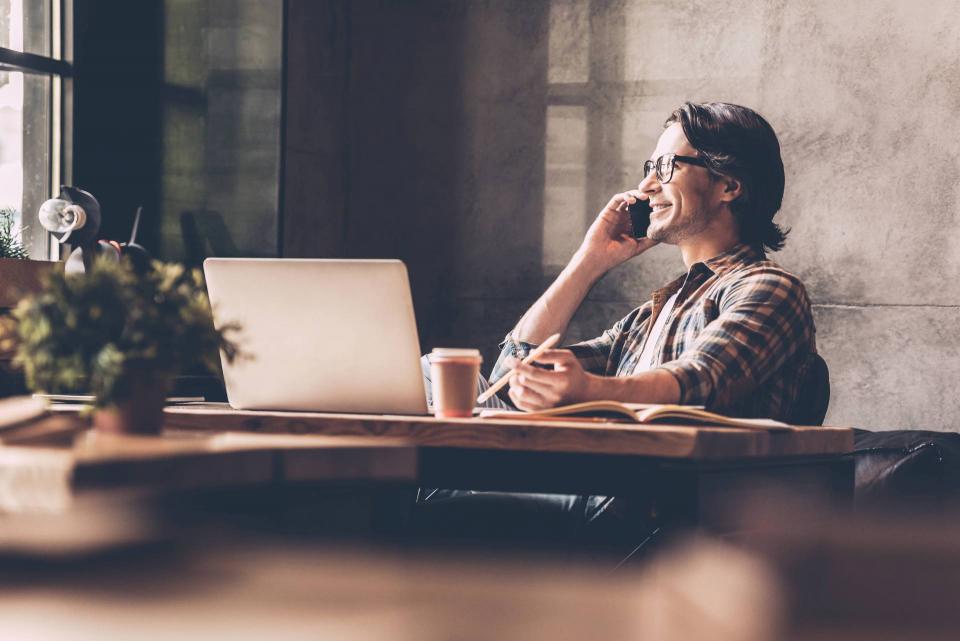 Develop your social media content marketing strategy
This 6-month intensive program provides an overview of the top customer engagement marketing channels which focus on creating content and strategy with social media platforms in mind, as well as marketing strategies for a consumer landscape dominated by mobile devices.
Program Information
Date: Ongoing
Cost: $1,895
Location: Online Course
Who Will Benefit
Media and marketing professionals who need to learn the techniques of digital media marketing.
Topics
Social media*
Content strategy*
Email marketing
Mobile marketing
Foundations-level content from the Digital Sales and Marketing Basics course is also covered in this curriculum.
Courses marked with an asterisk (*) are needed to meet educational requirements to sit for the OMCP certification exam.
Takeaways
UGA Digital Marketing Professional Specialist Certificate