Become a Retirement Specialist
While fully addressing the retirement subjects covered by CFP® certification programs, the CPRS™ program goes even further by emphasizing practical applications and cutting-edge planning techniques in the three key areas of Sales Ideas & Solutions, Asset Protection, and Real World Strategies.
Program Information
Upcoming Dates:
Ongoing
Location:
Terry Executive Education Center
3475 Lenox Road, Atlanta, GA 30326
Cost:
$1,195 plus the cost of the textbook
$695 (no textbook included or required) – for participants who have already completed the retirement curriculum of a Board Certified CFP® Certification education program or already have their CFP®certification.
Contact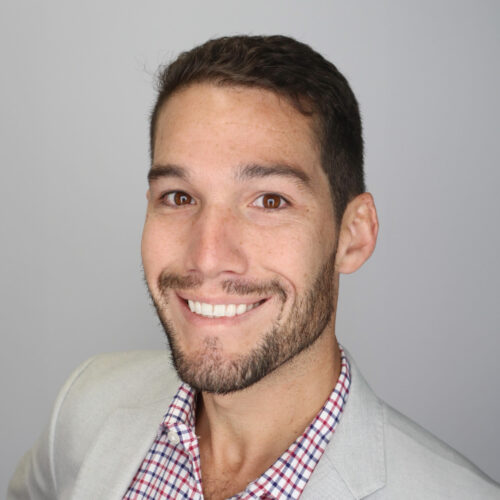 Associate Director of Open Enrollment Programs & Conferences

,

Executive Education
Topics
Sales Ideas & Solutions
This program offers practical sales ideas and solutions by providing actionable exercises and video based examples for how to have the retirement planning conversation.
Asset Protection
Understand strategies to legally protect precious retirement assets from judgment creditors in a hostile legal environment.
Real World Strategies
Learn to marry applicable knowledge from the program to common client issues you may face in real world encounters. A select few examples include:
Leverage obscure Social Security alternatives to add 30% or more to
income
Master ways to add $10,000 or more to retirement income by
reducing taxes, Medicare premiums, and after-tax health care costs
Discover how to use non-traditional sources of income to bolster a
retirement plan in distress
Gain unlimited income tax deferral for retirement with spigot
irrevocable trusts
Who Will Benefit
Anyone looking to further their financial planning career and develop confident skills to help potential clients plan their retirements.
Takeaways
You will have added another level of expertise to your career and have the skills needed to offer more specialized financial planning services.