Each semester, Terry students partner with top companies to help craft innovative solutions to real-world business problems.
As a corporate partner, you have a unique opportunity to access, engage with and recruit new talent from our programs. With outstanding faculty oversight, these project-based learning opportunities give our students meaningful experience and add value to your business.
Project Opportunities
ENTR 7320
Student teams develop innovative solutions for real-world business projects and implementation proposals for the sponsoring company. If you have a project that you would like to have an MBA team or cross-disciplinary team work on, contact the faculty of the UGA Entrepreneurship Program.
MSBA Capstone
Students integrate cutting-edge analytics tools (R, Python, SQL, etc.) and foundational business principles for effective storytelling and decision-making, turning big data projects into effective solutions. (Spring Semester only)
MBA Lean Six Sigma
Students apply globally recognized Six Sigma principles and methodology to reduce expenses or downtimes, increase uptimes or revenue and reduce defects, rework or turnover, delivering actionable recommendations for your company.
MBA Business & Corporate Strategy
Using a consulting-style engagement methodology, students work with your company to research problems and develop tailored, impactful solutions.
MBA Innovative Business Projects
Students apply the principles of innovation and design thinking to deliver strategic, value-added solutions to a business challenge or opportunity. (Fall Semester only)
MBA B-Collaborative
Students work with currently certified B-Corp companies — or those working towards certification — to establish or improve upon their B-Impact Assessment score. Students use B-Lab's Business Impact Assessment (BIA) to help companies scale their social and environmental impact.
MBA FinTech
Students partner with leading Atlanta-based companies to apply innovative thinking to cutting-edge projects in financial technology. (Spring Semester only)
MBT Capstone
Students in the Online Master of Business and Technology help sponsors take technology ideas from inception to implementation during a team-based capstone project. Typical solutions involve full-stack technologies including cloud, mobile, web and database components. (Beginning of Spring Semester through end of Fall Semester)
MMR Projects
Students in the Master of Marketing Research work on real problems at corporate supplier or client firms under the supervision of a faculty member. Projects range from designing and conducting primary research to the analysis of secondary data or literature searches.
Recent Project Impacts
Full-Time MBA & MSBA students have completed 78 applied learning projects since 2017.
MSBA Capstone students created a data-tracking app that improved a leading bus-maker's efficiency.
MBT students created a mobile decision-support application for anesthesiologists using React Native, decision-support logic and health industry data standards.
MMR students helped unveil consumer behavior and attitudes toward contactless payments, artificial sweeteners, AR/VR technologies and healthy menu items.
FinTech students helped increase revenues at an internationally recognized payment-technology firm.
Lean Six Sigma students helped reduce approval time at a major lender, allowing customers to make purchases sooner.
Business & Corporate Strategy students developed a sustainable strategy for an area nonprofit's funding approach.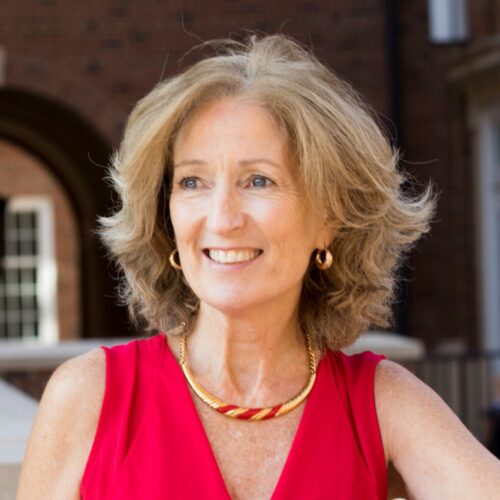 Director

,

MBA Career Management Center

Adjunct Instructor

,

Full-Time MBA, Master of Science in Business Analytics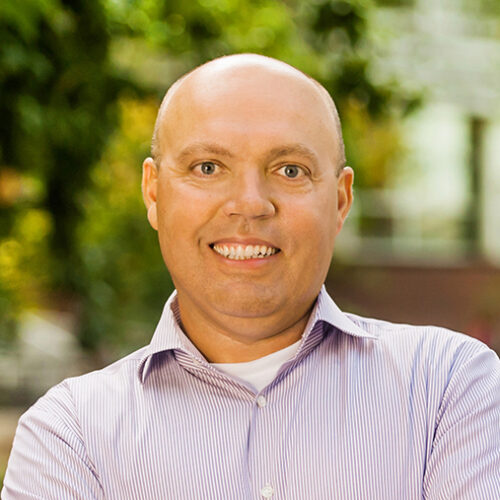 Director

,

Master of Marketing Research

Robert O. Arnold Professor of Business and Professor

,

Department of Marketing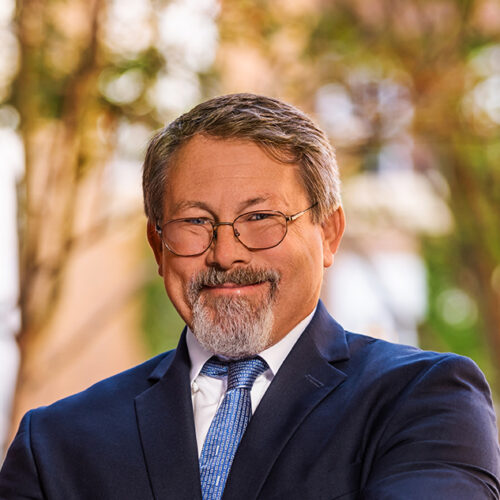 Director

,

Master of Business and Technology

Principal Lecturer

,

Master of Business and Technology, Department of Management Information Systems
Project Details
MBA/MSBA
Length: One semester (15 weeks)
Team Size: 4-6 students, with faculty oversight
Project Cost: $5,000 -$10,000, based on scope of project
Contact: Patti Zettek
MMR
Length: Two semesters
Team Size: 3-4 students, with faculty oversight
Project Cost: $12,300
Contact: Marcus Cunha, cunhamy@uga.edu
MBT
Length: Three semesters
Team Size: 5-6 students, with faculty oversight
Contact: Craig Piercy, cpiercy@uga.edu