English is not my first language. Do I have to submit a TOEFL (or equivalent) score?
Yes, the University of Georgia will accept satisfactory scores on either the TOEFL or IELTS language proficiency examinations for admission to graduate programs. Scores should be reported electronically by the testing agency.
Applicants should submit unofficial transcripts from all institutions attended as part of the online application. Unofficial transcripts not submitted as part of the online application can be emailed to gradadm@uga.edu. Official transcripts are not required during the review process and will only be required for applicants offered admission.

If offered admission, the Graduate School prefers electronic delivery of your transcripts from your institution sent directly to gradadm@uga.edu. If secure electronic delivery is not available, applicants can submit one official transcript in a sealed envelope from each institution of higher education attended, except the University of Georgia.

The address for submitting transcripts to the Graduate School is:

University of Georgia
Office of Graduate Admissions
310 Herty Dr.
Athens, GA 30602
How do references send their letters of recommendation?
Recommendation writers can submit their letters either online or by mail. Electronic submission is preferred. The online application will prompt you to enter your recommenders' email addresses. Letters of recommendation sent by mail should be addressed to the attention of Donna Sisk at:

University of Georgia
Terry College of Business
429 Correll Hall
600 South Lumpkin Street
Athens, GA 30602
Can I study the PhD program on a part-time basis?
No. We are a full-time program.
Do we offer an online PhD curriculum?
No. We only offer an in-person program.
How will I find out if I am accepted?
The UGA Graduate School must concur with the departmental admissions committee before the decision becomes official. An "official acceptance letter" will be mailed by the UGA Graduate School. Before the receipt of the Graduate School's official notification, any notification of acceptance communicated by Terry College, either verbally or written, is considered "pending Graduate School approval" and is unofficial.
How do I check to see if you have all of my materials?
Visit the Graduate School website to check on the progress of your application. To confirm that your statement of purpose and recommendations have been received, contact Donna Sisk.
Is it possible to submit an application with GRE results pending?
Please contact the Graduate Coordinator in your specific program regarding their preferences for GRE or GMAT scores. Some departments (Economics) require the GRE, other departments (ACCT) require the GMAT, while some other departments may accept either under certain circumstances.
When is the application deadline?
Departments will begin reviewing applications on January 4. Applications will be accepted for review until enrollment for your specific doctoral program is complete.
Do I need to submit a PPI Evaluation Report?
No.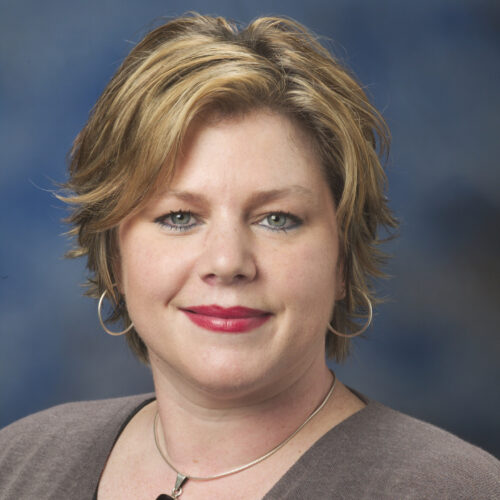 Graduate Degree Professional

,

Office of the Dean, PhD Program
Ready to apply to the PhD Program?