Graduate School Application
Submit your application to the UGA Graduate School. After the Graduate School reviews your application, it is forwarded to the Terry's Doctoral Programs Office and given to the specific department to which you applied. In order to start your PhD application, first create an account. You can return to the link above to log into your application at any time.
Deadline: January 4
Required Documents for All Applicants
Unofficial transcripts from institutions you've attended Submit an English version if you have attended schools outside the US. Official transcripts will be required upon admission. UGA students and alumni are exempt as their records are on file.
GMAT or GRE scores
Some departments (Economics) require the GRE, other departments (ACCT) require the GMAT, while some other departments may accept either under certain circumstances. Additional test score information may be found at the UGA Graduate School website.
Three letters of recommendation
Letters should be from individuals with knowledge of your academic and/or professional capability. The application will prompt your recommenders to submit their letters electronically.
Statement of Purpose
As part of the online application, you are required to upload a Statement of Purpose (essay) that describes your motivation for pursuing doctoral study.
Additional Documents for International Applicants
Two copies of unofficial academic transcript (submitted to the Graduate School); official copies required following admission
TOEFL or IELTS (English Language Proficiency Test Requirement)
After recommended for acceptance, international applicants will receive an email with more information on how to submit visa documents and proof of finances to the Office of Global Engagement.
Application Fee
You must submit a one-time application fee via credit card online in order to complete your application — $75 for domestic applicants, $100 for international applicants. For information regarding a potential fee waiver, please visit the UGA Graduate School website.
Deadlines
Departments will begin reviewing applications on January 4. Applications will be accepted for review until enrollment to your specific doctoral program is complete.
Notification of Acceptance
The UGA Graduate School must concur with the departmental admissions committee before the decision becomes official. An "official acceptance letter" will be mailed by the UGA Graduate School. Before the receipt of the Graduate School's official notification, any notification of acceptance communicated by the Terry College, either verbally or written, is considered "pending Graduate School approval" and is unofficial.
Admission Criteria
To be considered for admission, applicants should have:
A four-year baccalaureate degree in any discipline from a regionally accredited institution.
A minimum undergraduate grade point average of 3.0 (4.0 scale).
Admission is highly selective and identifies individuals who are prepared to meet the academic challenges of the program. The selection committee evaluates each file on its individual merits as it relates to the goals and purpose of our program. Selection combines evaluations of an applicant's scholastic ability, professional activities, and career performance.
UGA Resources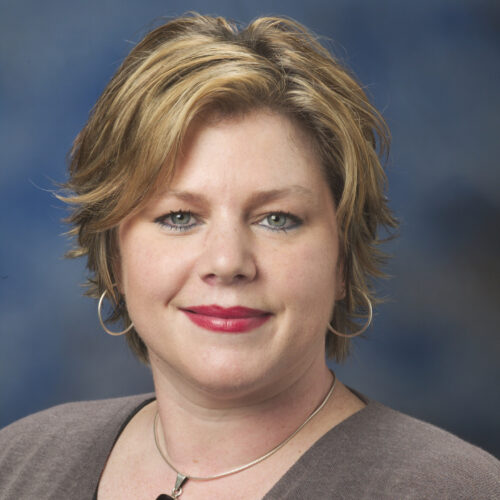 Graduate Degree Professional

,

Office of the Dean, PhD Program