Our four degree options prepare students to lead IT-enabled change in organizations.
BBA - Management Information Systems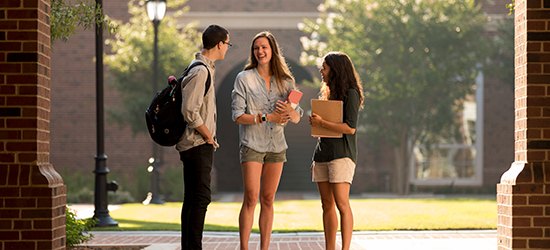 The Management Information Systems undergraduate program is designed to educate future information systems professionals and managers. Management Information Systems (MIS) is a hands-on major that equips students with real-world skills that are highly sought-after in the job market. The program is interdisciplinary in nature with specialized training in information systems, management, and information technology. 
Full-Time MBA (Business Analytics)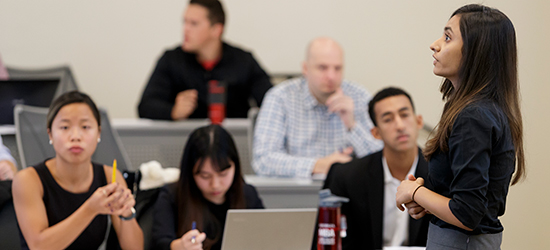 The Concentration in Business Analytics in the Full-Time MBA program can equip you to use data analysis to help organizations make better decisions. Today's organizations have seen a quantum leap in the amount of relevant data available for decision making. Businesses are quickly turning to "business analytics" and "Big Data" to harness this ocean of data and the new technologies needed to make sense of it. The demand for employees with the skills and understanding in this realm is growing fast, and not likely to subside.
Master of Business and Technology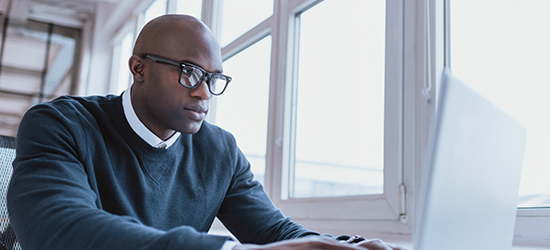 The Online Master of Business and Technology (MBT) program is uniquely designed to reinforce your IT skill-set and complement it with project management experience and leadership clout. Operating at the intersection of business management and IT, our graduates are prepared to lead teams that build technology-based solutions.
PhD - Management Information Systems
The PhD in MIS is a 4 to 5 year, full-time program that seeks to develop outstanding scholars who will excel in research and teaching positions at other major universities. The MIS PhD program provides significant individual flexibility, while at the same time ensuring that students acquire the necessary conceptual and methodological skills to begin work toward a leadership position in the field.