Undergraduate and masters students can learn the craft and science of management in a number of areas. 
BBA - Management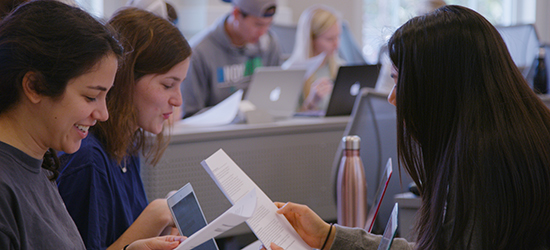 A Management degree will help students develop the perspective, skill, and knowledge needed to manage and lead the modern organization more effectively. What makes the life of a manager so interesting is that it requires one to address such a wide variety of problems—financial, material, human, legal, political, and environmental—almost every day. No other career provides such a rich mixture of challenges. 
Full-Time MBA (Operations Management)
Whether an organization is large, small, established, or a startup, resources must be carefully allocated and controlled. Effectively managing these resources requires more knowledge and skill than ever before. Terry brings its own set of resources to the table to prepare students to be effective managers. While the Operations Management courses focus on manufacturing and service operations, Terry's expertise extends much further, offering invaluable courses and experiences for leadership development, strategy formation, and a mentality for sustainability.
PhD- Management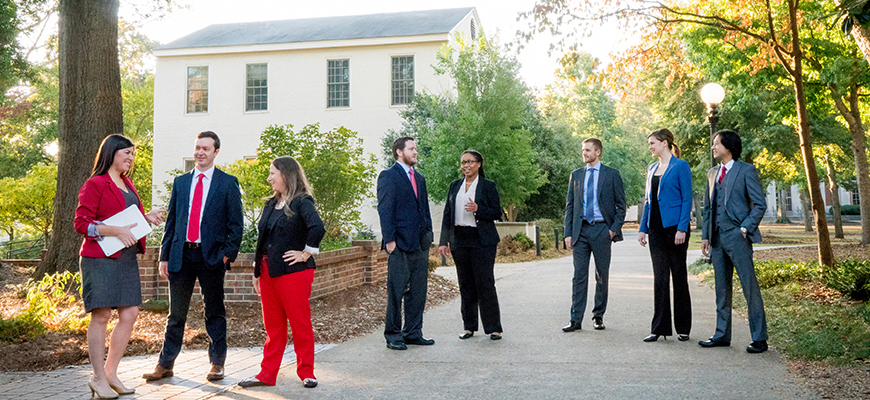 The PhD in Management prepares students for a research and teaching career in either Organizational Behavior or Strategy & Entrepreneurship. Students gain a content foundation through substantive and methodological coursework offered by the thought leaders in the field. Students gain research experience by participating as coauthors on top-tier journal articles with one of the most productive faculties in the country.