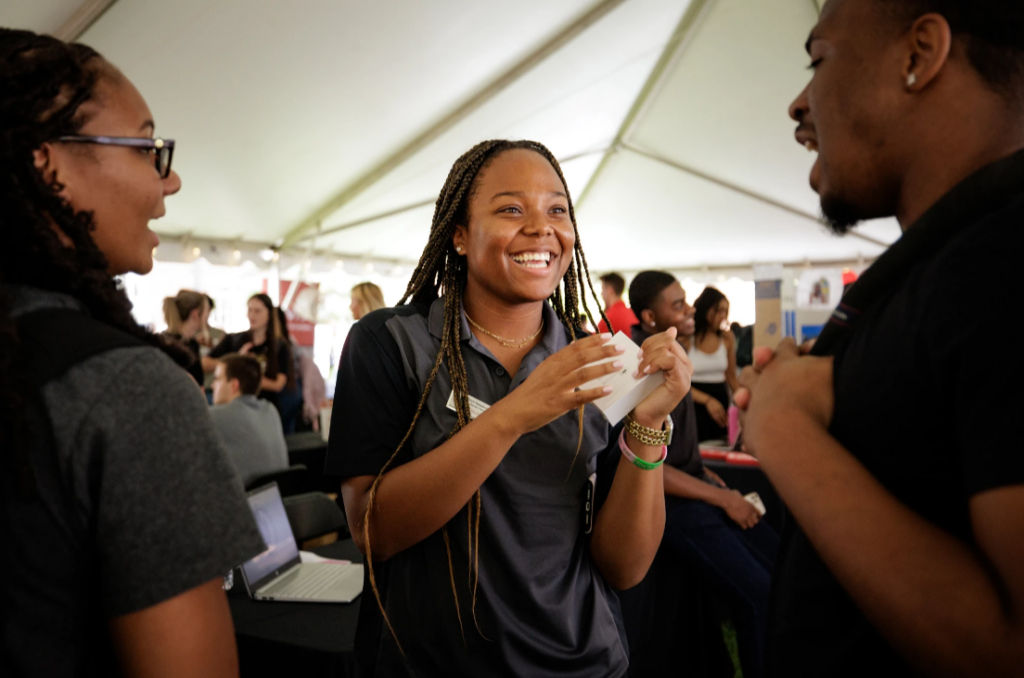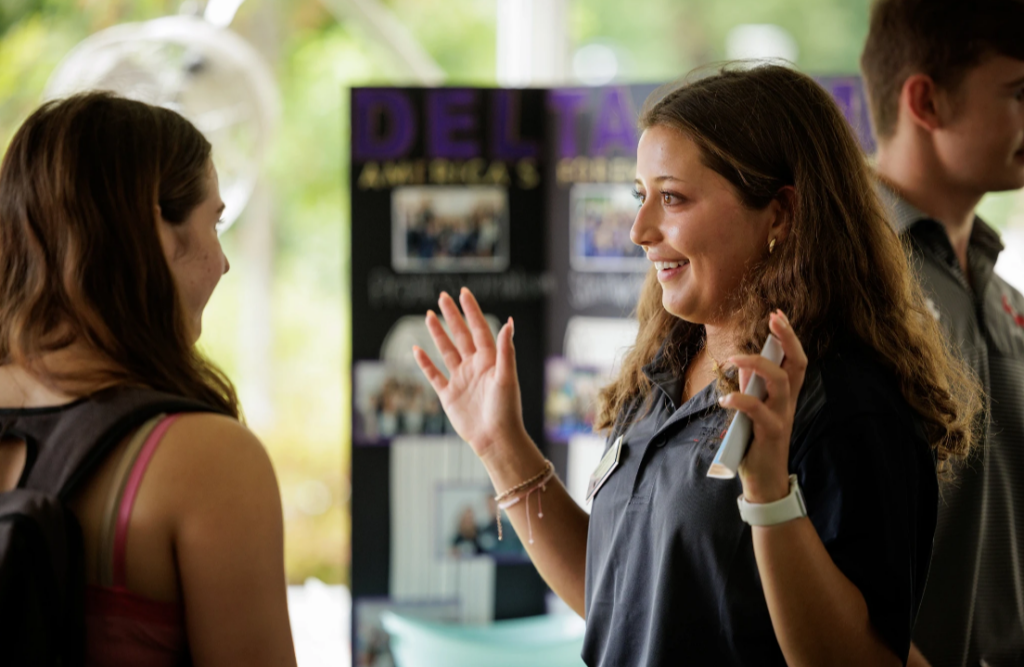 Funded by Ernst & Young LLP, the Terry Diversity Fellows are juniors and seniors who serve as mentors to underrepresented, intended business students. These students provide outreach to younger students to expose them to the many offerings at Terry, creating an inclusive community and encouraging student participation.
Responsibilities + Benefits
The program fosters a welcoming and inclusive environment at the Terry College. They demonstrate their desire to support recruitment, retention and student success through mentoring and introducing intended business students to the resources and opportunities offered to sharpen their Terry edge.
Benefits
Matched with a "Professional Partner" from the Terry College Alumni Board
Opportunities to build a strong professional network with alumni and employers
Grow leadership and public speaking skills
Applying
The program is competitively selected based on academic record, interpersonal skills, dependability, and passion for supporting student recruitment, retention, success, and inclusivity.
Applicants must:
Be a rising junior or senior to apply and a junior or senior during the time of service
Have at least a 3.0 GPA at the time of applying
Demonstrate a strong interest in D&I work
Exhibit a passion for Terry College and UGA as a whole
Be nominated by a Terry faculty or staff member
2024-2025 Application
The application process for 2024–2025 begins in the early spring semester. To receive the application information, all interested students must be nominated by a Terry faculty or staff member. Beginning in February, reminders for the information sessions will be promoted in the weekly college e-newsletter, "This Week at Terry."
For further information, email Sharnice Brown.
2023–2024 Terry Diversity Fellows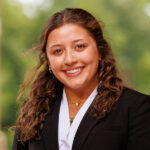 Ellie Abunassar
MARK
May 2024
Cumming, GA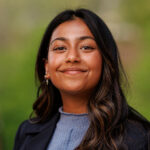 Siri Alla
ECON
May 2025
Alpharetta, GA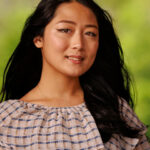 Sally Bae
MGMT
May 2025
Suwon, South Korea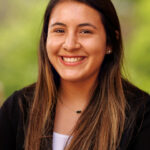 Gabby Basauri
MGMT
May 2024
Buford, GA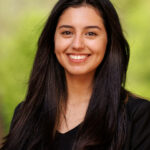 Julie Bonilla
MARK
May 2024
Buford, GA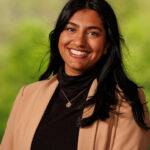 Rishitha Cheemarla
FINA | MIS
May 2024 Cumming, GA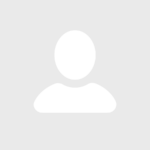 Jenny Chen
MARK | MIS
May 2025
Atlanta, GA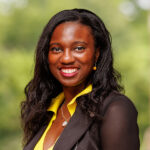 Alyssa Egorugwu
MIS | ACCT
May 2024
Forest Park, GA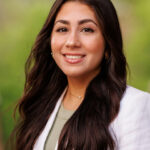 Andrea Enriquez
MARK
May 2024 Braselton, GA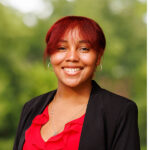 Raina Feanny
RMI
May 2024
Gainesville, GA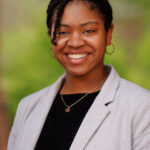 Sabria Freeman
MARK
May 2024
Kennesaw, GA
Sebastian Herrera
MIS
December 2023
Mt. Airy, GA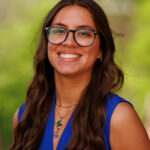 Adriana Irizarry
FINA
May 2025 Kennesaw, GA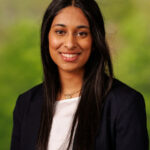 Iti Jain
FINA
May 2025 Cumming, GA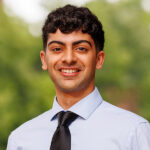 Rohan Jani
ECON | IB
May 2024
Cumming, GA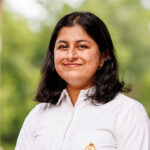 Sarina Mahtani
ECON
May 2024
Smyrna, GA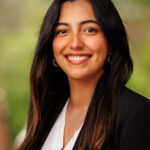 Nathalie Nassar
ECON
May 2024 Lawrenceville, GA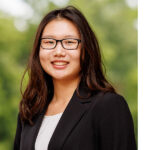 Suyeon Oh
ACCT
December 2023
Pohang, South Korea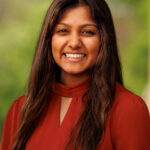 Priticia Patel
FINA
May 2025
Fayetteville, GA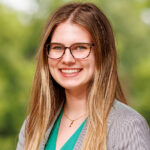 Morgan Pope
MARK | MGMT
May 2024
Tallapoosa, GA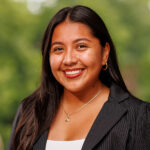 Michelle Puente
MARK
December 2023
Atlanta, GA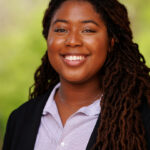 Jasmine Reyes
FINA | IB
May 2025
Warner Robins, GA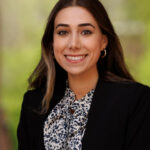 Sarah Rosenberg
ACCT | RMI
May 2024 Dunwoody, GA
Lauryn Sanders
MARK | IB
May 2024
Snyrna, GA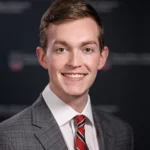 Dawson Templin
MARK | IB
May 2025
Kennesaw, GA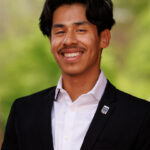 Daniel Zavala-Palafox
MIS
May 2025
Riverdale, GA