Each semester eight of our highest achievers are selected to participate in leadership classes with the Dean and a weekend leadership retreat with former Coca-Cola CEO Doug Ivester and other executives at Deer Run, Ivester's 25,000 acre property in Leary, Georgia.
Activities
The Deer Run Fellows program is designed to:
Foster understanding of effective leadership.
Engage students intellectually through lectures and discussion. Typically at least one expert external to Deer Run will be invited to speak about their area of expertise. Topics may include any aspect of business in a wide array of organizations (manufacturing, service, agriculture, non-profit, etc.).
Engage students through discussions of their life and professional goals and plans.
Inform students about the business operations of a modern farm and its impact on the economy.
Promote team building through activities associated with life on Deer Run. Examples include horseback riding, hiking, etc.
Selection Process
Nomination
Prospective participants are recommended to the Dean by a Terry College faculty or staff member every spring and fall semester.
Application
Students are then notified of the nomination and submit a completed application (résumé and short essay).
Review
Each application is reviewed by a Terry College faculty/staff committee that narrows the applicant pool to a group of finalists.
Interview
Finalistsare invited to participate in individual interviews with the Terry College committee.
Eligibility
Participants are selected based upon:
Demonstrated ability and desire to grow intellectually and personally from the Deer Run experience
Excellent academic preparation and potential for continued learning
Fall 2023 Deer Run Fellows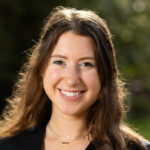 Gabi Lewis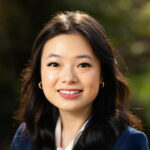 Annie Li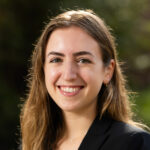 Clara Nickles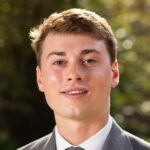 Tyler Ege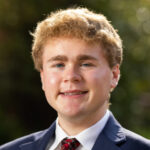 Zach Martin
Spring 2023 Deer Run Fellows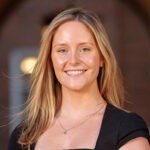 Ansley Boykin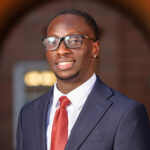 Kevin Kamau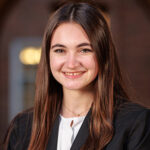 Elise Karinshak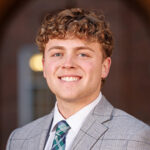 Chance Lacey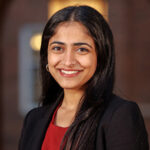 Khushi Mehta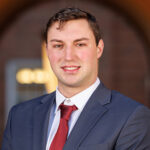 Jake Mitchell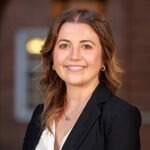 Morgan Nascone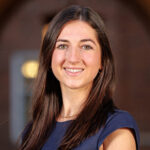 Elizabeth Pipkin
Fall 2022 Deer Run Fellows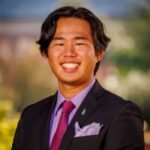 Albert Chen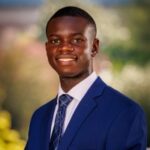 Yonu Falowo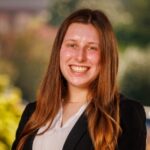 Taylor Hersh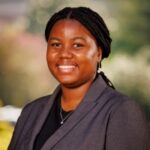 Eniola Olubunmi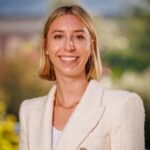 Savannah Sommer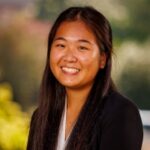 Michell Tzou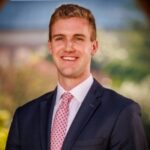 Keegan Walsh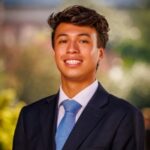 Kevin Wong