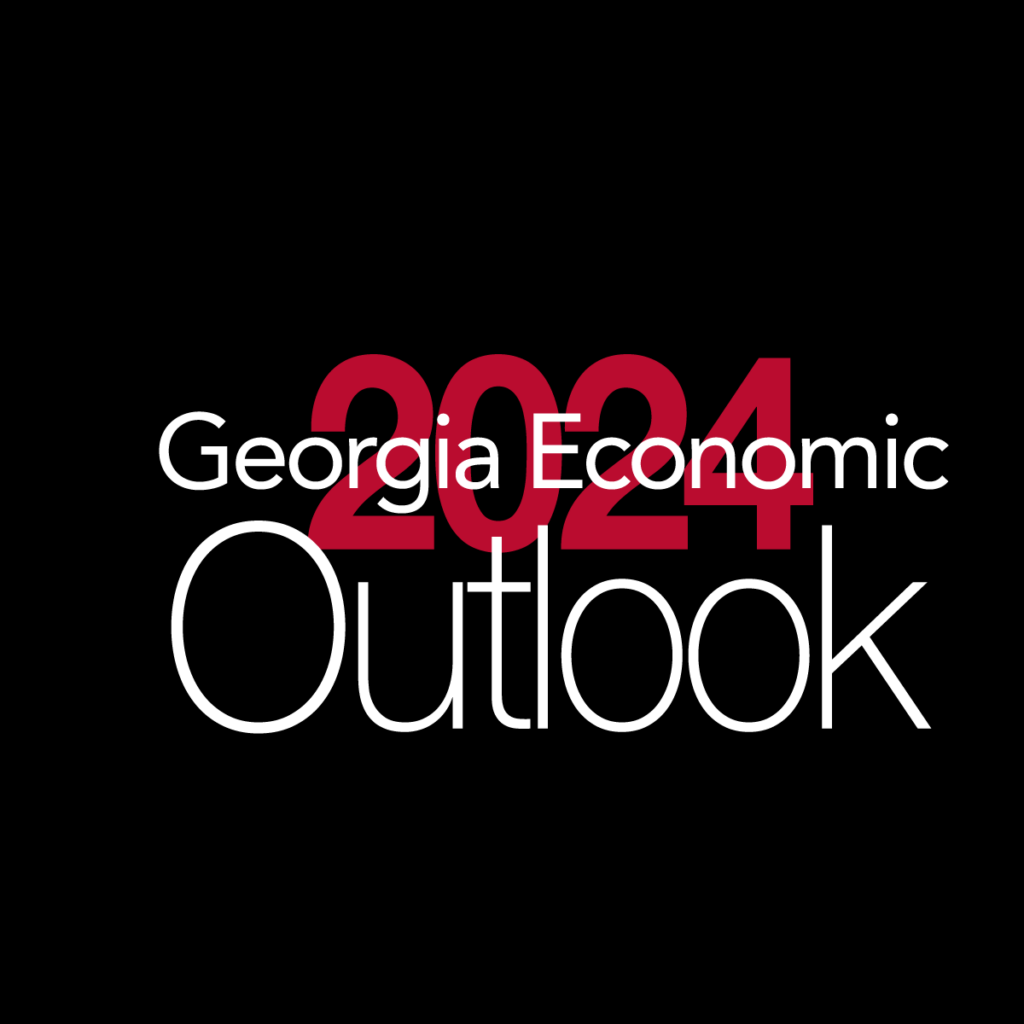 2024 Georgia Economic Outlook
The annual Economic Outlook series draws several thousand business and governmental leaders to events around the state. This popular program gives a comprehensive and detailed look at Georgia's industries and their prospects for the year to come. Interested in hearing a detailed forecast for your area? Attend an upcoming Economic Outlook Event!
---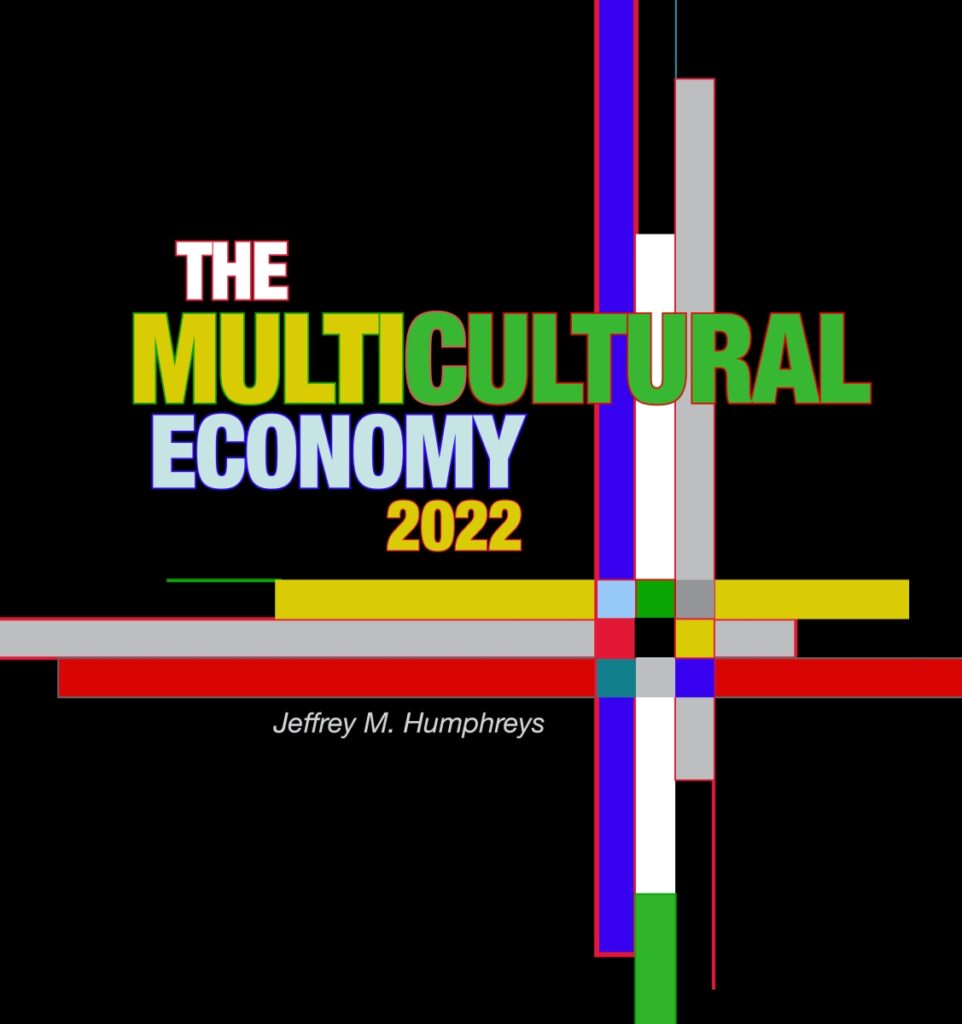 Buying Power: The Multicultural Economy
The Multicultural Economy report provides state-level buying power estimates broken down by race (white, black, Asian, American Indian) and ethnicity (Hispanic, Non-Hispanic). Each edition of the report includes current-year buying power estimates, buying power projections for the next half decade and historical data going back to 2000 to provide a measure of growth trends in all 50 states. Excel-format tables are now included in the package for ease of analysis.
---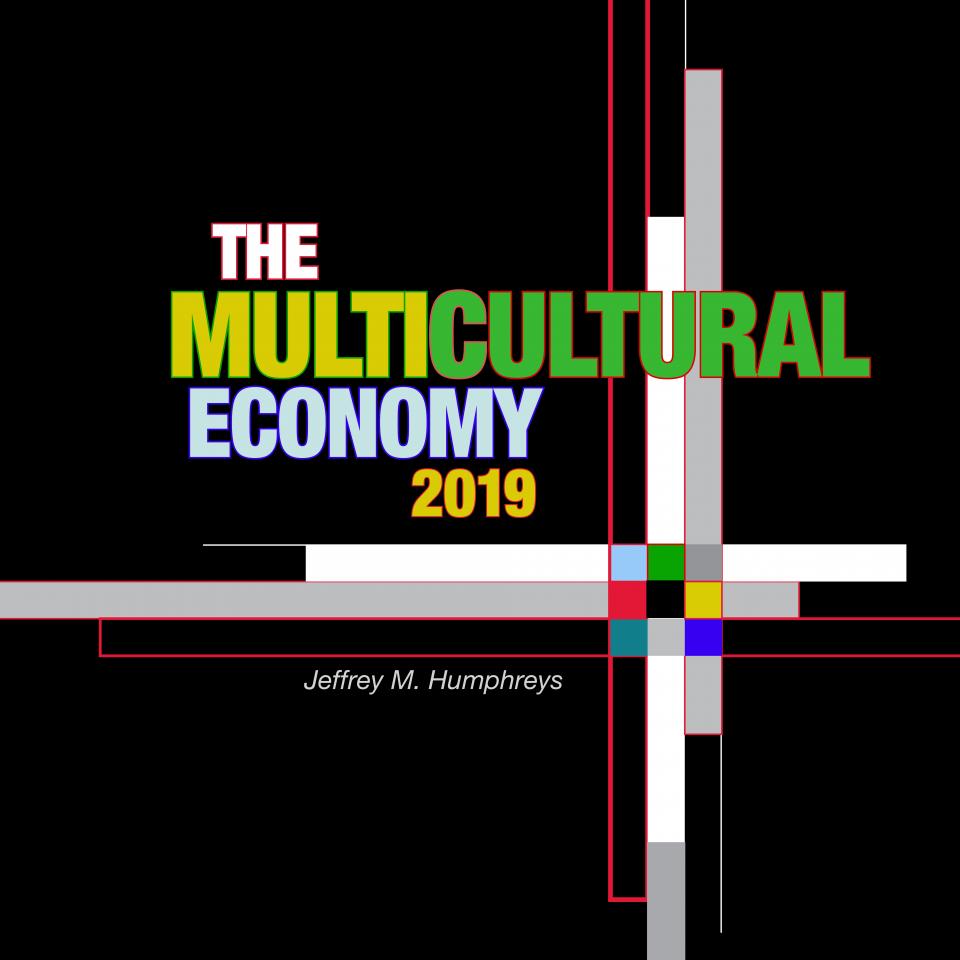 Multicultural Economy 2019
Curious about what's included in the 2022 Multicultural Economy report? Download the 2019 Multicultural Economy report for free via the link below.
Contact Selig
Email: selig@uga.edu
Phone: 678-646-9782
Mailing Address
E201 Ivester Hall
650 S. Lumpkin Street
Athens, GA 30602