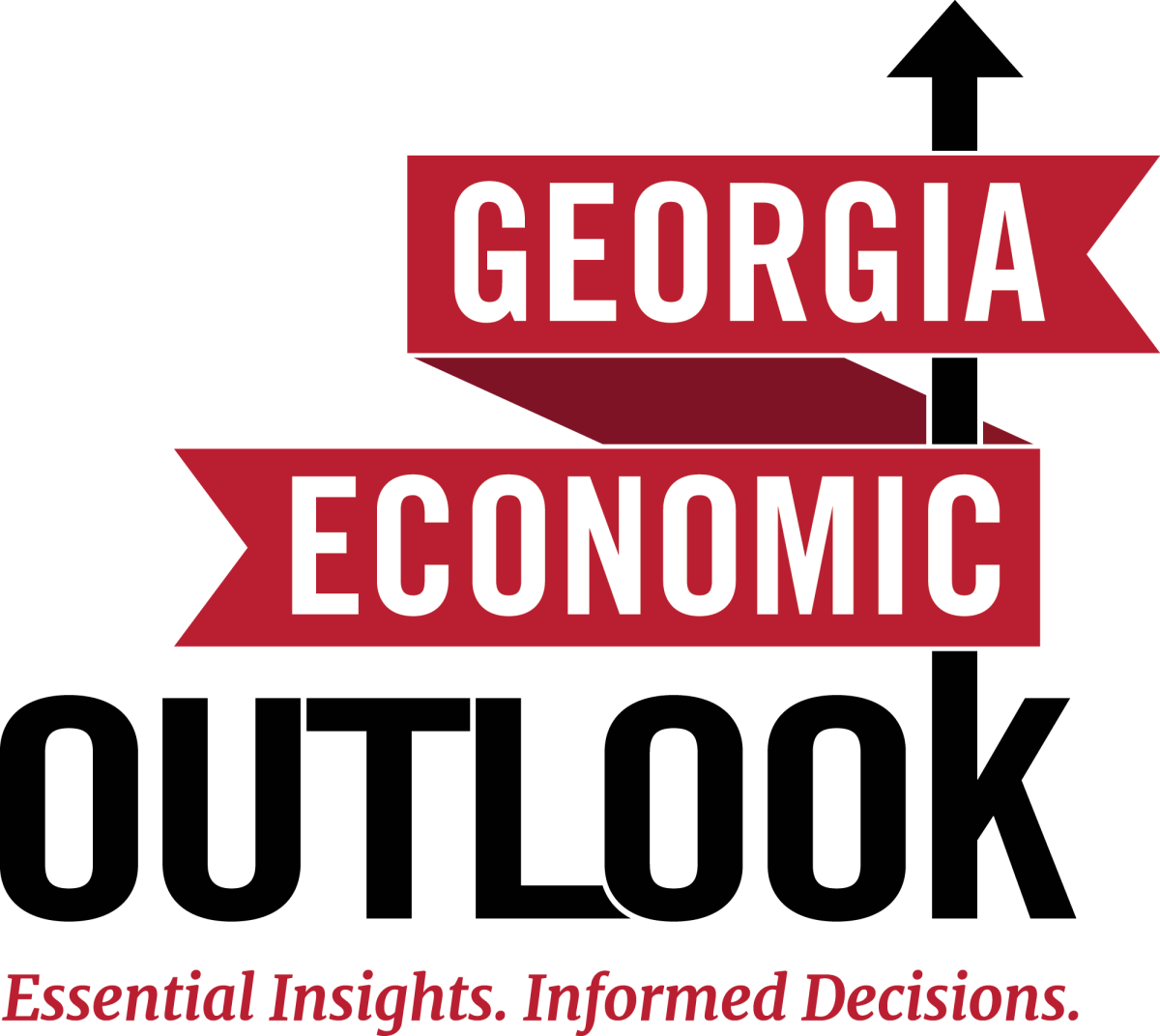 From Atlanta to Albany, the state's premier economic forecasting series — the Georgia Economic Outlook — provides business and community leaders with reliable, research-backed insights from the University of Georgia Selig Center for Economic Growth.
Each year, University of Georgia economists share the data and analysis you need to make informed business decisions in the new year. Each presentation will offer insight into the national, state, and local factors shaping the economy in 2024.
What: Georgia Economic Outlook economic forecast and networking lunch series
Why: To plan for the economic opportunities and headwinds in Georgia in 2024
Where: Atlanta, Albany, Augusta, Athens, Jekyll Island, Columbus, Macon and Savannah.
When: In late 2023 and early 2024. Each networking lunch runs from 11:30 a.m. to 1 p.m.
Series Schedule
Atlanta
December 11, 2023
Georgia Aquarium
Macon
January 11, 2024
Macon Centreplex/Edgar H. Wilson Convention Center
Columbus
January 23, 2024
Columbus State University, Cunningham Conference Center

Augusta
January 17, 2024
Augusta Marriott
Jekyll Island / Brunswick
January 29, 2024
Jekyll Island Convention Center
Athens
January 31, 2024
The Classic Center

Albany
February 15, 2024
Albany State University, West Campus Student Center