Terry Third Thursday is a breakfast speaker series for the Atlanta business community that features influential speakers, as well as special guests from the University of Georgia, who bring local and global perspectives on business and innovation.
Event Details
Registration is required due to limited seating. Ticket cost includes breakfast and parking. $15 of your registration may be considered a tax-deductible gift to support the Terry College of Business.
Agenda
Breakfast: 7:00 – 7:45 a.m.
Program: 7:45 – 8:30 a.m.
Networking: 8:30 – 9:00 a.m.
Ticket Prices
Single Event Ticket: $30
Season Ticket: $215
Location
Terry Executive Education Center
Live Oak Square
Second Floor, Lobby Level
3475 Lenox Road
Atlanta, GA 30326
Parking
Complimentary parking in the Live Oak Square deck on Kingsboro Road. Kingsboro intersects with Lenox Road one block south of Peachtree Road. Walkway access to the building is on parking level 4.
Interested in hearing from past Terry Third Thursday speakers?
Next Speaker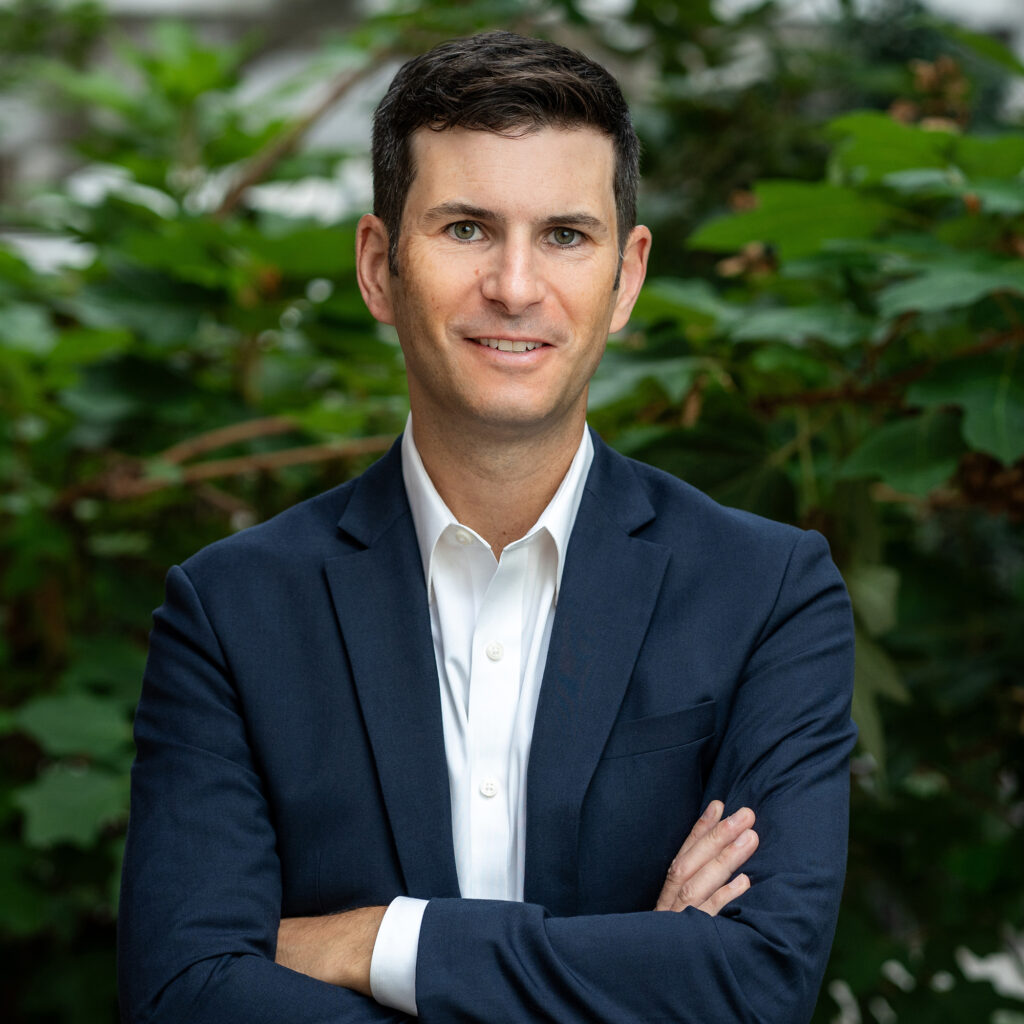 Ryan Oliver
Former Managing Director, X (previously Twitter Next)
Ryan Oliver is the former managing director for X, previously Twitter Next. In that role, he led a cross-disciplinary group of strategists, marketers, data scientists, creators, designers, technologists, content editors and producers focused on helping the world's largest brands achieve their marketing and advertising goals. 

Before joining Twitter in 2013, Oliver spent seven years at General Electric. He served in various marketing and sales management positions and graduated from GE's Experienced Commercial Leadership Program before ultimately serving as chief of staff to the chief marketing officer.

Based in Atlanta, Oliver serves on the board of directors for the Atlanta Community Food Bank and the advisory board for Furkids. He is a founding board member of Kate's Club, an Atlanta-based charity helping children who are grieving a loved one. He holds an MBA from the University of Texas and a BA in history from the University of Georgia.
Premier Sponsor
Media Sponsor

Partners
AIG
Alliance Group
Ascent CPA Group LLC
Danette and J. Gavin Beck
Bibb Distributing Company
Brown & Brown
CBRE Inc.
Chick-fil-A
Chubb
CIBC Private Wealth Management
The Coca-Cola Company
CorpsTeam
Cox Enterprises
Crawford & Company
Delta Air Lines
Everest Insurance
EY
Renée and Hill A. Feinberg
Fire Pit Capital
Genuine Parts Company
Georgia Power Company
Hight Knox Properties
Ironwood Insurance Services| Marsh & McLennan Agency
Jones Petroleum
McGriff Insurance Services, Inc.
Norfolk Southern Company
PwC
SteelMart Inc.
Sterling Seacrest Pritchard
TaxConnex LLC
WDG Real Estate Partners
WestRock
Whitecap
Yancey Bros. Co.