TerryConnect was created to bridge Terry students and an international network of more than 75,000 alumni, all eager to network and support those connected to the Terry College of Business.
Students can join TerryConnect on LinkedIn and build relationships with Terry alumni, leading to shared information and advice, hiring opportunities and long-term networking. Whatever your question, whatever your need: TerryConnect can find a helping hand and keep you connected within the Terry community.
Students
TerryConnect provides students access to Terry's influential alumni base to build connections that lead to both information and opportunities.
Via TerryConnect, you can:
Connect with successful alumni for career advice and assistance
Gain real-world insight into how your field of study translates to the workplace
Start building your professional network now
Students can inquire about possible connections by contacting Julia Grant.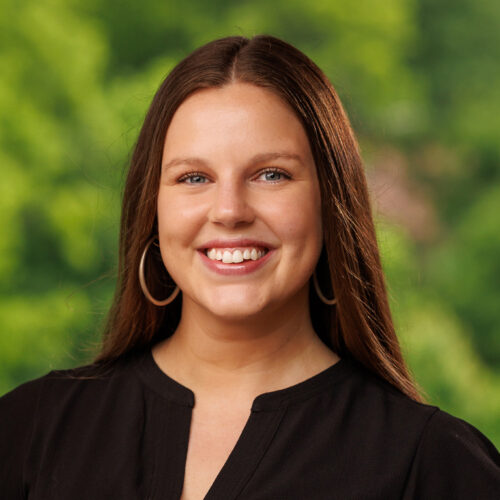 Student Engagement Coordinator

,

Undergraduate Student Services
Alumni
Alumni who participate in TerryConnect make a positive impact on tomorrow's business leaders while staying directly involved with the Terry community.
Via TerryConnect, you can:
Pay it forward and give back to Terry by guiding future business leaders
Recruit next-generation talent for your organization
Stay connected with Terry and UGA in a meaningful way
Alumni can get involved by contacting Sarah Bratton.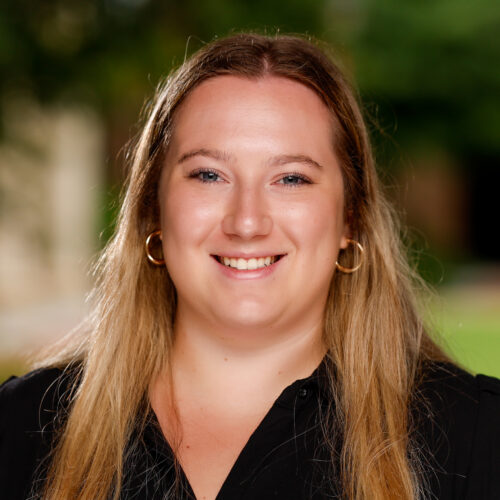 Alumni Officer

,

Office of Development and Alumni Relations