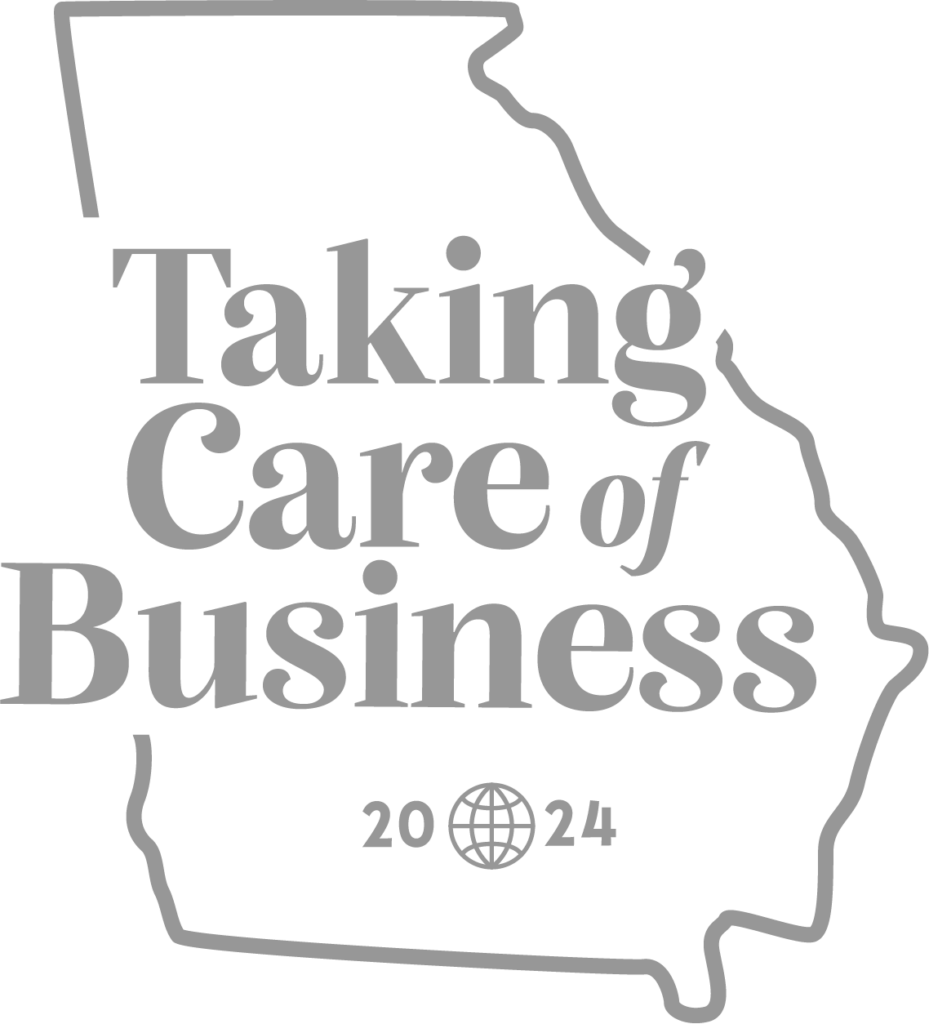 2024 Alumni Award Recipients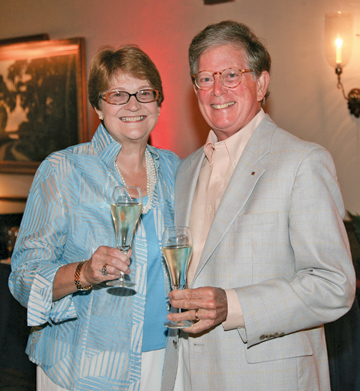 John and Flavel Godfrey
2024 Dean's Service Award
John Godfrey was raised in Savannah, Georgia, and has a longtime association with the University of Georgia and the Terry College of Business.
After earning a BBA in economics from UGA in 1964, John was awarded a National Defense Education Act Fellowship to begin graduate studies and was privileged to study under David McCord Wright and Richard H. Timberlake Jr. He earned his PhD in economics from Terry in 1976.
In the years following, John served on the Terry College Alumni Board, including a tenure as board president, and was honored with the college's Distinguished Alumni Award in 1994.
John's distinguished career as a business economist spanned 40 years. From 1981 until 1995, he was senior vice president and chief economist for Barnett Banks Inc. in Jacksonville, Florida. Before that, he was a research officer and senior financial economist for the Federal Reserve Bank of Atlanta. He started Florida Economic Associates in the mid-1990s.
A leader in many professional and civic organizations, he served on the board of directors of the National Association for Business Economics, was elected as a fellow, and is a Certified Business Economist (CBE).
John's wife, Flavel McMichael Godfrey, is a North Carolina native. As vice president of the McMichael Family Foundation, she helps oversee the foundation's numerous philanthropic initiatives.
John and Flavel have enjoyed a lengthy and meaningful relationship with the Terry College of Business and were inducted as members of the college's prestigious Pinnacle Society in 2019. They reside in Jacksonville, Florida.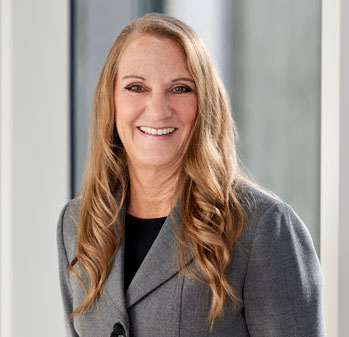 Carol Yancey
2024 Distinguished Alumni Award
Carol Yancey served as Executive Vice President and Chief Financial Officer of Genuine Parts Company (NYSE:GPC), a Fortune 200 Company with over $22 billion in annual revenues and 58,000 employees. Genuine Parts Company is engaged in the distribution of automotive and industrial replacement parts and celebrated its 95th year in business in 2022.
During her 31 years at Genuine Parts Company, she held a variety of key financial positions. Most recently, she served as Executive Vice President and CFO from March 2013-April 2022. She was the first female corporate officer and was the most senior female corporate officer when she retired. In her role as EVP and CFO, Carol served on the Company's Executive Leadership Team, Capital Allocation and Investment Committee and Cyber Security Committee. Carol was recognized by the Atlanta Business Chronicle as the "Public Company CFO of the Year" in 2020.
Carol currently serves on the BlueLinx Holdings Inc. (NYSE:BXC) Board of Directors since 2021 and is the Chair of the Audit Committee and a previous member of the Nominating & Governance Committee. She is also a member of the Board of Directors of Oxford Industries Inc. (NYSE:OXM) since 2022 as well as a member of the Nominating, Compensation and Governance Committee.
Carol currently serves as a director of the Atlanta Area Council -The Boy Scouts of America since 2015 and as a member of the UGA Terry College of Business Dean's Advisory Council. She has previously served on various boards including Woodruff Arts Center, Truist Advisory Board, The Salvation Army, Emory Healthcare Advisory Board, and others. She actively participates in various Board member, CFO networking and corporate governance events. In addition, Carol has served as a guest speaker at numerous education and leadership development classes.
Prior to joining Genuine Parts Company, Carol began her career at Ernst & Young. She served audit clients for six years and left E&Y as a Manager. Ms. Yancey is a graduate of the University of Georgia-Terry College of Business with a BBA in Accounting. Ms. Yancey and her husband Michael reside in Atlanta and have three grown children.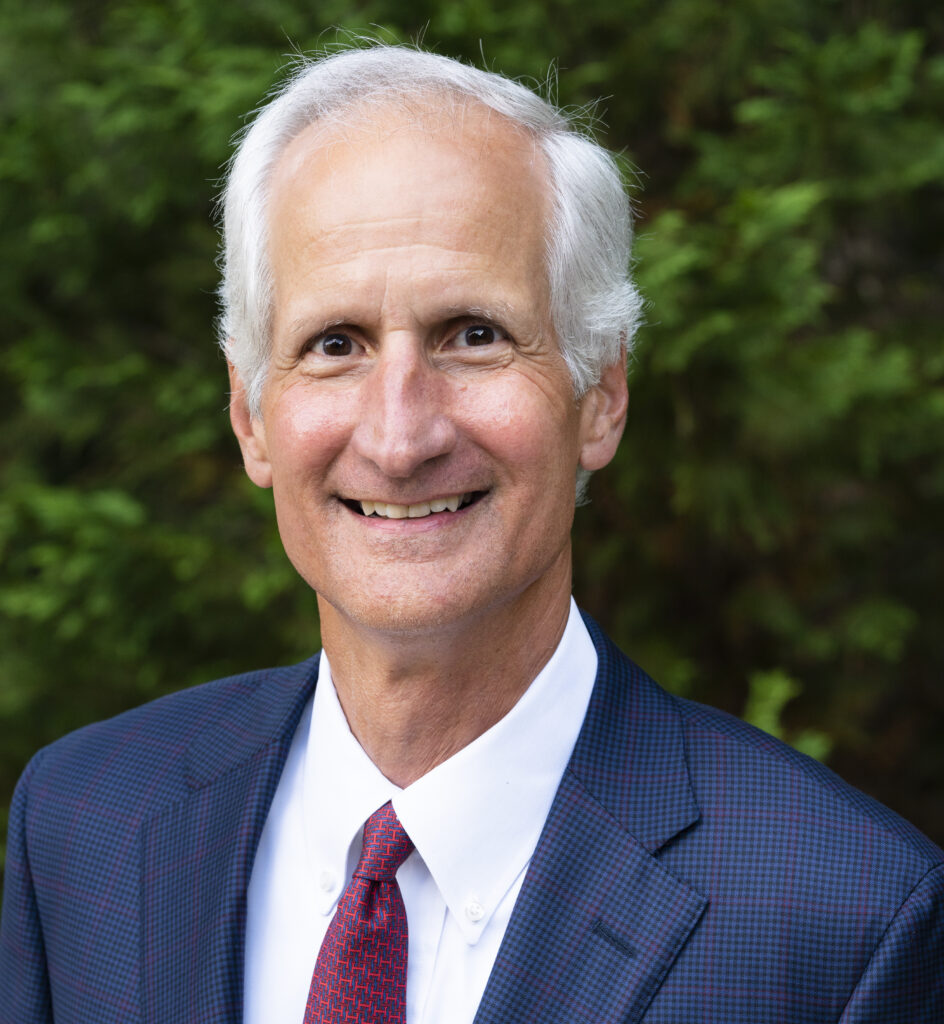 Howard Young
2024 Distinguished Alumni Award
Howard Young is president of General Wholesale Beer Company, the wholesale arm of a multigenerational family business. As president, he is responsible for directing the overall vision of the company as well as leading its other executives in their respective roles.
Howard attended high school at The Lovett School in Atlanta and graduated from the University of Georgia Terry College of Business with a degree in marketing. All three of his daughters, Coley, Laura and Jana, also attended UGA.
Since his time as a student at UGA, Howard has remained heavily involved on campus. He served on the UGA Parents and Families Council, the Terry College of Business Dean's Advisory Council and the UGA Presidents Club. In 2010 he received the Jere W. Morehead Award, which is given to an exceptional alumnus of the UGA Honors Program each year.
In 2021, he and his wife, Becky, a UGA economics graduate, established the Becky and Howard Young Distinguished Professorship within the Terry College.
A survivor of pancreatic cancer, Howard is also actively involved in raising awareness and funding for cancer research, serving as a member of the TGen Foundation Board of Directors and chair of the TGen Pancreatic Cancer National Advisory Council and the Destroy Pancreatic Cancer nonprofit organization.
Howard and Becky live in the greater Atlanta area.