The mission of the Terry Student Philanthropy Council (SPC) is to elevate student awareness about the importance of philanthropy at UGA, educate students on the impact of private giving at our college, and promote student involvement in philanthropic initiatives at the Terry College.
The Student Philanthropy Council is a group comprised of undergraduate students in the Terry College of Business who play an integral role in outreach efforts for the college's Office of Development and Alumni Relations. The goal of this group is to help build a culture of philanthropy within Terry's student body in order to ensure our students become engaged and loyal alumni donors.
If you have any questions about the SPC, contact Sam Bonnet-Wright at samantha.bonnet@uga.edu.
Applications
Applications are now closed.
SPC Activities
Provide donor-centered tours of the Business Learning Community
Deliver gifts to faculty/staff donors
Write thank you notes
Student/alumni networking and workshops
Assist with Giving Day
Participate in UGA Thank a Donor Day
SPC Member Benefits
Make an impact on the Terry College
Network with students and alumni, including the Young Alumni Board
Build your résumé
Gain an inside perspective on fundraising at Terry
2023-2024 Student Philanthropy Council
Noah Amsterdam
Camille Argarin
Dalma Arteaga
Lauren Baker
Tanner Bowers
George Brown
Madison Brown
Skyler Clark
Christian Dyer
Parker Greenway
Chase Greer
Sebastian Herrera
Nancy Lopez
Sean Manning
Isha Patel
Mann Shah
Sam Shelton
Izabella Silverman
Dawson Templin
James Wright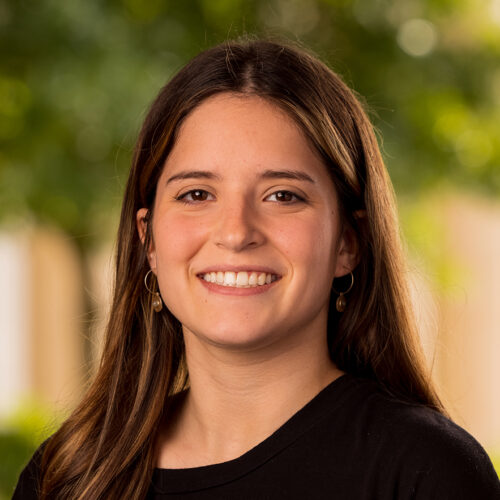 Annual Giving Officer

,

Office of Development and Alumni Relations