Who We Look For
Do you have a passion for business and people?
Business is a combination of science and art. To succeed, you must master the required skills to manage people, data, and systems to solve increasingly complex problems. Your character and capabilities are your currency. We build leaders and managers who shape businesses and impact society.
Are you ready to deepen your expertise?
Our Full-Time MBA program offers intense concentrations to grow your business capabilities — or change them altogether for a new career. Our concentrations — including business analytics, finance, and entrepreneurship — suit today's competitive marketplace.
Do you want international experience?
When it comes to business, the world is indeed small. International business is no longer a specialty; it's a reality for every aspect of commerce. Our program will prepare you for global business with an international residency.
Did you answer yes, yes, and yes?
If so, you might be the right fit for Georgia.
International Students
Academic Records
If accepted into the program, you must submit certified copies (not photocopies) of your academic records from the institutions of higher learning you attended. If your records are not in English, a certified translation is required. The University of Georgia Graduate School accepts either a four-year bachelor's degree, a three-year bachelor's plus a master's degree, or a three-year bachelor's plus the completion of the first year of a master's program from a recognized institution. Please refer to the UGA Graduate School website for more information about degree equivalencies.
English Language Proficiency
Our program is academically rigorous and team-focused. To succeed in our program, you must read, write, and speak English proficiently. If your first language is not English, you must provide a TOEFL or IELTS score. If accepted, you must have the testing agency submit the score directly to us. Please refer to the UGA Graduate School website for detailed information. We generally prefer scores of at least 100 on the TOEFL or 7.0 on the IELTS. If you apply for merit-based graduate assistantships awards, the MBA Admissions Committee prefers candidates with a speaking score of 24 on the TOEFL or 7.5 on the IELTS. Please note that as of July 1, 2023, UGA no longer accepts the Duolingo Test for English proficiency in graduate admissions.
Financial Documents
Attending our Full-Time MBA program requires adequate financial support, which can be a combination of merit aid and personal resources. After acceptance, you will work with Immigration Services at the Office of Global Engagement for visa processing, including what you need to show for Proof of Funding and other documents for your visa appointment at the U.S. Consulate. You will be responsible for paying tuition and fees on time at the beginning of each semester. You should be familiar with the regulations in your country for sending money to the United States.
Country-Specific Credentials
For most countries, we also require proof of your degree, such as a certificate. We may also have special requirements for some countries. Please review our country-specific credentials.
International Student Services and Programs
As one of the leading research institutions in the United States, UGA attracts undergraduate and graduate students worldwide. UGA Student Affairs, especially the offices of International Student Life and Multicultural Services and Programs, provides many resources for students that support a diverse and challenging learning environment. The UGA Office of Global Engagement is your contact for immigration and visa issues. We work closely with them to help you transition to studying at the university and living in the U.S.
Follow our application procedure and deadlines and consider applying as early as possible. To be considered, international applicants must apply during the first three rounds. All admitted applicants receive notification of any merit aid awards at the time of acceptance, and we will guide you through the visa process and preparing to come to the U.S.
Diversity and Inclusion
We aim to foster a welcoming, inclusive learning environment where everyone belongs. We believe opportunities to grow professionally are enhanced when the learning environment includes a variety of perspectives. That's why the Full-Time MBA program seeks to enroll students with vast backgrounds and personal experiences. Our commitment to diversity and inclusion rests on these four pillars:
Promote Respect: Our programs are dedicated to academic excellence and will prioritize the respect and inclusivity of all students in and outside the classroom.
Support Diversity: Our programs will identify and inform students of programming, student organizations, professional societies, external job fairs, etc., targeted for underrepresented students.
Global Leadership: We will prepare students to lead globally in diverse businesses and communities and be inclusive and respectful leaders.
Serve Community: Our programs will provide students with opportunities to serve Athens-Clarke County through volunteering, project-based work, and nonprofit involvement.
Partnerships
We are partners with the National Black MBA Association, Prospanica: The Association of Hispanic MBAs and Business Professionals, JumpStart Advisory, and Reaching Out MBA (ROMBA). We partner with others in the Terry College of Business and across campus to provide resources and develop programming to support our commitments to our students.
Exceed Your Limits
We understand the challenges you face as women in management and are committed to your success. The Georgia MBA community provides a supportive and structured network for your personal and professional development. We want your UGA experience to be unique, and our goal is to create the learning environment each student needs to thrive and excel at UGA and as a future business leader, irrespective of professional background. More than 30% of the entering classes in the last five years have been women.
Mentoring and Networking
Through your engagement with the Terry Graduate Women's Business Association (GWBA), the annual Terry Professional Women's Conference, and other mentoring and networking activities, including those with the Terry Women's Initiative, you will develop lifelong connections to the UGA women's community. Each year, MBA students are selected to participate in the Sea Island Scholars Cohort, an experiential learning opportunity with notable Terry alumnae and supporters. The MBA program's GWBA programming focuses on promoting your confidence as a future business leader and providing education on topics important for a successful career. The MBA Career Management Center staff focuses on connecting you with the alumni you need to know. You will have access to our exceptional and accomplished female alumni who have diverse professional, personal, and cultural backgrounds.
Are you a veteran?
At Georgia, we are committed to providing military veterans with whatever support they need.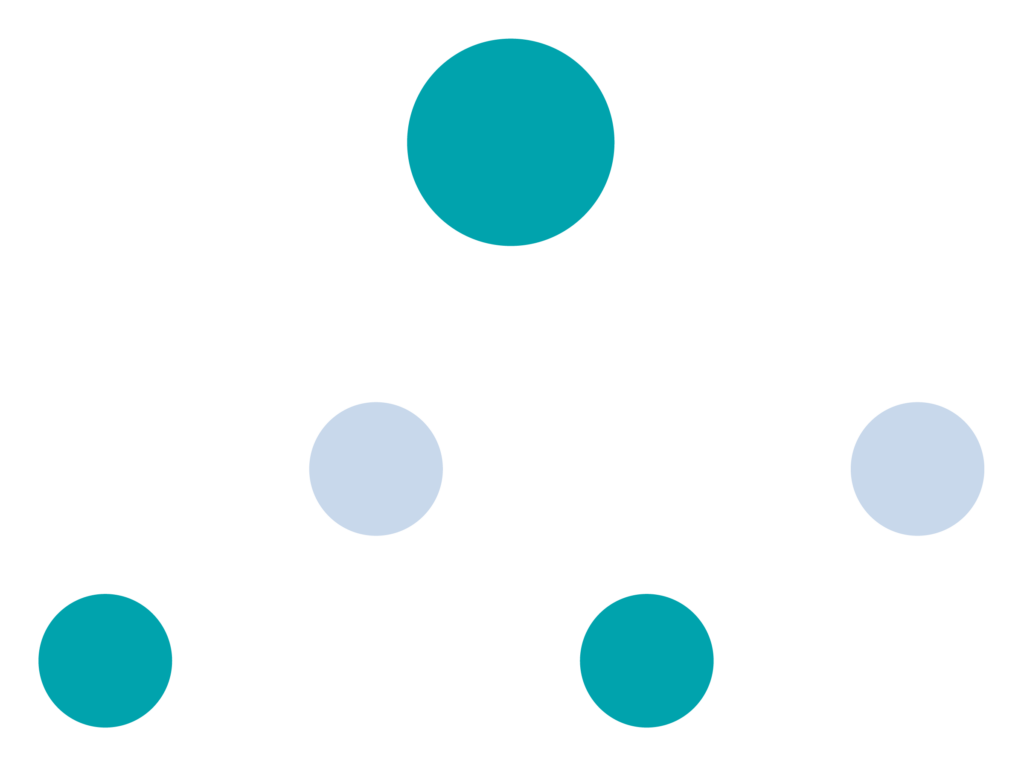 STEM-certified MBA-MSBA Track
We offer a unique opportunity to earn an MBA and a Master of Science in Business Analytics in just two years, providing a strong foundation in business administration and cutting-edge analytics while maintaining access to merit-based financial aid.