Learn to lead with the Georgia MBA
Your MBA experience extends beyond the classroom and begins before you arrive on campus through in-person and online academic preparation and career programming. We've designed the curriculum to develop your business knowledge and skills, to improve your teamwork and peer leadership skills, and provide you with specialized knowledge that aligns with your career goals.
Our curriculum is flexible, market-driven, and intentionally organized. You'll focus on core classes in the first semester and then pursue electives in various concentrations and required capstone courses using applied learning.
Summer Academic Preparation
Setting you up for success in our program means starting the fall semester well-prepared to handle the rigorous quantitative course load. Experience shows that students without the prerequisite skills in these areas are at a significant disadvantage in the job search.
Prior to starting your first semester you will complete modules that cover fundamentals of finance, accounting, statistics, marketing, and economics. These online foundation courses are designed to help you master those skills in your core courses.
Orientation
Orientation takes place during the two weeks before the semester begins and focuses on four core elements:
Overview of MBA Student Experience
Team building
Academic preparation
Internship and job search preparation
Two-Year Curriculum
61 credits are required for graduation, including 1 credit for community service requirement.
Core Requirements
Fall Semester
Spring Semester
Summer Semester
Paid Internship (no credit hours)
Any Semester
Community service (50 hours) requirement (1 credit hour)
Fall Semester
Legal Environment of Business (3)
Electives, Capstones, or Analytics (3 each)
Spring Semester
Electives, Capstones, or Analytics (3 each)
Optional international residency and consulting — Spring Break (3)
Any Semester
Community service (50 hours) requirement (1 credit hour)
Electives
Electives can be used to fulfill concentration requirements and focus on specialization interests
The international residency course incorporates a consulting project. This course is during either spring break and can be used as an elective option but does not satisfy capstone requirements.
Capstones
Two capstone courses (6 credit hours total) required. Additional capstone courses can be taken as electives.
Analytics Requirement
Choose either Business Intelligence and Analytics, Marketing Analytics & Decision-making, or Data Management and Analytics to fulfill the requirement (3 credit hours). Course can be taken Year 1 (Spring) or Year 2 (Fall or Spring).
Students must complete one of the following courses to fulfill the analytics requirement of the MBA degree: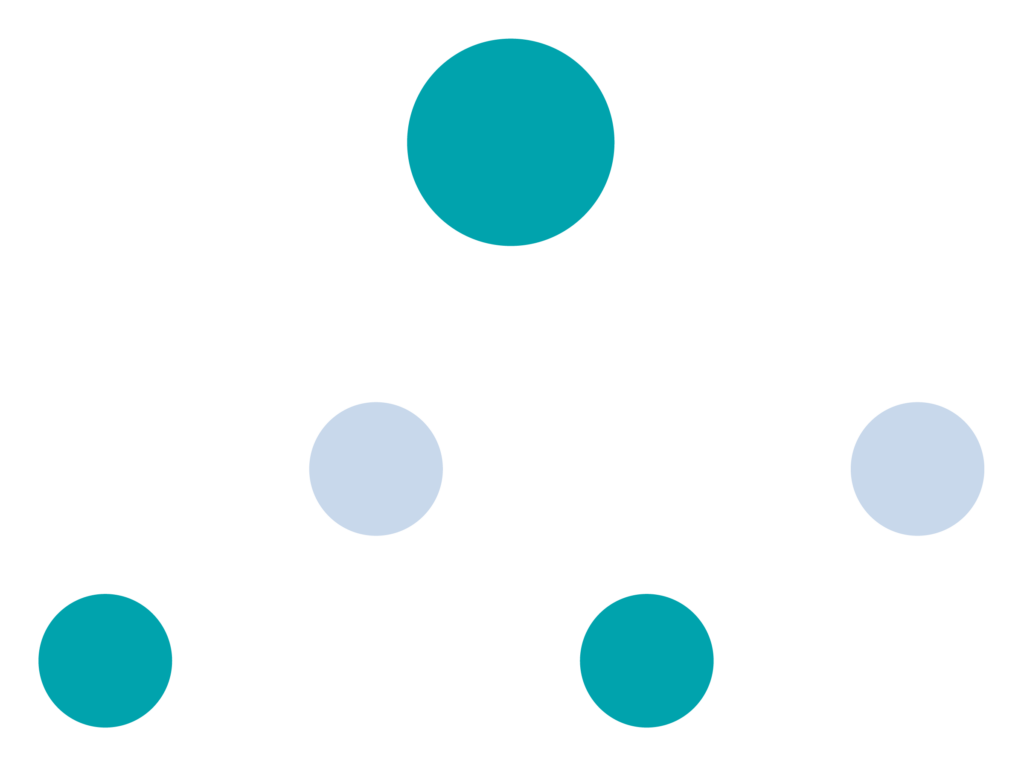 STEM-certified MBA-MSBA Track
We offer a unique opportunity to earn an MBA and a Master of Science in Business Analytics in just two years, providing a strong foundation in business administration and cutting-edge analytics while maintaining access to merit-based financial aid.
Career Development Opportunities and Support
In addition to the Strategy Execution & Career Success core class, you'll participate in a variety of events and programs to prepare for your summer internship and the full-time job search including: