Commit to Excellence. Become a Georgia MBA.
We are a highly selective program with a market-driven curriculum and a focus on your personal development. The Georgia MBA invests in your future by offering a flexible curriculum, a wide range of specializations and applied learning opportunities, individualized career development, top faculty, and all the resources of a leading research institution. Whether it is our STEM-certified MBA-MSBA track or an area of focus in social impact and innovation, we have a program that fits your needs.
5th
Global Value For The Money
Financial Times 2023
8th
Best Public Full-Time MBA Program
Bloomberg Businessweek 2023
11th
Best Public Full-Time MBA Program
U.S. News & World Report 2023
98%
Employed Within 3 Months After Graduation
Unlimited Opportunities
We balance learning with doing. With 9 concentrations, 3 areas of focus in Strategy, FinTech, and Social Innovation, and immersive projects with corporate partners, local non-profits, and start-ups in metro Atlanta and Athens, our students have access to nearly unlimited opportunities for professional development.
Connections with the Right People and Companies
From your fellow students to your potential employers to a vast network of Terry alumni, you will build strong networks that last throughout your career.
Concentrations
Our curriculum ensures that you will leave Terry with business expertise. You will also gain in-depth knowledge in one of our 9 areas of concentration and 3 areas of focus Strategy, FinTech, and Social Innovation – perfect for transforming your career.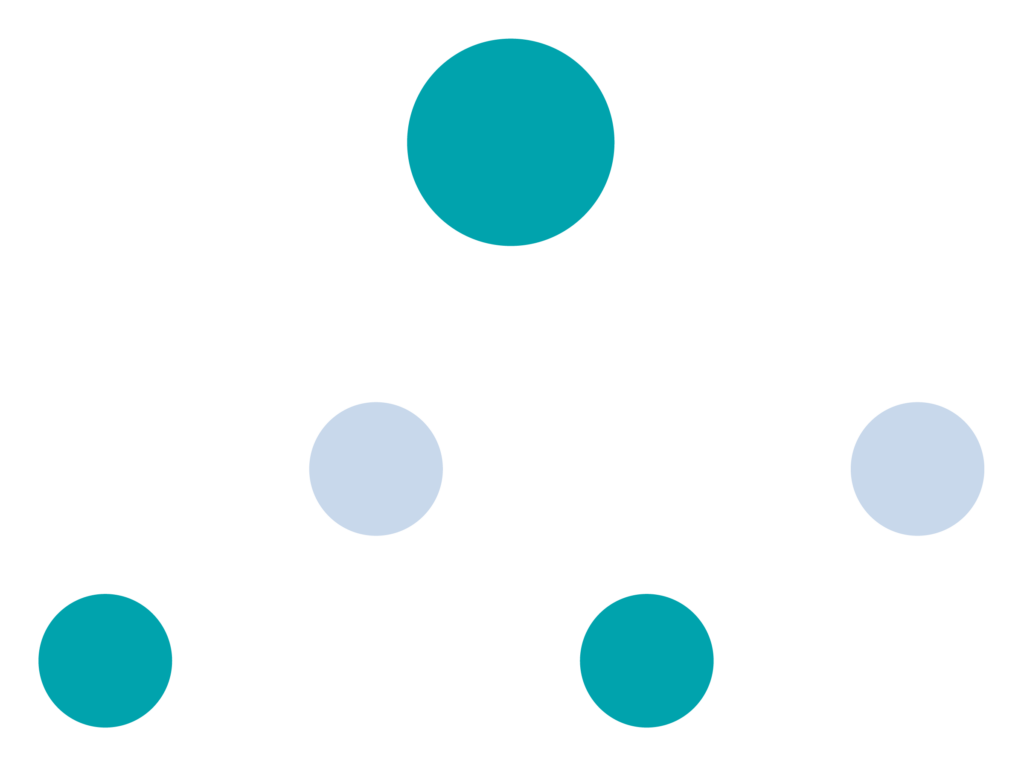 STEM-certified MBA-MSBA Track
We offer a unique opportunity to earn an MBA and a Master of Science in Business Analytics in just two years, providing a strong foundation in business administration and cutting-edge analytics while maintaining access to merit-based financial aid.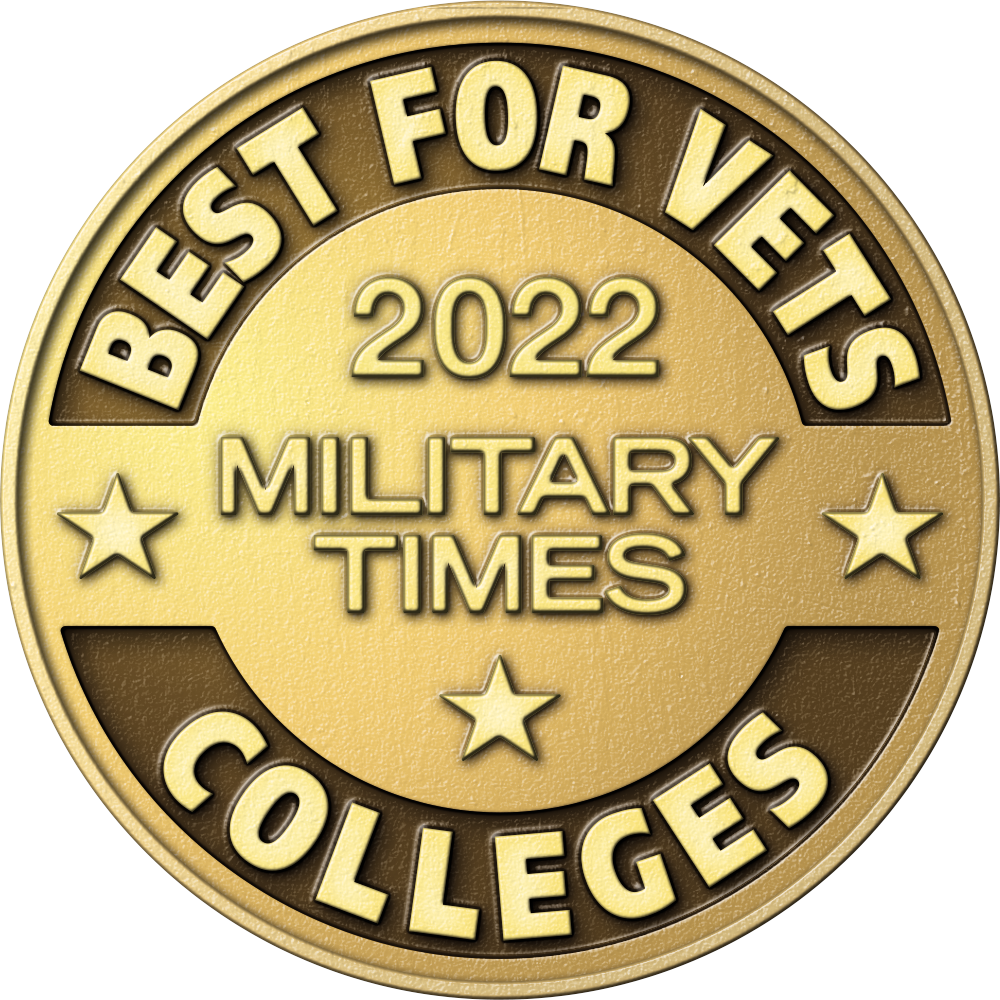 Military Candidates
We understand that your approach to choosing an MBA program may seem significantly different than your counterparts in the private sector. At Terry, we are committed to providing you with the support you need throughout the admissions process and during the program.
Full-Time MBA Admissions Office
314 Correll Hall
600 S. Lumpkin St.
Athens, GA 30602
Phone: 706-542-5671