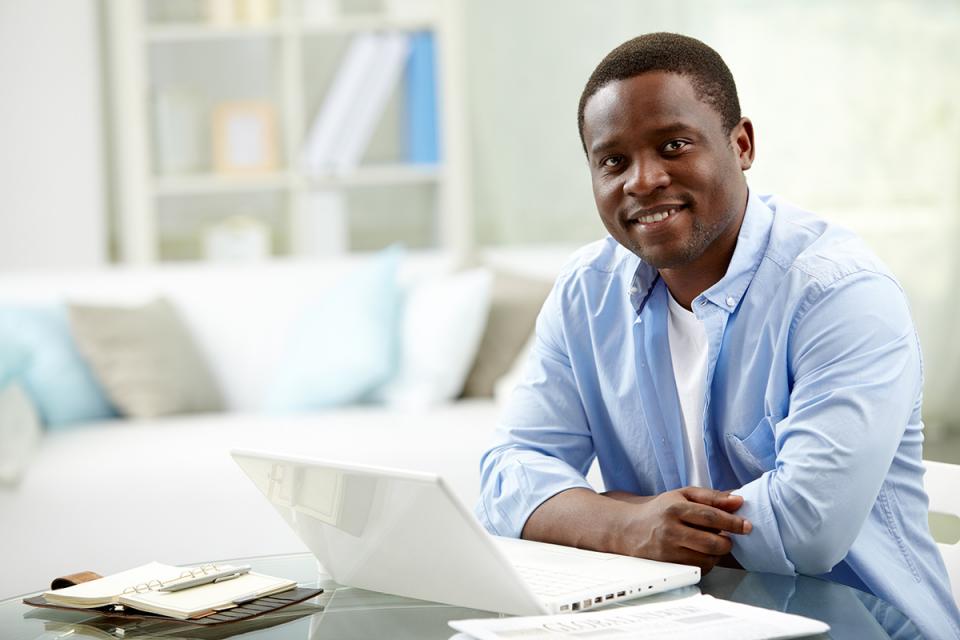 Overview
Do you want to boost your capabilities — and your career? Offered in collaboration with the Technology Association of Georgia and INFORMS (Institute for Operations Research and Management Sciences), this training immerses you in the concepts needed to stimulate your data science and analytics journey. Sharpen your fundamentals and learn test-taking strategies to earn Certified Analytics Professional (CAP®) and other relevant credentials.
The CAP® credential is designed for early- to mid-career analytics professionals. Applicants need a bachelor's degree with 5 years of professional analytics experience or a master's degree with 3 years of experience. All candidates sign an ethics code, have their effectiveness confirmed by a third party and take the examination.
Who Will Benefit
Individual contributors and senior-level managers — from data science and analytics and in areas such as marketing, operations, supply chain, e-commerce, digital, and other groups — seeking to leverage the power of data for enhanced and more systematic decision-making.
Takeaways
Understand the data science and analytics process from start to finish
Develop problem-framing strategies
Deepen your data science methods toolkit to broaden the appropriate application for a variety of business problems
Create a solid storytelling approach to improve the chances of operationalization of data science investment
Study many of the skills necessary to succeed at becoming a Certified Analytics Professional® by INFORMS
After completing this program, participants are eligible for a substantial discount on CAP certification exams as follows:
CAP® exam:  
$347 member (without course completion $495)
$486 non-member (without course completion $695)
aCAP® exam:
$200 member or non-member (without course completion $300)
Eligibility
To determine your eligibility, please visit the INFORMS website.
Partners