Professional MBA students at the Terry College of Business are working professionals and emerging leaders who have identified graduate business education as the next step to add value to their organizations and their careers.
Terry's Career Management Team supports students as they journey through the MBA program: positioning for promotion, changing careers, or considering previously unexplored options. Professional MBA students receive career education and coaching from the Career Management Team.
Promote Your Job Openings to PMBAs
Professional MBA students are available year-round to recruiters, and they can start new jobs during the program because classes meet in evening or Saturday sections at the Terry Executive Education Center in Buckhead, as well as online.
The Career Management Team works with recruiters and employers to:
Promote Job Opportunities: Post your job openings with us and we'll promote them to our EMBAs, PMBAs, and OMBAs.
Share Company Information: Prepare a PowerPoint presentation or record a video session about your company and culture to introduce your organization to our EMBAs, PMBAs, and OMBAs.
Interested in recruiting our students?
Contact us at recruitpromba@uga.edu for more information.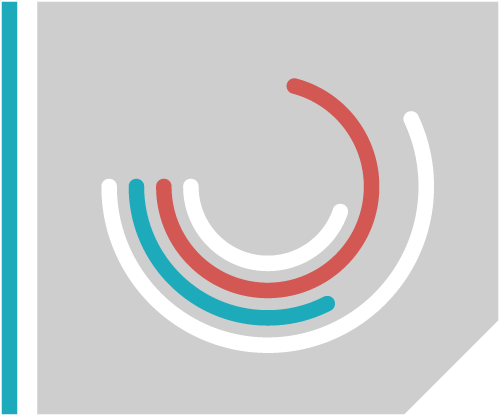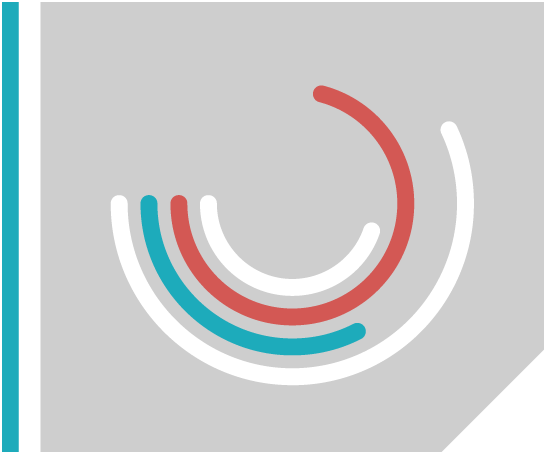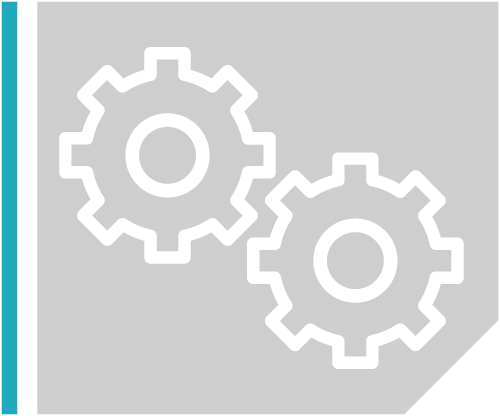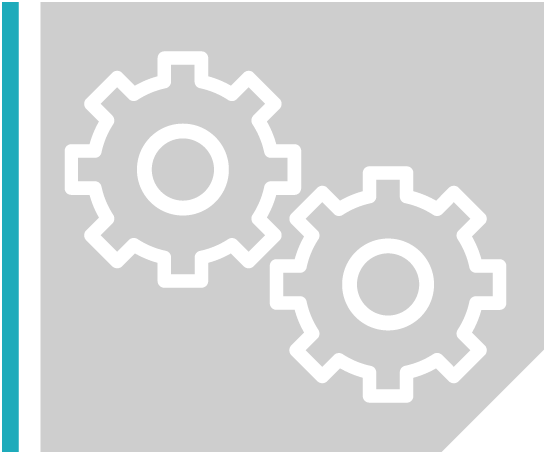 Concentrations
Finance / Accounting
Innovation / Entrepreneurship
Leadership / Human Resources
Marketing
Operations / Supply Chain
Real Estate