Tuition
Please visit the UGA Bursar's Office website for the most current tuition and fee information.
Financial Aid
The UGA Graduate School offers these financial aid options for students who apply to the MAcc Program by the tuition assistance deadline with a completed application. (Note: A completed application means you have completed all of the requirements listed on the application checklist.)
Graduate Assistantships
Recipients must enroll as full-time students and will work approximately 13 hours per week to assist with duties as defined by the Tull School. Graduate assistantships provide a stipend of approximately $7,667 and reduced tuition to $25 per semester.

All admitted MAcc students who met the tuition assistance deadline are automatically considered for graduate assistantships. No further application is required. Previous recipients' averages were a 3.85 overall GPA, 690 GMAT, and 3.95 Accounting GPA. NOTE: Applicants who meet the GMAT waiver requirements and apply by the tuition assistance deadline will still be eligible for graduate assistantships without taking the GMAT exam.

If you are not selected for a graduate assistantship and you qualify for an out-of-state tuition waiver, you will automatically be considered for the waiver (details below).

Out-of-State Tuition Waivers
Non-resident admitted students can seek to have a portion of their tuition waived for one academic year. If you wish to be considered for an out-of-state tuition waiver, you must apply by the tuition assistance deadline. [Note: you will first be considered for a Graduate Assistantship.] These awards are based upon academic records and recommendation of the department. Candidates must have a 3.30 undergraduate GPA or a 3.50 graduate GPA and 550 GMAT and plan to be enrolled for a minimum of 12 hours each semester to be eligible for nomination.
Scholarships
Various scholarships provided by the J.M. Tull School of Accounting will be awarded to competitive MAcc candidates who apply by the tuition assistance deadline and meet scholarship requirements. Scholarships vary in amounts from $500-$10,000.
KPMG MADA Scholars fund
The Tull School is proud to announce that KPMG is providing new scholarship opportunities for incoming MAcc students. This scholarship fund aims to increase diversity in the MAcc program at UGA. These scholarships vary in amount. All applicants who apply by the tuition assistance deadline are considered.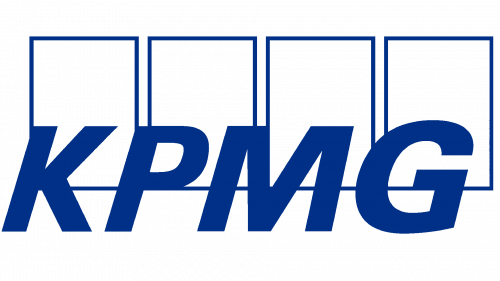 Other financial aid options offered by UGA